Small Grants Program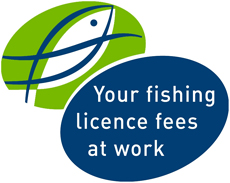 Objective of the Small Grants Program
To provide funding of up to $5,000 (GST exclusive) for small recreational fishing projects which benefit public recreational fishing in Victoria.
Since its inception in March 2010, the Small Grants Program has funded over 200 projects worth more than $540,000.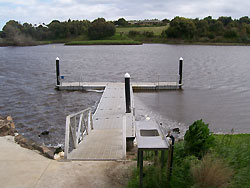 Some successful small grants include:
The Small Grants Program is unable to fund:
Natural persons;
The purchase of equipment for a group's exclusive use, competitions, prizes, give-aways, or alcohol for any events;
General operating or travel costs not directly associated with a project/event;
The stocking of fish (including the purchase, transportation and/or the release of fish for an event);
Projects assessed as having little value or no benefit to public recreational fishing in Victoria
Applying for a Small Grant?
For further information contact:
The Secretariat
Recreational Fishing Grants Program
PO Box 4509
Melbourne
Victoria 3001
Tel. (03) 8392 6872 or email rec.fishinggrants@vfa.vic.gov.au