Your fishing licence fees at work
The grants program
Every year the Victorian Government disburses revenue from the sale of recreational fishing licences to projects that will improve recreational fishing in Victoria.
Since 2001, the Recreational Fishing Grants Program has funded more than 700 projects throughout Victoria.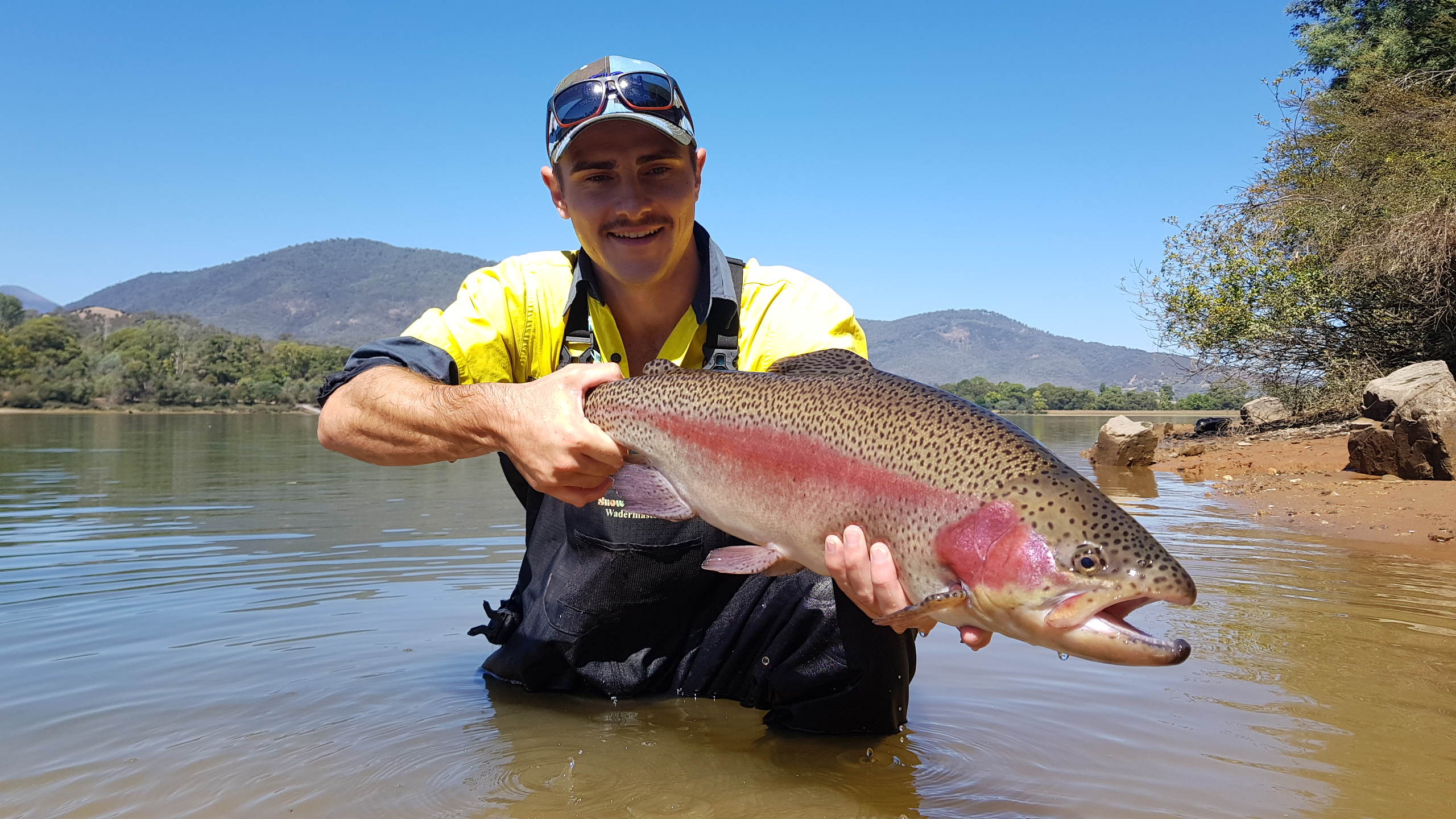 The program includes:
the Small Grants Program open year-round for projects up to $5,000 (GST exclusive)
the Large Grants Program for projects up to $100,000 * the Commissioning Program for projects generally over $100,000 (which are determined by consulting directly with anglers).
Large Grant applications are sought each year in these 4 categories:
fishing access and facilities
fisheries' sustainability and habitat improvement
fisheries-related education, information and training
fisheries-related research.
For all fish stocking proposals contact us 03 5770 8045 during normal business hours.
Who can apply?
Grants will be offered to incorporated, statutory and government bodies. But if you're an individual with a great idea, get your angling club, association or local council to help you prepare an application. For more information, contact VFA on 03 8392 6872 or click here to apply for a grant online.
Recreational Fishing Grants Working Group
The working group provides advice to the Minister on the expenditure of fishing licence revenue. Membership includes eight recreational anglers (plus an independent chairperson) who collectively provide a range of knowledge, experience and views regarding recreational fishing from across the state.
Your licence fees at work
Since 2010 the popular Small Grants Program has funded over 340 projects worth more than $890,000 to local fishing clubs and groups.
The 2017–18 round of the Large Grants Program saw $1,154,022 allocated to 16 new projects including:
$110,000 over 1 year to improve in-stream habitat for key recreational species in the Snowy River
$200,000 over 3 years to restore the Maribyrnong river native fishery * $88,000 over 1 year to in-stream habitat in the Mitta Mitta river
$205,000 over 2 years for research into the movement and best practice for catching and releasing shortfin mako and gummy sharks
$107,545 over 1 year for a Get Hooked on Fishing App.
These projects are in addition to $359,055 that will be allocated to the following two projects through the Commissioning Program:
$219,055 to produce a range of popular education and communication products to assist recreational anglers to understand and comply with fishing regulations
$140,000 to monitor key recreational fish species in the Port Phillip, Western Port, Corner Inlet and Gippsland Lakes fisheries.
A further $2,331,282 was allocated in 2017-18 towards the implementation of the Target One Million plan, which included the marine species stocking program, the Better Fishing Facilities Fund, Stronger Fishing clubs Grants Program, expanding the Angler Diary Program and developing new recreational fisheries for trout cod.
During 2017-18, recreational fishing licence (RFL) revenue also funded:
the purchase and liberation of native fish and trout, made in consideration of, and to complement, the planned annual stocking program conducted by the VFA
the Victorian Fishcare program
the administration of the RFL trust account and grants programs
VRFish
the deployment of 13 fisheries officers.
Each year, a report is tabled in Parliament showing all RFL trust account revenue and expenditure.
Click here for more information on recreational fishing grants.