Fresh Victorian seafood for consumers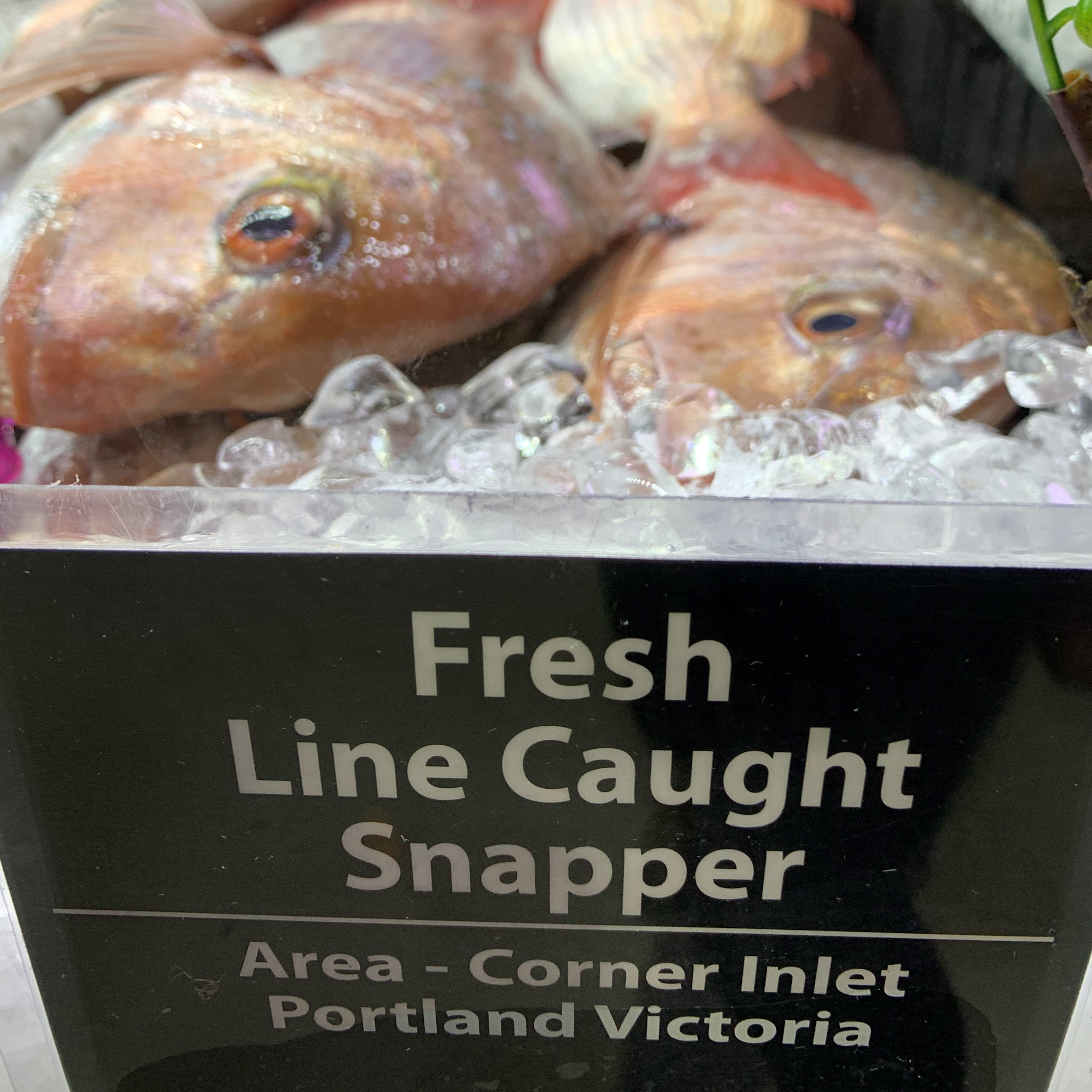 Lovers of seafood, along with chefs and restaurant owners, can continue to expect a reliable supply of world-class seafood from Victoria's pristine waters, following the removal of commercial net fishing in Port Phillip Bay from 1 April 2022.
Eight commercial fishers will remain in the bay using hooks and lines to supply more than 100 tonnes of fish annually, including up to 88 tonnes of snapper.
Victorian seafood comes from other places too, including Corner Inlet in the east, which supplies annually more than 150 tonnes of King George whiting, 50 tonnes of flathead, 40 tonnes of calamari, 30 tonnes of garfish and other species too such as mullet and Australian salmon.
Large Commonwealth-managed fisheries further offshore in the ocean are also major sources of fresh seafood including flathead, blue grenadier and gummy shark (flake).
Southern rock lobster (crayfish) is another popular species, with the state's south coast providing a high-quality source of this delicacy.
And lastly, aquaculture production of fresh fish and seafood continues to grow and supplies delicious trout, mussels, abalone and barramundi.
When you're looking to buy local, make sure you ask your fishmonger for Victorian seafood. You can buy some of the state's finest from markets, fishmongers and supermarkets throughout Victoria.
For more information on suppliers of fresh Victorian seafood and what to look for when buying fresh, click here to visit Seafood Industry Victoria's website.