Events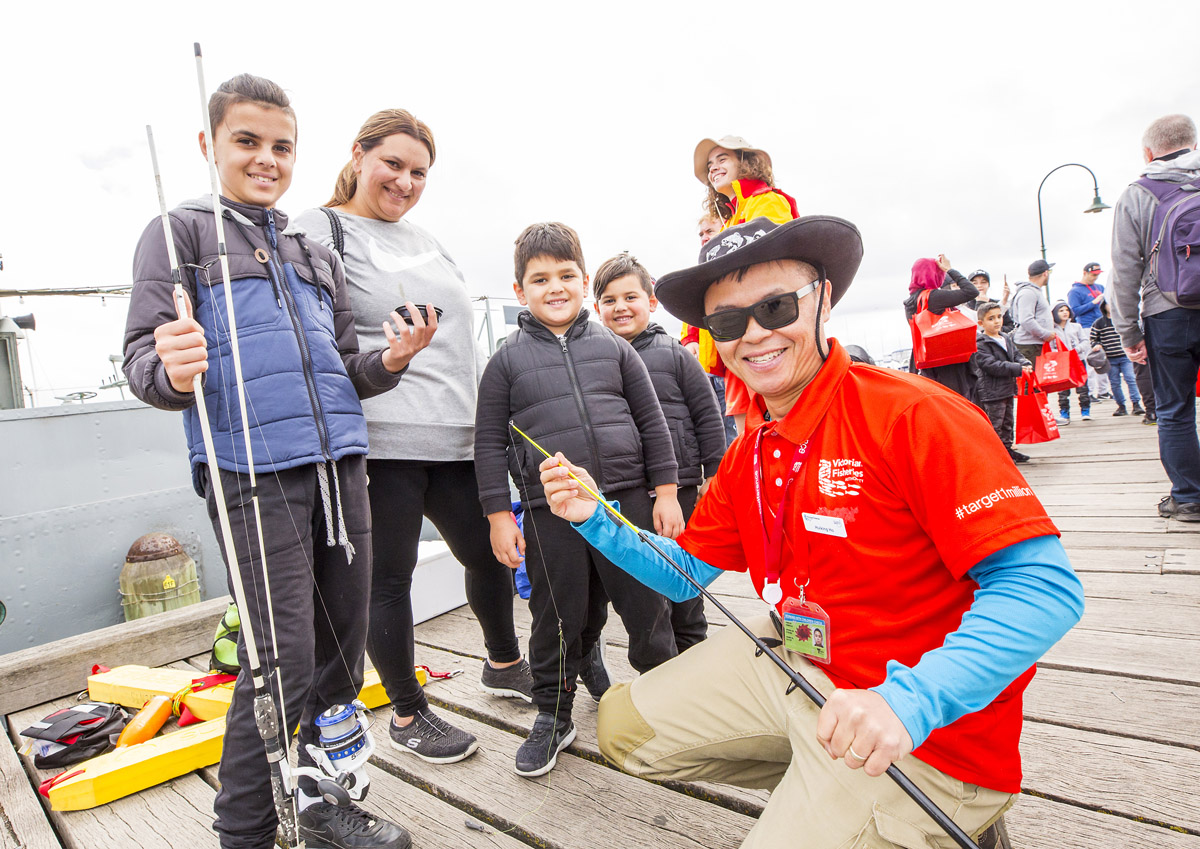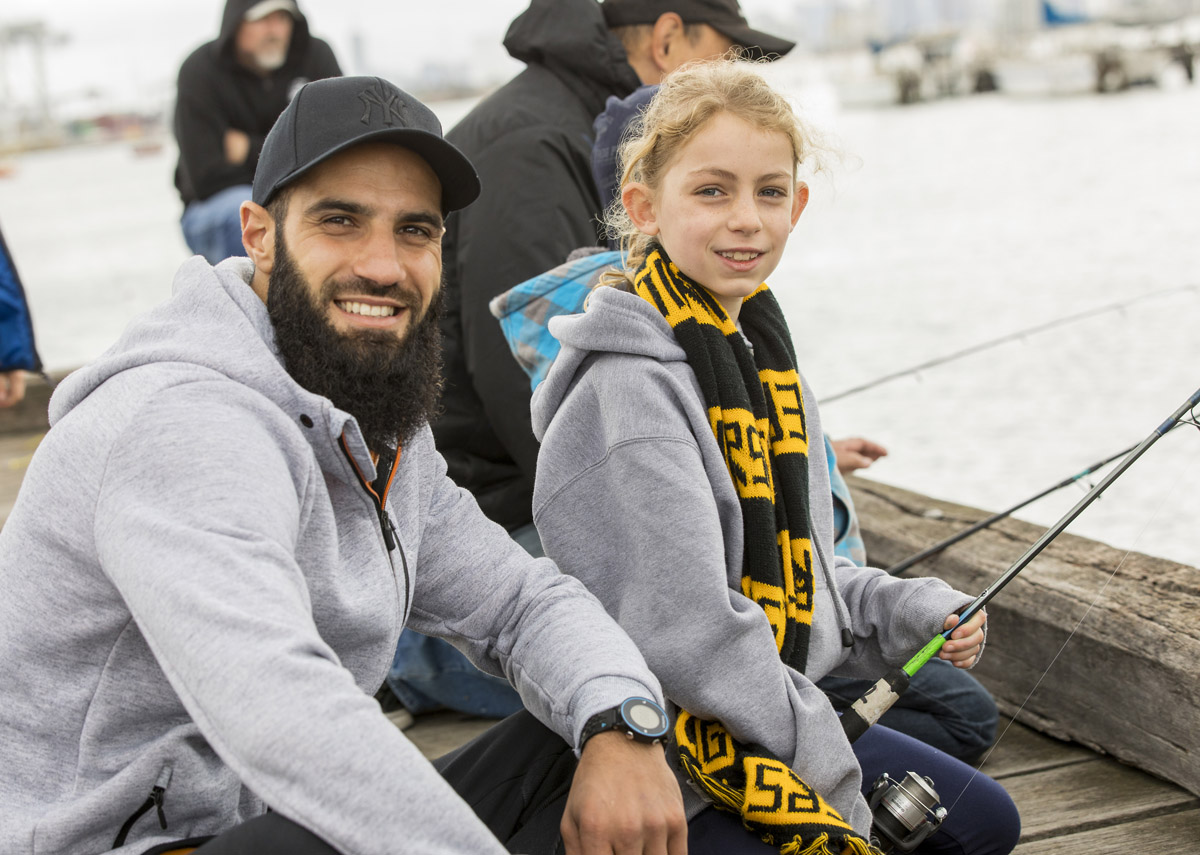 The Victorian Fisheries Authority hosts a number of events throughout the year, all with a focus on fishing.
Our events cater to a wide range of audiences. Our VicFishKids events place a specific focus on getting kids to give fishing a go, whereas our Women in Recreational Fishing events aim to get more women taking up fishing as a sport or pastime. We also host multicultural events, to ensure we're providing for Victoria's diverse recreational fishing community.
These events complement the State Government's Go Fishing Victoria plan, which aims to get more people fishing, more often.
Below is a list of events hosted by the Victorian Fisheries Authority. For a full list of events (including noteworthy events not run by us), please go to our What's On page.
For more information about any of our events, please contact us at improving.fishing@vfa.vic.gov.au.