Boating safety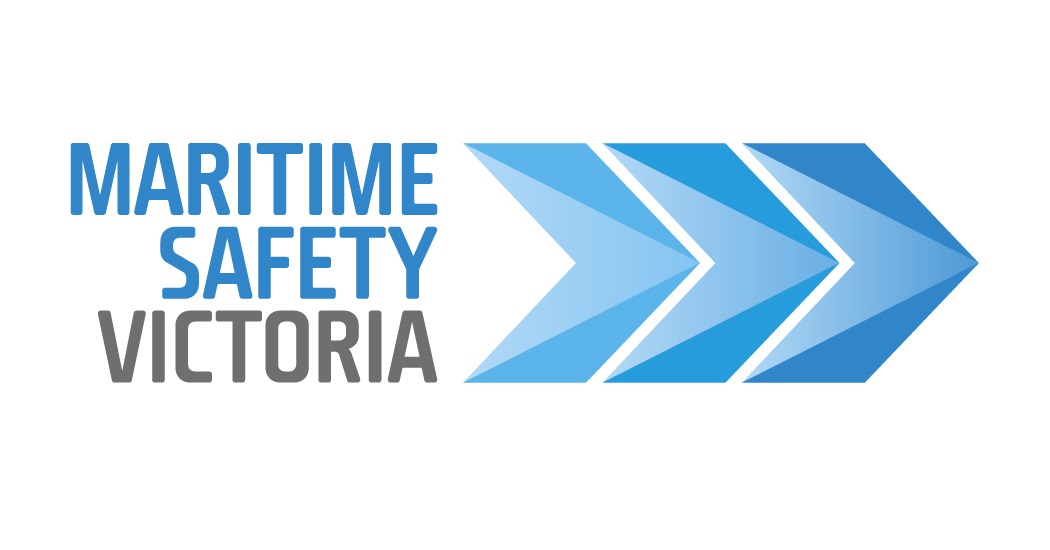 The Victorian Fisheries Authority is partnering with Maritime Safety Victoria to educate the Victorian community about boat safety.
If you were to fall out of your boat, would you be able to get back on?
It's an important question to ask yourself, and the answer may surprise you.
Ending up in the water is one of the greatest risks to the safety of boaters and paddlers in cool Victorian waters.
It happens to the best of us, and usually for reasons we can't control.
Preparing to survive is part of mastering your control of your vessel, and your knowledge of the environment.
Maritime Safety Victoria are launching the "Prepare to survive: Know the five" campaign this summer, to ensure all boaters and paddlers know the following fundamental steps to ensure their survival.
Prepare to survive: Know the five