Victorian pilchards for recreational fishing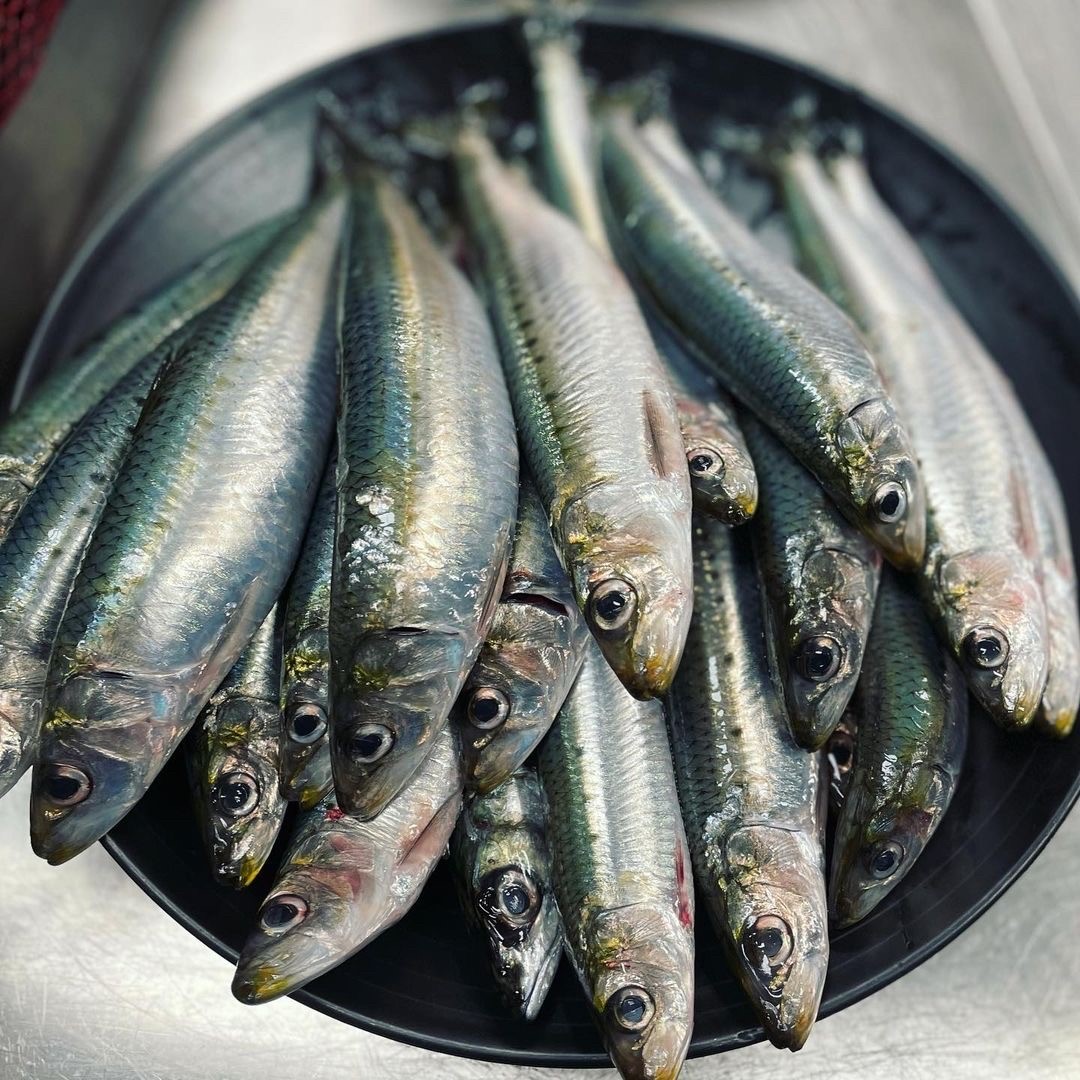 If you love catching your own fish for the dinner table, fresh Victorian pilchards are a great way to do just that.
Fresh, high-quality pilchards continue to be available as premium bait for Victorian recreational fishers.
Pilchards are a versatile bait for a range of marine species, popular among fishers chasing snapper, King George whiting or flathead. They can also be used as berley or even when fishing in freshwater for salmon or trout.
Commercial fishing off Lakes Entrance in East Gippsland contributes the most significant volume of pilchard and white bait catch annually to Victorian markets.
Typically, over 1000 tonnes of pilchards are produced in the waters off East Gippsland. The area is the major supplier of fresh pilchards to Victorian restaurants and seafood consumers.
Pilchards (also known as sardines) are growing in popularity and are used in fine dining restaurants. Click here to learn more about buying fresh pilchards from a fishmonger, market or supermarket.