Women in Recreational Fishing Leadership Program Scholarships 2022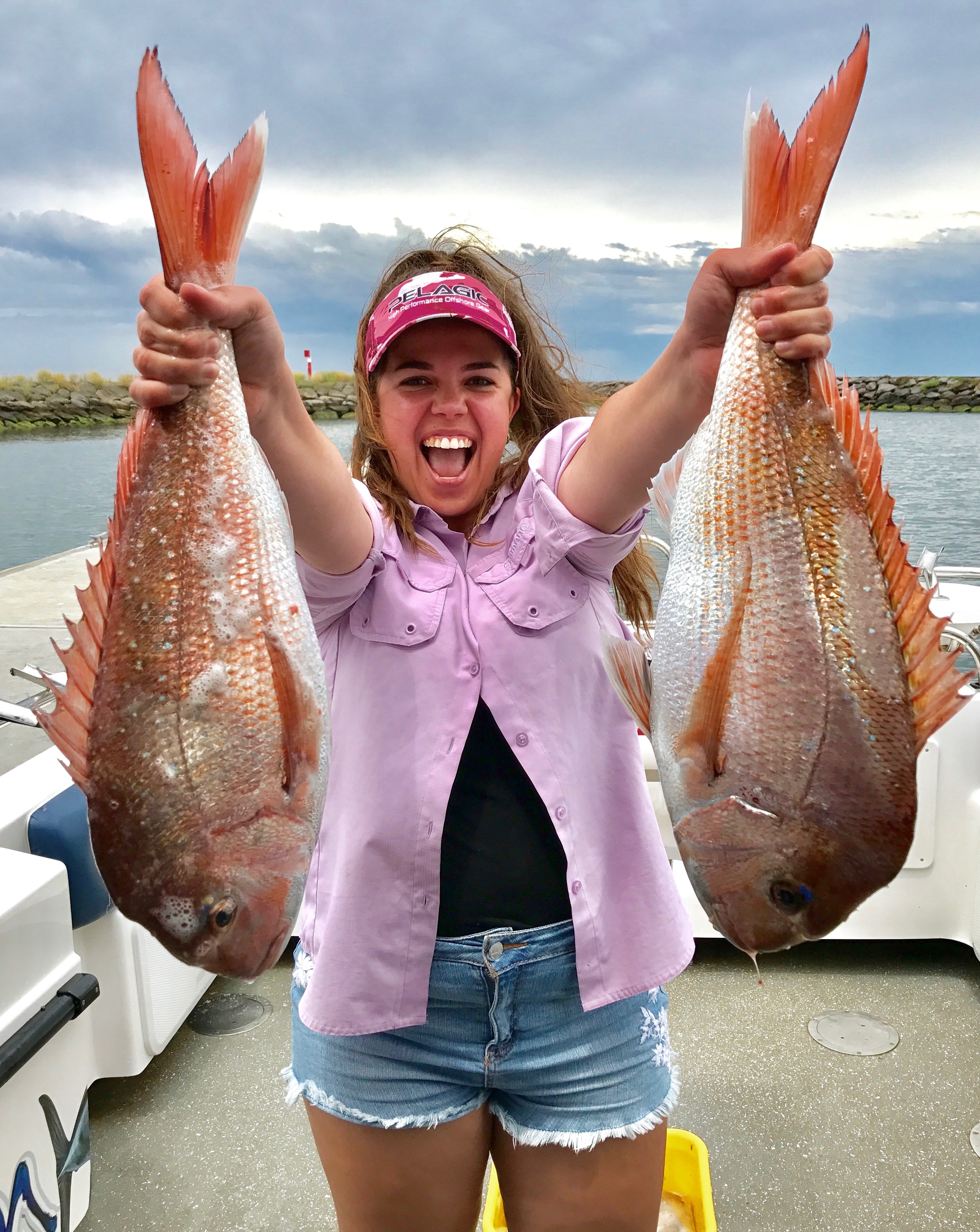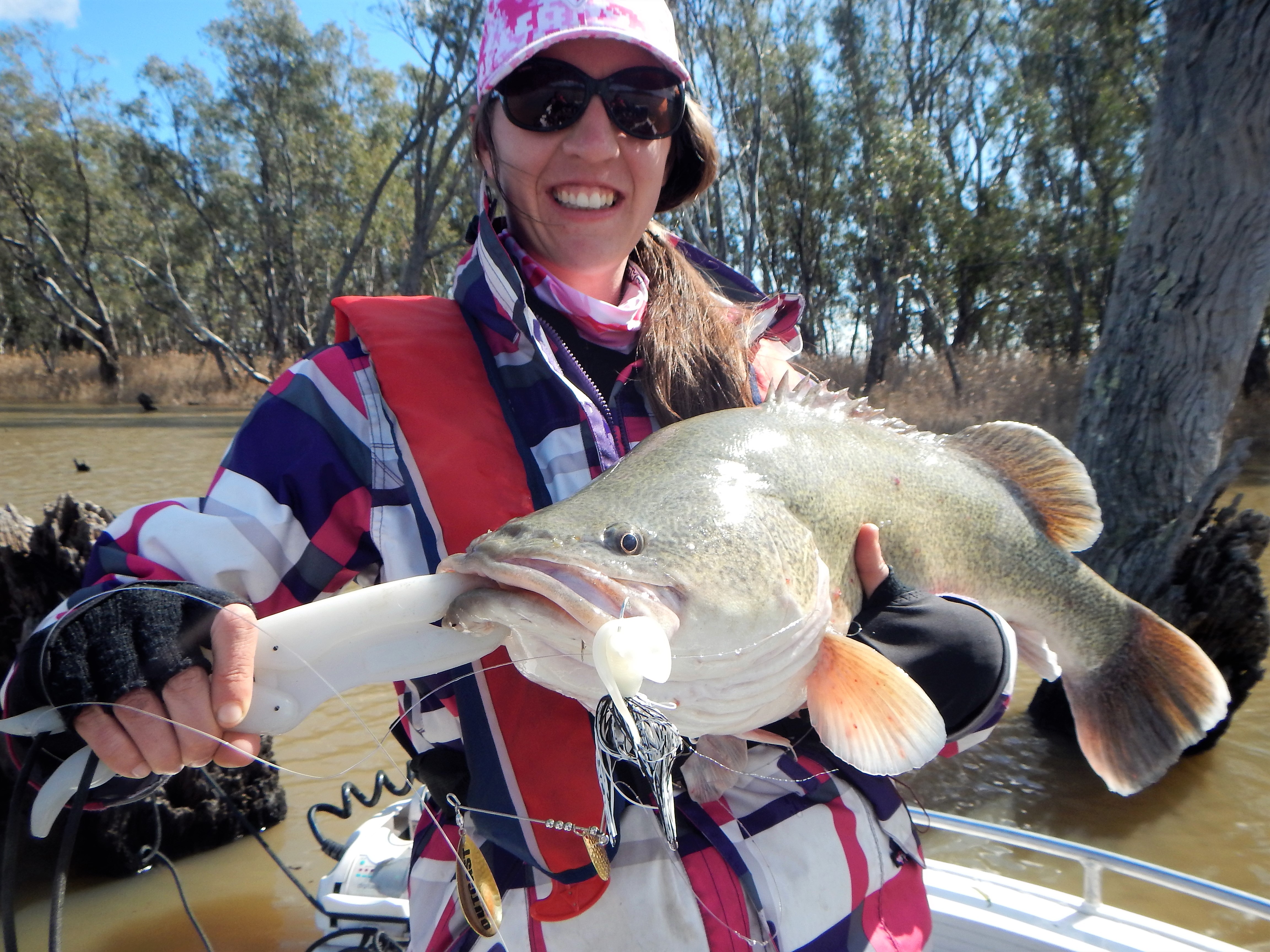 Are you a woman who's passionate about fishing and wants to develop your leadership skills? You should apply to be a part of our Women in Recreational Fishing Leadership Program!
Some of the women from previous year's scholarship program have achieved amazing outcomes in increasing and inspiring female participation in fishing.
Focused on unearthing tomorrow's female fishing leaders, we will offer five women the chance to be a part of this program and contribute their voices to the future of the industry.
To apply for the leadership program, entrants need to:
Be over 18 years of age,
Victorian resident,
Be available to take part in the program in the Gold Coast on August 4-6, 2022.
Answer the following application questions. Click here.
Be a member of the Victorian Fisheries Authority Women in Recreational Fishing Facebook group (optional - if you have Facebook only).
How to submit your scholarship application:
You must fill out the application form above and agree to the terms and conditions for your application to be considered valid.
Create your own user feedback survey