VFA Board of Directors
Ms Gail Owen (VFA Board Chair)
Ms Owen is an experienced chairperson, a Fellow of the Australian Institute of Company Directors, and an Order of Australia medal recipient. Ms Owen has been an inaugural member of two boards previously, so will provide the strong, integrity-driven leadership required in the VFA's establishment phase. Ms Owen's background has provided exposure to many of the areas relevant to the VFA and therefore has a broad knowledge to draw on for the specific issues which may arise.
hello
Mr Graeme Dear (VFA Board Deputy Chair)
Mr Dear has had a long association with fisheries managers and research scientists, providing him with knowledge and expertise in the issues pertaining to recreational and commercial fishing decisions in Victoria. As CEO of East Gippsland Catchment Management Authority he has a thorough understanding of managing statutory authorities in Victoria, including engaging with and building partnerships with agency and community stakeholders.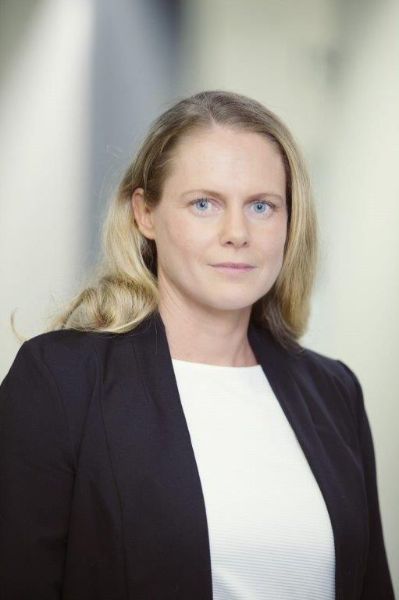 Dr Bernadette Northeast (VFA Director)
Dr Northeast's formal qualifications relate to aquatic science and aquaculture (including a PhD relating to Australian freshwater fish). Dr Northeast's science expertise is well complemented by a number of directorship and regional community activities. Dr Northeast brings a solid knowledge of governance from her board and chair experience and is currently a director on the board of South West Healthcare.
hello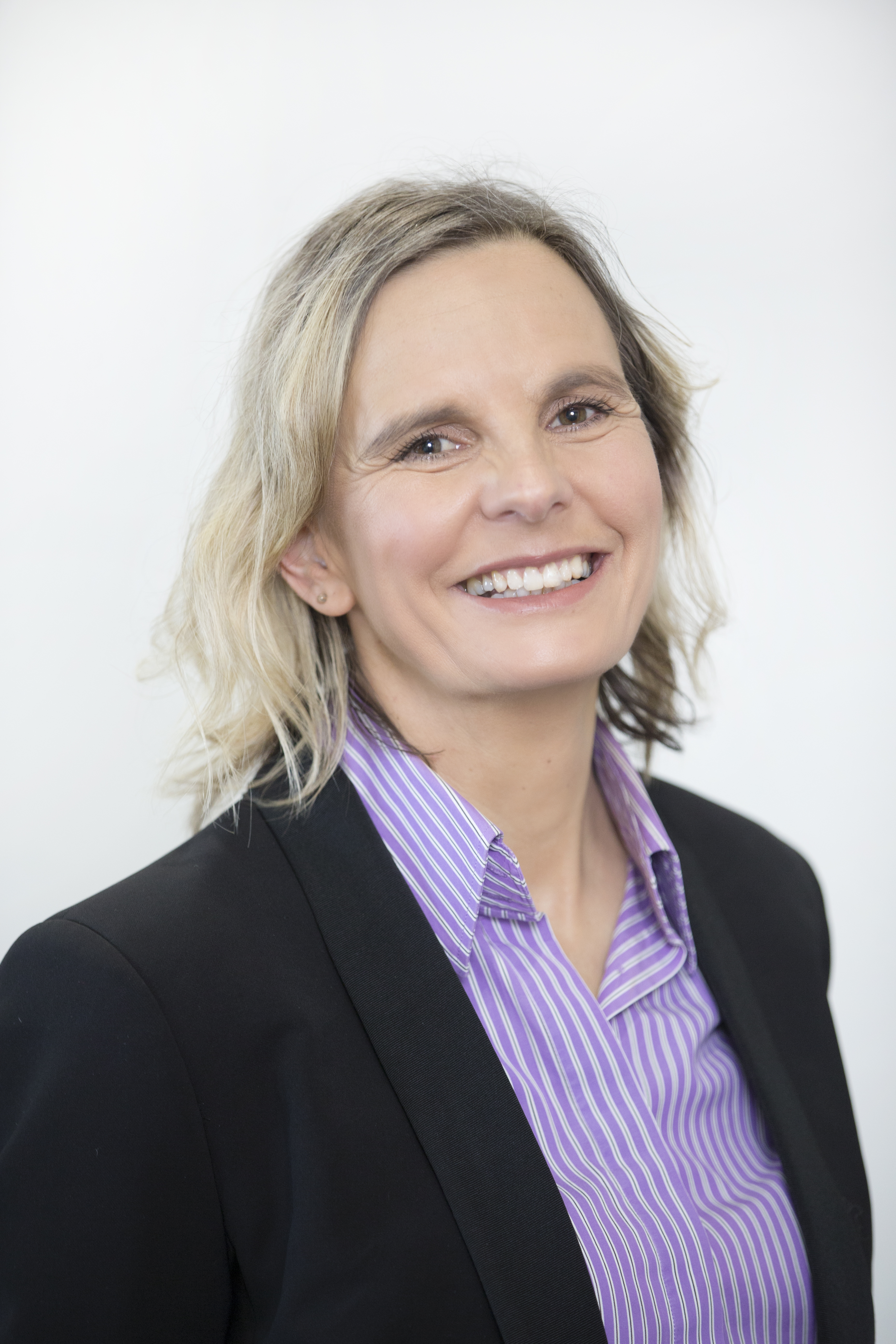 Ms Sophie Harris (VFA Director)
Sophie Harris has widespread professional involvement in project management, strategic planning and industrial relations and in the superannuation industry. She has experience developing and leading education and training programs for a wide range of stakeholders. Sophie Harris has highly developed stakeholder engagement skills and consistently builds productive working relationships. She has training and experience in budgeting and finance.
hello
Mr Chris Rose (VFA Director)
Mr Rose brings 35 years' experience managing public land and recreational activities from a significant career with Parks Victoria including as Acting Chief Executive Officer (CEO). This background provides Mr Rose with a good working knowledge of fisheries and natural resource management, a solid understanding of government and extensive stakeholder engagement. Much of Mr Rose's work has been in areas of regional Victoria.
hello
hello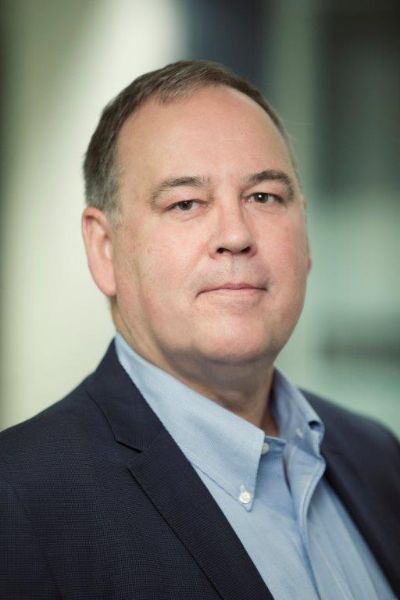 Mr David Shirer (VFA Director)
Mr Shirer holds academic qualifications in Marine Biology and spent ten years in the fisheries industry in New Zealand, gaining experience in research and in commercial fishing operations and management. Further qualifications in business and finance provided Mr Shirer with the opportunity to move into the financial sector, establishing a career as one of Australia's senior investor relations practitioners, with experience in a wide range of industrial sectors. Mr Shirer has broad experience in international financial markets as well as having had significant exposure at Board level.
hell
hello
Mr Yorick Piper (VFA Director)
Mr Piper is an experienced advisor, having spent time in the Office of Premier and as a Ministerial Chief of Staff. He has a deep knowledge of government and stakeholder engagement, industrial relations and has been key in all his roles. In addition, Mr Piper is passionate about fishing, fishing policy development and the importance of education in this Authority.
hell
hello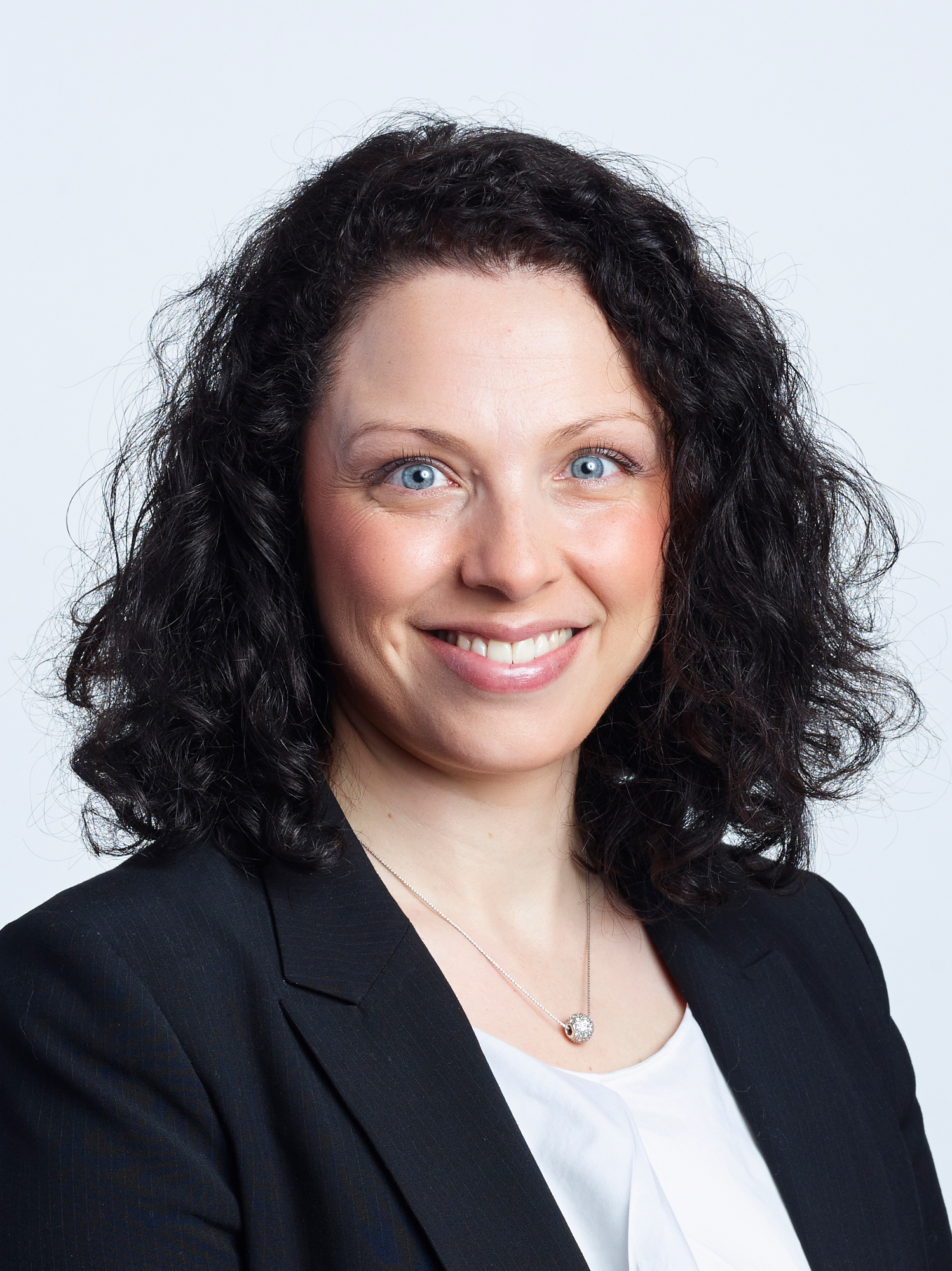 Ms Joelle Tabone (VFA Director)
Ms Tabone is a Chartered Accountant with over 20 years' experience providing business advisory and compliance services to a wide range of private, government and not-for-profit organisations. Ms Tabone's expertise spans several disciplines, including business strategy, accounting, structuring and financial reporting. Ms Tabone's significant business, governance and accounting skills enables her to assist the VFA from a position of knowledge and experience.