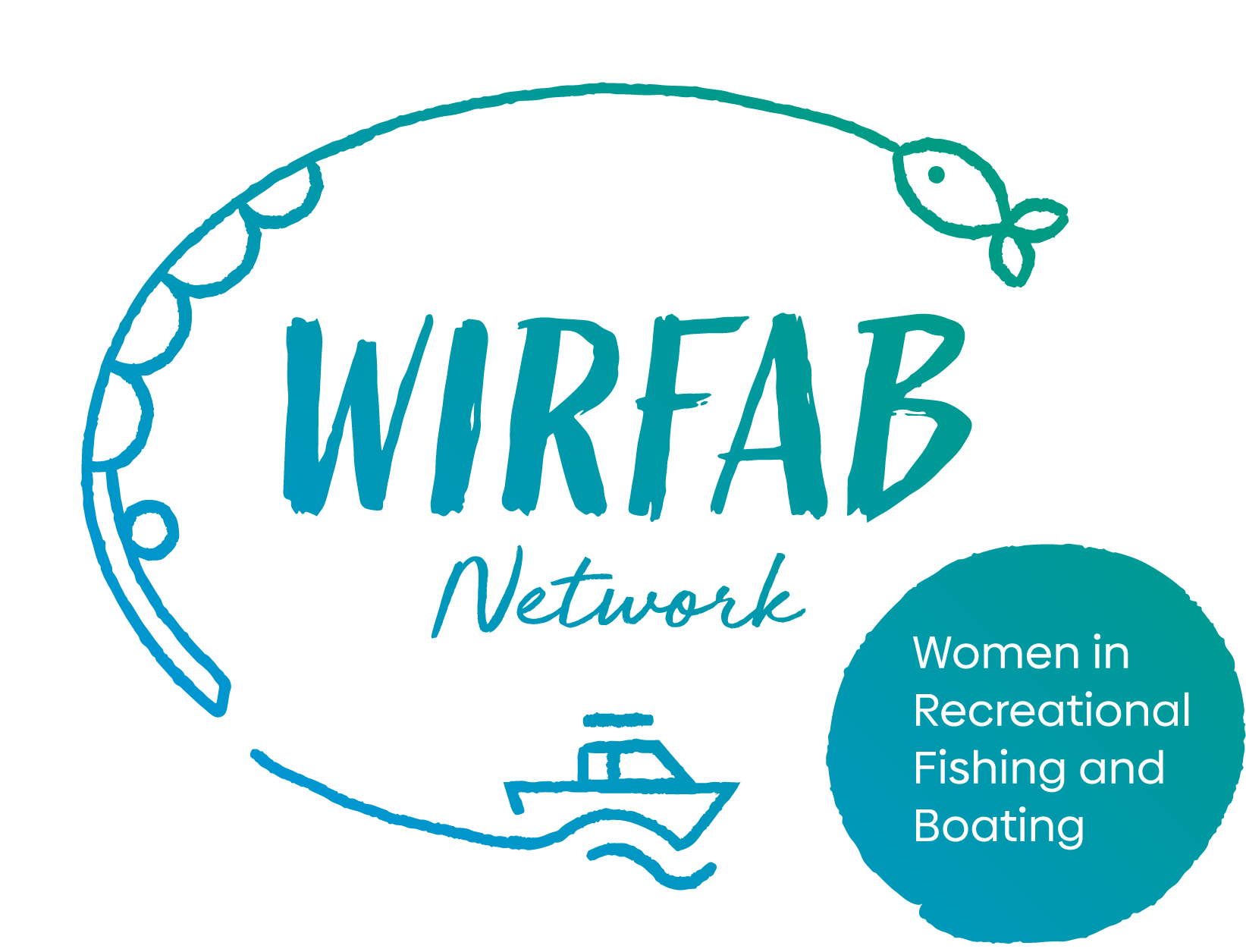 WIRFAB inspires and encourages female participation in fishing and boating.
Created in 2017 by the Victorian Fisheries Authority WIRFAB promotes knowledge sharing and recreational fishing and boating activities for women through its online communities and events.
Part of the Victorian Government's plan to get more Victorians fishing, more often, WIRFAB invites women of all skill levels to join the community and share their stories and tips.
The online community currently has over 4,500 members and continues to grow daily.

Join WIRFAB's online community!
WIRFAB's online community is the place to be to keep up to date with all things WIRFAB, including upcoming events and activities.

Connect with WIRFAB members in your local area!
WIRFAB Locals is a network of local groups located throughout Victoria.
Come along to a WIRFAB Locals near you to meet other WIRFAB members, attend fishing trips and connect with women who share a passion for fishing!

Meet our WIRFAB leaders!
The WIRFAB Leadership program was established to identify and develop female leaders within the fishing and boating communities.
The WIRFAB leaders are integral to helping us achieve the outcomes outlined in our strategy and serve as advocates for women in boating and fishing.

Are you interested in getting into recreational fishing?