GoFishVic - Your angler diary app available now!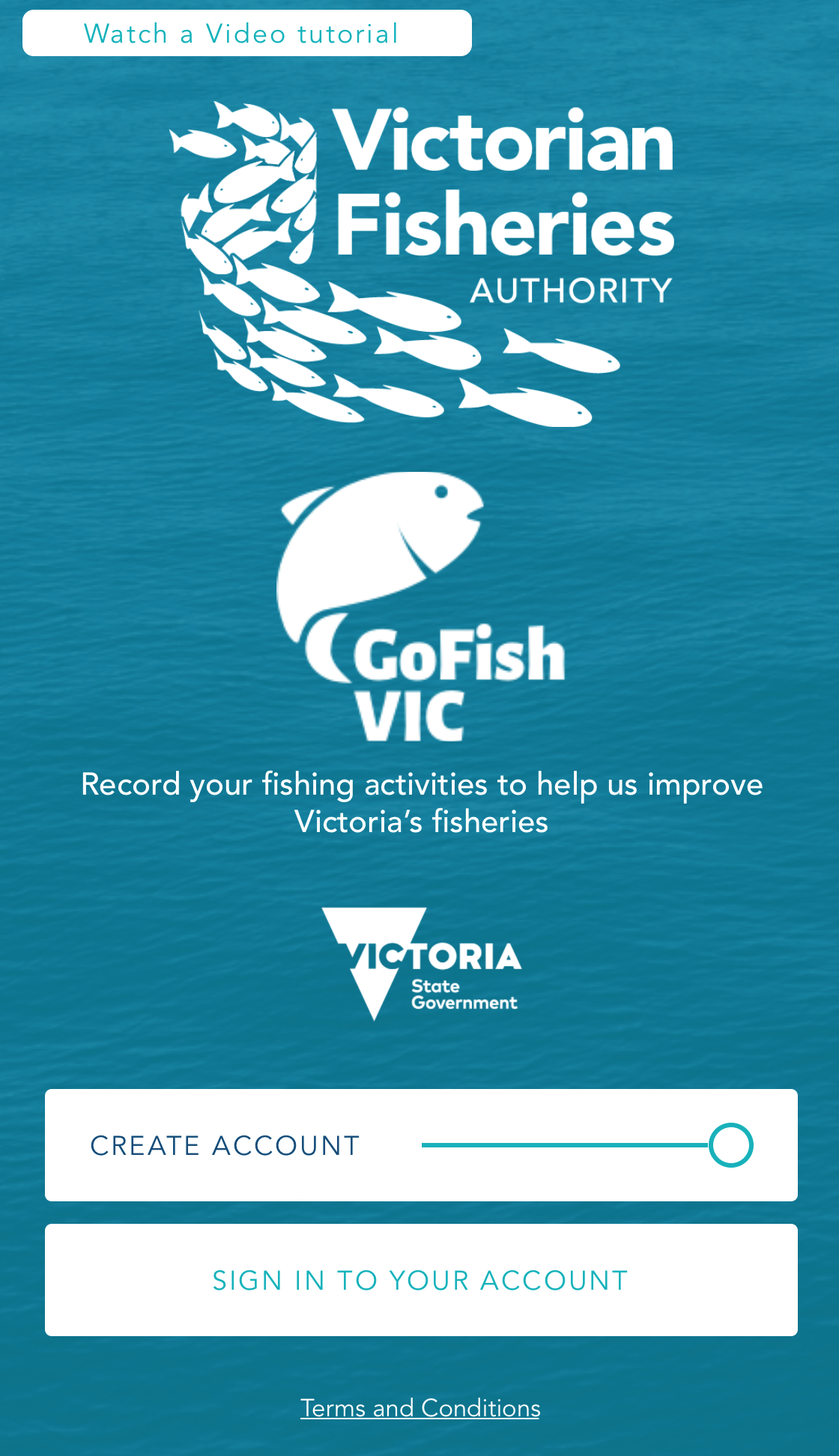 GoFishVIC is a digital revolution for how recreational fishers record their fishing experience and improve their future fishing success.
It's the easiest way to have your complete fishing history available at your fingertips and uncover the secrets to catching more fish.
On 15 September 2021 the FREE app underwent a significant merger with the RL Tag App to provide a singular powerful platform to enhance your fishing experience and complete your rock lobster reporting requirements. For more information on your rock lobster fishing experience and requirements, click here.
The primary functionality and app navigation routes remain mostly the same. For rock lobster fishers and new users of the App, the VFA will implement a series of workshop and information updates (FAQs, dedicated webpage, instructional leaflets, videos) to help users transition to using GoFishVic.
The FREE GoFishVIC app is now available to download from the App Store and Google Play.
Click here to learn more about the features and benefits of the GoFishVic app.
Click here to see a map of key fishing locations in Victoria where we'd like anglers to record their fishing trips.
Click here to download some basic instructions on how to use the GoFishVic app.
Having issues with the GoFishVic app?
Make sure you have all the latest updates via the App Store or Google Play. To get help, you can email us at gofishvic_feedback@vfa.vic.gov.au or call the customer service centre on 136 186.

Click here to see some basic instructions on how to reset your password.
The VFA welcomes all feedback regarding the useability of the app via email at: gofishvic_feedback@vfa.vic.gov.au
App features and benefits
The app features the ability to:
Report rock lobster catch and allocate a digital tag
Record your fishing trips and increase your catch rates
Improve your fishing success
View your complete fishing history at a glance
Share your fishing successes with your mates
Keep ahead of the game with the latest news and tips
Help keep your fisheries healthy
Click here to learn more about the features and benefits of the GoFishVic app.
Planned updates
Information workshops on app promotions and use
Video on how to use the app for rock lobster fishers
Critical app upgrades will continue to improve the functionality and features to improve your experience. Planned upgrades are scheduled for October 2021 and December 2021.
Current updates
November 2021 ­- Release 2 of the merged App for download via Google Play and the App Store. Version 8.1.0 now provides fishers with the ability to; create a rock lobster report by creating a trip, adding catch, generating a digital tag id and saving a catch report.
The application continues to provide all existing functionality; create an account, select target species, register intent to be active for a lobster season, opt-in to the citizen science program.