Rock fishing safety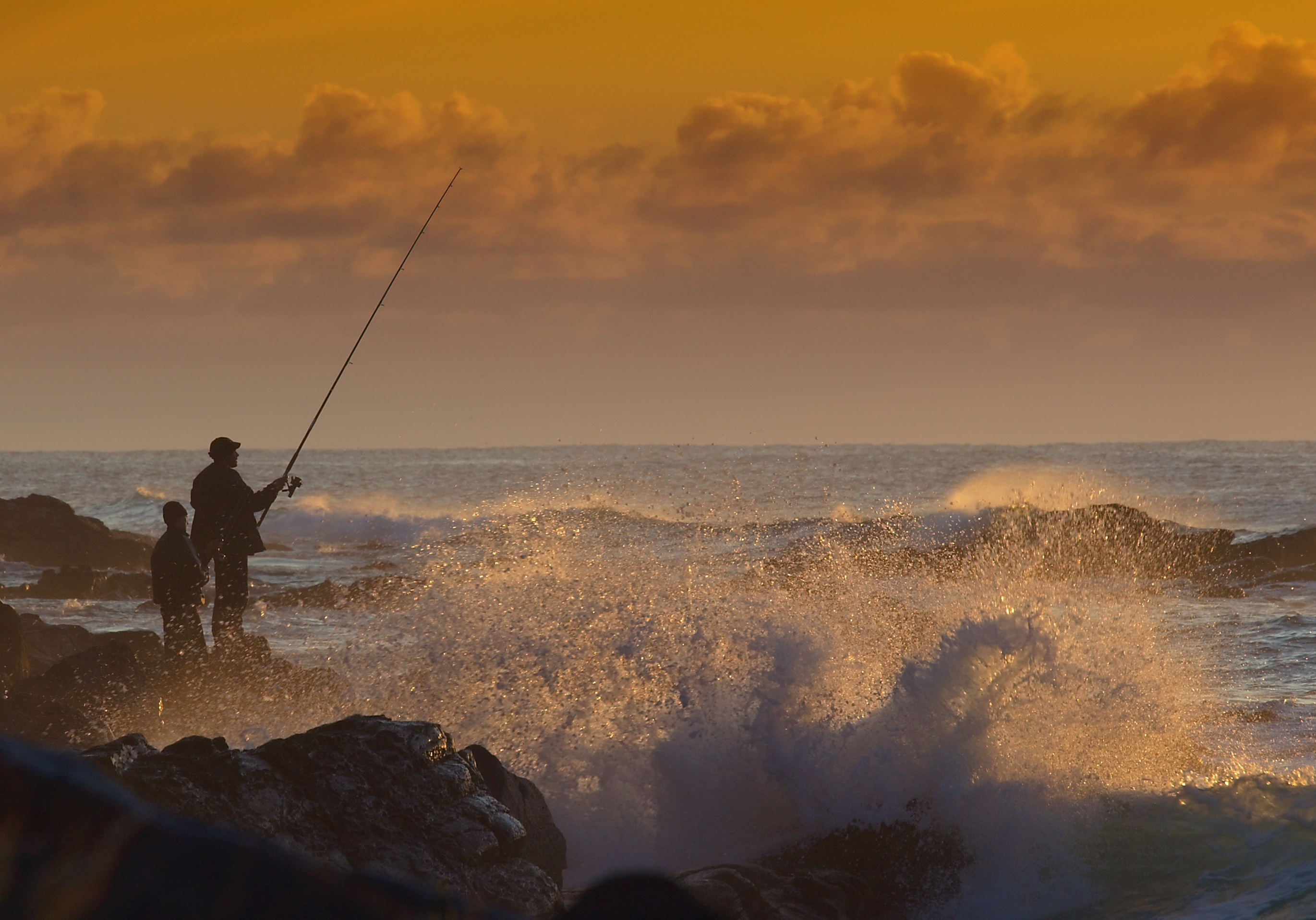 Rock fishing is a great way to get out and enjoy the outdoors, but it is also a very dangerous sport. And tragically, several people die each year after being swept off of rocks.
Click here for more information about staying safe while rock fishing, including links to PDF booklets in several languages.
The importance of wearing a lifejacket when rock fishing is now irrefutable and the Victorian Fisheries Authority (VFA) is investigating a two-year trial of new laws to mandate the use of lifejackets when rock fishing at high-risk locations in Victoria, to help prevent further rock fishing deaths.
The two-year trial would be supported by a revamped education program to encourage safe rock fishing, inform rock fishers about appropriate safety measures and to ensure all fishers are aware of the new laws.
The VFA is keen to understand your views on this proposal and has released a discussion paper for public comment period.
The VFA released a discussion paper on this proposal in October 2021. The public comment period has now closed. Further information on whether the proposed trial will proceed or not, will be released shortly.