Recreational Fisheries Management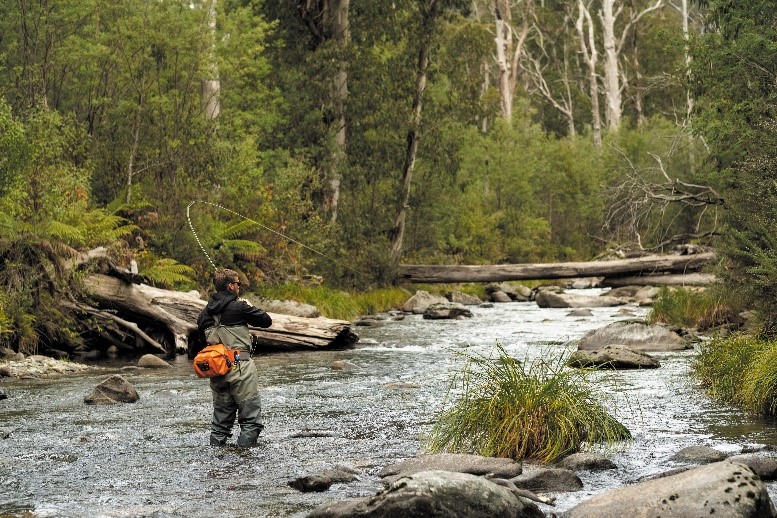 Our staff manage a variety of recreational fisheries to allow more people to go fishing, more often, in more places.
Strategic planning is a key element of what we do to ensure sustainability and health of fish populations, as well as working with other agencies to implement management plans.
From trout to rock lobster and pipis to estuary perch, we are committed to making recreational fishing better across the state.
We also oversee changes to fishing regulations and work with industry to promote fishing through events like the Murray Codference and Talk Wild Trout Conference.
You can read more about what we do by clicking the links below.