Pipis catch limit flyer
within Cape Liptrap Coastal Park (Point Smythe to Arch Rock)
2 litres with shell or half a litre without shells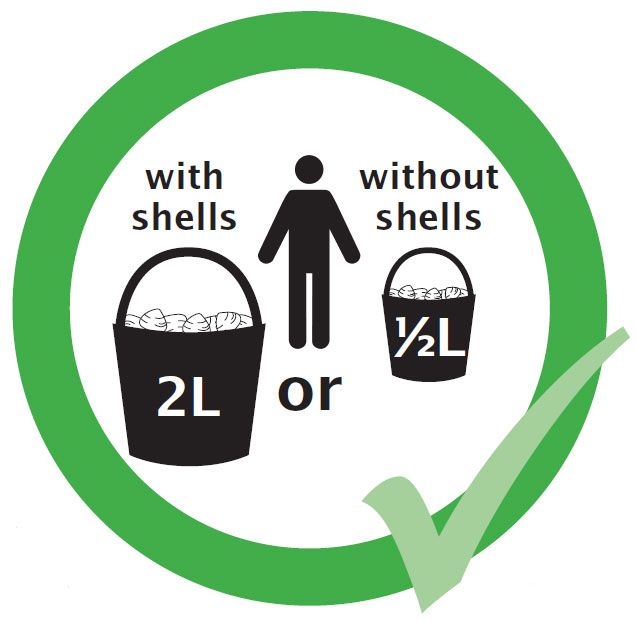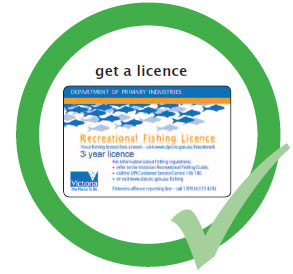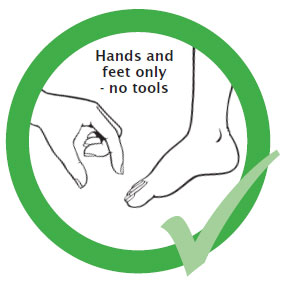 Report illegal fishing - call 13 FISH (13 3474) anytime
Increased harvesting of pipis by recreational fishers in the Venus Bay area has prompted a reduction in the daily catch limit.
The per person catch limit is now 2 litres with shells and half a litre without shells.
The revised limit, between Point Smythe and Arch Rock, was introduced in May 2009.
Pipi stocks are highly variable and the reduced catch limit helps share access amongst recreational fishers at Venus Bay.
The Victorian Fisheries Authority recognises that fishers and families from a diverse range of backgrounds enjoy collecting pipis, either for food or bait, at Venus Bay.
The reduced catch limit has the support of the Victorian Recreational Fishing body, VRFish.
Members of the public who witness or are aware of illegal fishing should call the 24-hour reporting line
13 FISH (13 3474).
Fishers must:
hold a Recreational Fishing Licence, unless exempt, to collect or attempt to collect pipis
only collect pipis using hands or feet. Tools of any size or shape are not permitted
not sell their fish, including pipis, because selling recreational catch is illegal.
For more information about VFA visit the website at www.vfa.vic.gov.au or call the Customer Call Centre on 136 186.
If you would like to receive this information/publication in an accessible format (such as large print or audio) please call the Customer Service Centre on: 136 186, TTY: 1800 122 969, or email customer.service@vfa.vic.gov.au