Your fees at work 2022-23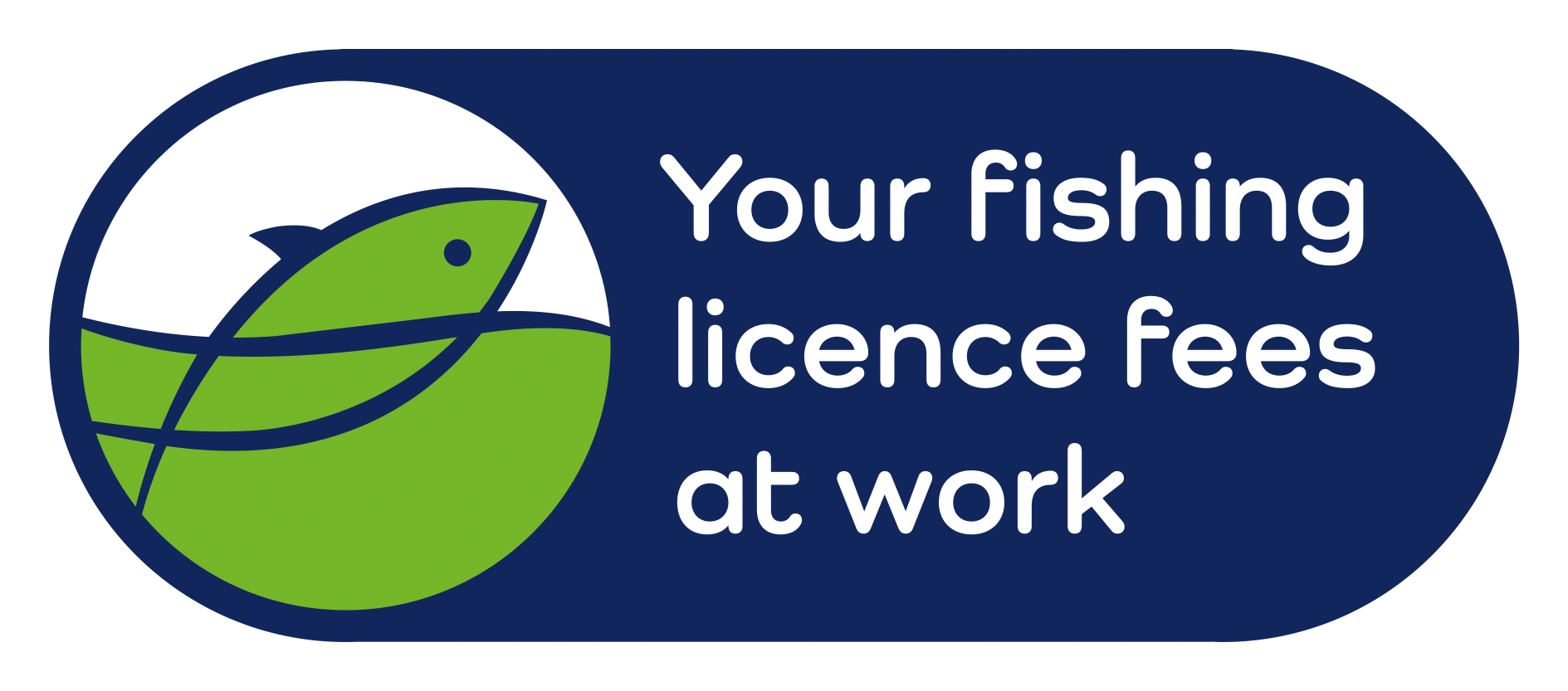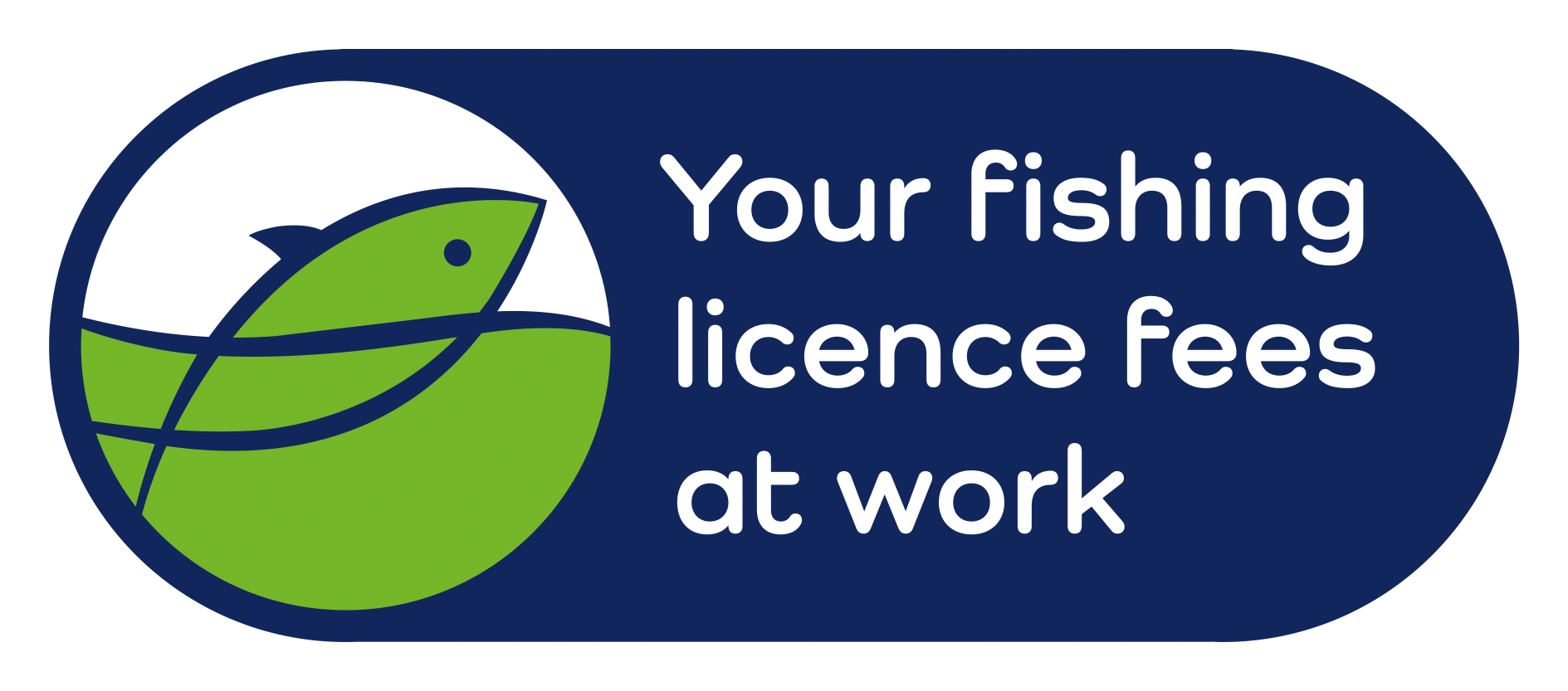 Every year the Recreational Fishing Licence (RFL) Trust Account allocates the fees you pay for a fishing licence to projects that directly improve recreational fishing in Victoria.
Intermediate Grants Program
The Recreational Fishing Grants Program – Intermediate Grants Program will fund the following four projects.
$19,800 to the Corinella Foreshore Committee of Management who will complete stairs to the popular rock platform at Settlement Point. This Project began in 2018 when they received a $71,400 grant to get construction started.
$50,000 to Ouyen Anglers and Ouyen Incorporated to extend the floating pontoon jetty across Ouyen Lake, which will double as a fishing platform and walkway.
$50,000 to the Nhill Lake Reserve Committee of Management to secure a year-round supply of water. The lake is stocked annually with catchable-size rainbow trout during September school holidays to provide family fun.
$50,000 to the Lake Purrumbete Angling Club to formalise parking and install signage, fencing and an access gate off Purrumbete Pit Road. This project is to create a safe access point for land-based anglers, as well as an alternative to the main access point through the local caravan park on the opposite side of the lake.
Large Grants Program
The Recreational Fishing Grants Program – Large Grants Program will fund the following ten projects.
$317,514 to Ozfish Unlimited to enhance recreational fishing reefs in Port Phillip Bay, with the addition of recycled shell material at the three nearshore reefs (Altona, Frankston and Portarlington) and the three reefs approximately 2 kilometres out from Aspendale, Seaford and Frankston.
$293,750 to the North Central Catchment Management Authority for an upgrade to the fishway on the Gunbower Weir. This will allow small-bodied fish, as well as juveniles of large bodied recreational fishing species to safely move up and downstream of Gunbower Weir and colonise other parts of the creek.
$150,000 for 'Cracking the Code' on the captive breeding of Macquarie perch. The Victorian Fisheries Authority will undertake research and development into the captive breeding of Macquarie perch and assist with the rebuilding of populations in the wild through stocking.
$110,000 to the East Gippsland Catchment Management Authority for the Gippsland Lakes Habitat Restoration project. Installing woody habitats will benefit key species such as black bream, estuary perch, and Australian bass.
$109,999 to increase fish habitat and access at Kennington Reservoir. The City of Greater Bendigo will improve the habitat by deepening pools and channels for fish movement, add woody structures, and create access for non-powered vessels at this popular recreational fishery.
$67,000 to Ozfish Unlimited to host a series of forums on the importance of fish habitat in northern Victoria. The six highly engaging native fish forums will be provided to educate and inspire local community members and organisations to participate in local restoration efforts.
$50,000 to Goulburn Murray Water to construct an all-abilities amenity block at Picnic Point, Cairn Curran Reservoir. This is a very popular access point for both land-based fishers and boaters at this key recreational fishery.
$49,500 to the Arthur Rylah Institute to assess the status of Murray crayfish populations across north-eastern Victoria. 17 Murray crayfish populations will be assessed and compare the findings to benchmarking surveys completed in 2016, which can help guide the management of this popular recreational activity.
$47,400 to Parks Victoria to upgrade the submersible bore pump at Karkarook Lake. This pump maintains water levels in this popular recreational fishery and supports healthy fish habitat for stocked species such as rainbow trout and Murray cod.
$38,400 to deliver multilingual recreational fishing campaigns in Melbourne. The 3ZZZ radio station will produce these campaigns to improve practices, procedures, and experiences of recreational fishers within multicultural communities.
Commissioning Grants Program
The following two projects will be funded through the 2022-23 round of the Recreational Fishing Grants Program - Commissioning Grants Program.
Informing sustainable management of Victoria's wild catch fisheries
The aim of this project is to collect catch and effort data from recreational fishers at key locations in Port Phillip Bay, Western Port, the Gippsland Lakes, Corner Inlet and the coastal Lakes Entrance fishery. The information is vital in providing measures of stock abundance, population structure, mortality and the effectiveness of bag and size limits.
The cost of the project is $127,180. This will enable 216 catch and effort survey days to be undertaken across Port Phillip Bay, Western Port, Corner Inlet and the Gippsland Lakes and Lake Entrance coastal fisheries which will involve interviewing and recording catch details from about 4,000 fishers.
Communication and compliance products
The aim of this project is to continue the range of products that assist recreational fishers to understand and comply with fishing rules, without having to refer to legislative documents that are often difficult to comprehend.
The cost of this project is $276,512. The Victorian Fisheries Authority will produce and distribute the following products to anglers:
135,000 copies of the 2024 recreational fishing guide (including 10,000 in Chinese and 5,000 in Vietnamese)
100,000 fish length rulers (50,000 saltwater and 50,000 freshwater)
20,000 Murray cod length/weight rulers
15,000 Murray spiny and general freshwater crayfish measures
13,000 rock lobster measures, and
13,000 abalone measures.
Other RFL Trust Account Expenditure
During 2022-23, RFL revenue will also fund:
Increased fish stocking into lakes and rivers
The deployment of thirteen Fisheries Officers to boost enforcement and education
Initiatives and programs under the phase 2 of the Victorian Government's plan to get more people fishing, more often
VRFish, to provide advice to the Victorian Government about the broad range of recreational fishers' views on the management of the State's fisheries resources
The Victorian Fishcare program, which delivers responsible fishing education and events to the community
Projects approved through previous rounds of the Recreational Fishing Grants Program for access and facilities, education, information and training, recreational fisheries research and fish habitat improvement
Recreational Fishing Licence commissions paid to sellers
The costs incurred in the administration of the Recreational Fishing Licence, Grants Program and the Recreational Fishing Licence Trust Advisory Committee.
2022-23 Recreational Fishing Licence Trust Account Report
A report is tabled in Parliament each year concerning all RFL Trust Account revenue and expenditure. The 2022-23 Recreational Fishing Licence Trust Account Report will be available from this page once it is tabled, which is normally in October each year.