Rock fishing safety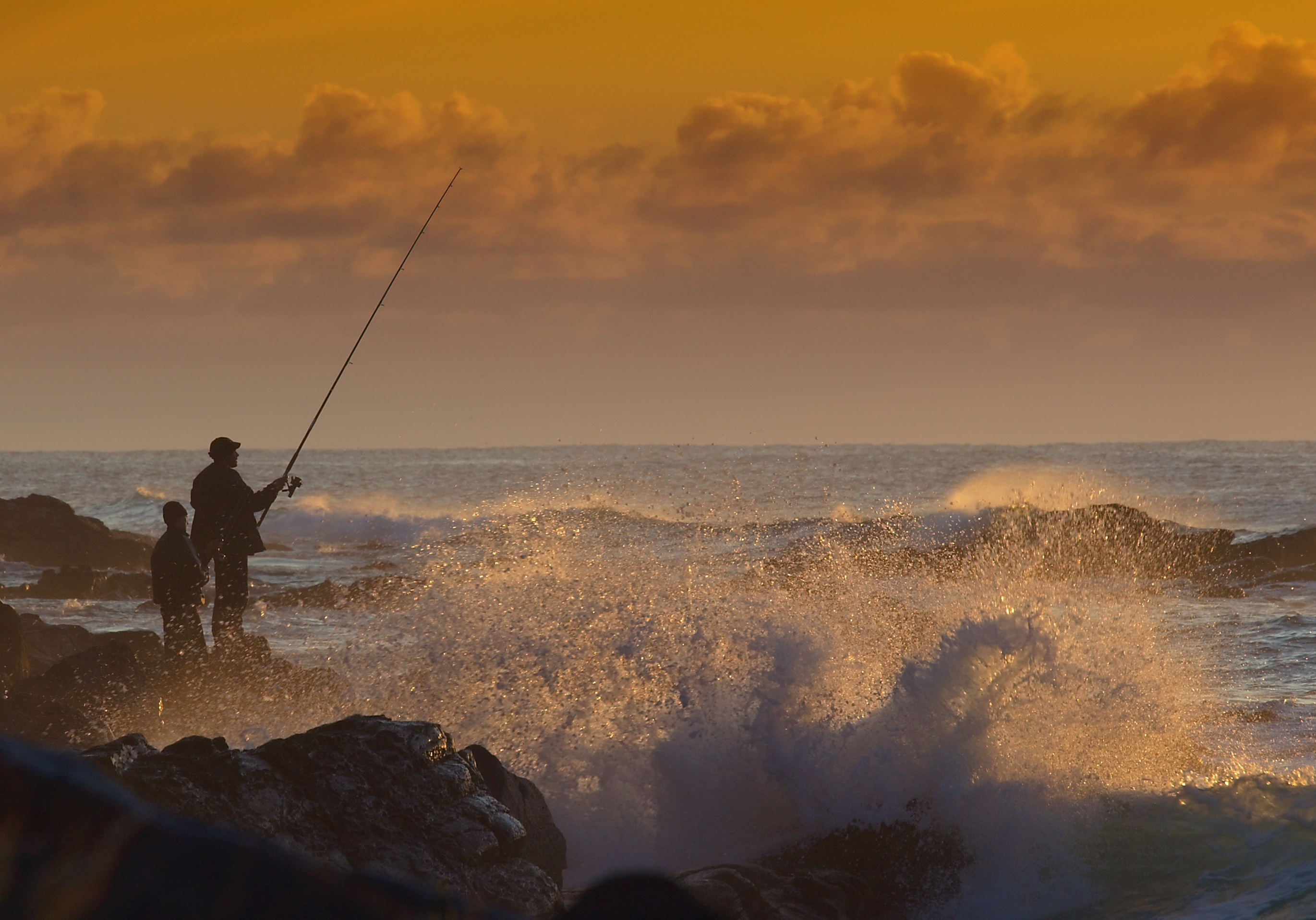 Rock fishing is a great way to get out and enjoy the outdoors, but it is also a very dangerous sport. And tragically, several people die each year after being swept off of rocks.
The importance of wearing a lifejacket when rock fishing is now irrefutable and the Victorian Fisheries Authority (VFA) is investigating a two-year trial of new laws to mandate the use of lifejackets when rock fishing at high-risk locations in Victoria, to help prevent further rock fishing deaths.
The two-year trial would be supported by a revamped education program to encourage safe rock fishing, inform rock fishers about appropriate safety measures and to ensure all fishers are aware of the new laws.
The VFA is keen to understand your views on this proposal and has released a discussion paper for public comment period.
The discussion paper can be found here (WORD - 7.0 MB) and any comments on the proposed laws can be emailed to: haveyoursay@vfa.vic.gov.au.
Comments must be received by no later than 5:00pm on 19 November 2021.
The VFA will consider all submissions before a final recommendation is put to the Minister for Fishing and Boating for consideration.
Should the Minister agree to proceed with the proposed trial (or a modified version of the proposals), the VFA will work key recreational fishing groups to develop the laws and a revamped education program, with the aim of the new arrangements coming into place in December 2021.