How to catch roach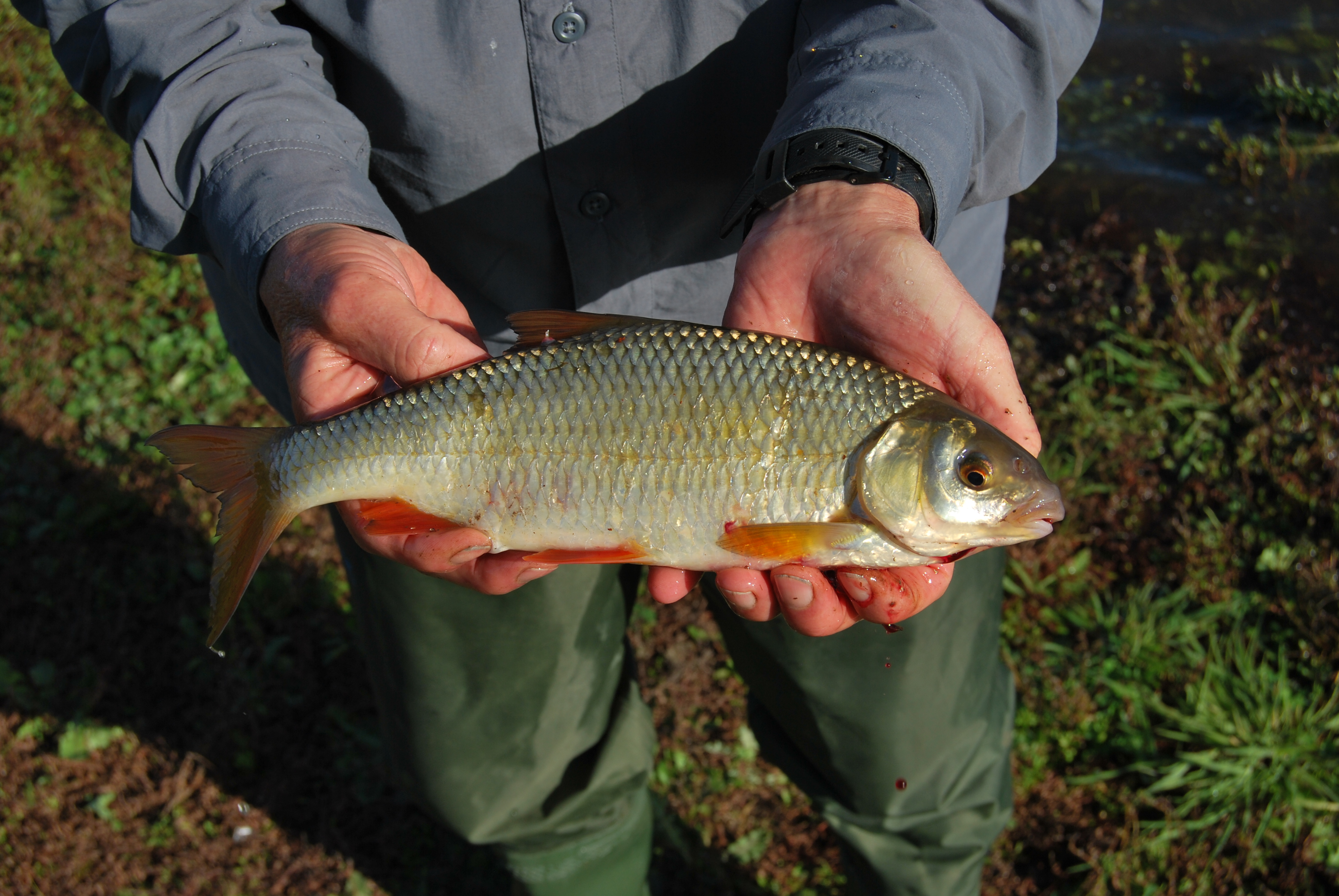 Roach can be caught in large numbers in Lake Eildon when targeted with light lines and specialised gear which is most often used by coarse fishers (a European style of bait fishing).
Small baits of live worm, fished on the bottom, with very small hooks of size 10 -14 are a good approach.
Light spin rods with 6lb monofilament line are adequate. Long casts are not required from the shore because roach will feed in shallow water.
Roach can also be targeted with floats. Coarse fishing floats are ideal, but don't have to be fished with coarse rods and other gear. A simple waggler float, weighted with split shot so it sits balanced just above the water's surface, is a good tactic and the most valuable piece of coarse fishing gear when it comes to chasing roach.
Baits of live maggots under the float are preferred and berleying with a mix of bran and crushed maggots will attract roach and keep them within casting distance.
Expect to catch carp, redfin and even trout when pursuing roach at Lake Eildon.