East Gippsland is a nature-lovers paradise and boasts diverse fishing opportunities for anglers of all skill levels. A vast area, set amongst rural farms and eucalypt forests, recreational fishers are spoilt for choice. There is beach fishing for bread-and-butter species ideal for beginners, dusky flathead and bream in the estuaries, and world-class game fishing offshore for swordfish, tuna and kingfish. East Gippsland has it all!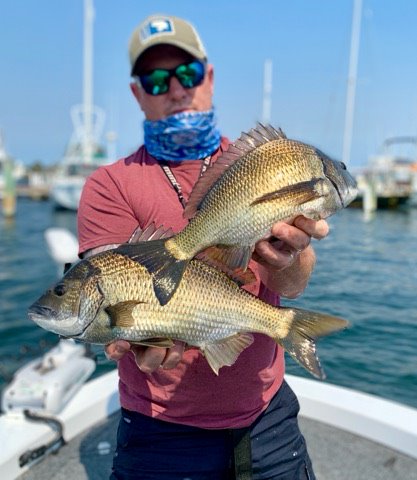 The Ninety Mile Beach is perhaps Victoria's best kept secret. A huge stretch of untouched beach on the fringes of gorgeous coastal towns. It offers fantastic fishing for Australian salmon, flathead, snapper and even sharks. Choose spots with great access to town-based facilities or explore remote areas where camping is the only way to spend the night.
For those with boats, major ports provide a gateway to eastern Bass Strait, home to some of Victoria's finest seafood including delicious abalone and rock lobster.