Rubicon River Fish Habitat Enhancement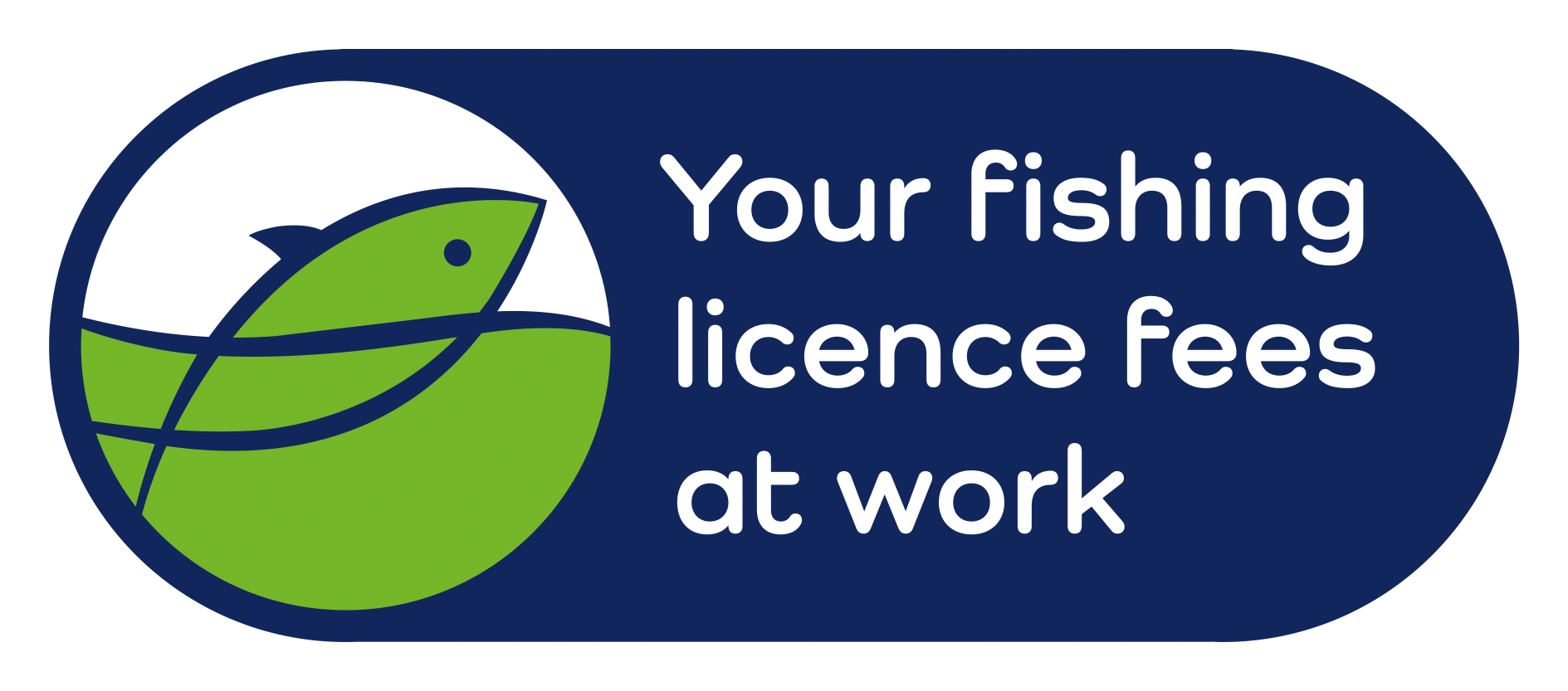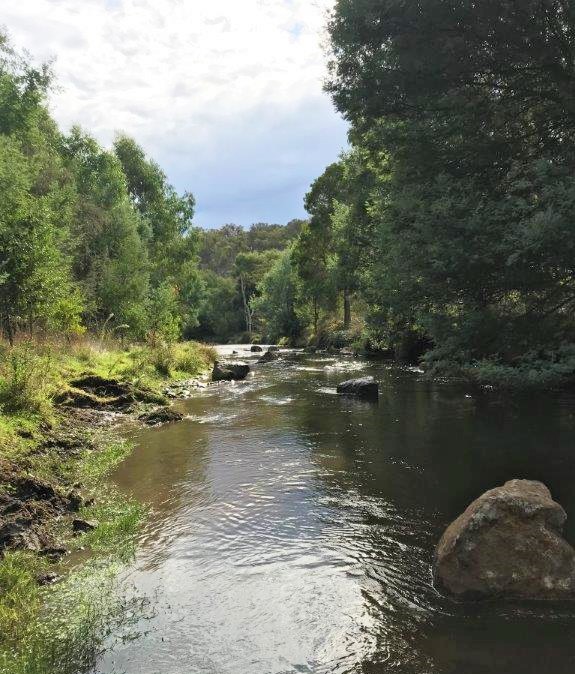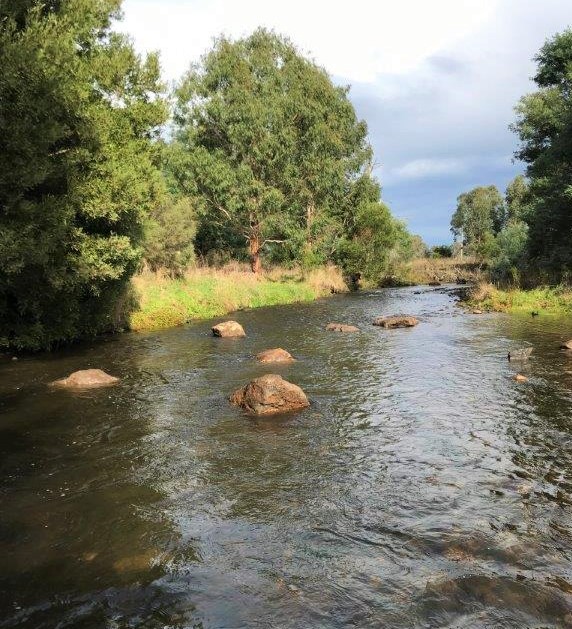 The Rubicon River Fish Habitat Enhancement project was completed in May, 2020.
Funded by your recreational fishing licence fees and delivered by the Goulburn Broken CMA, the $22,000 project installed 108 boulders into four areas of the Rubicon in a process known as boulder seeding.
The boulders increase river bed diversity and aquatic habitat for fish, particularly trout, in fast flowing stretches where in-stream habitat was lacking.
Each of the boulders was 1.2 to 1.5 metres in diameter, placed carefully to help natural flows scour the river bed for greater depth variation, cover and the creation of slower flowing refuge spots.
The project was supported by the Australian Trout Foundation Inc, VRFish, Native Fish Australia and the Taungurung Land and Waters Aboriginal Council.