Channel salvage program

Close to 1700 native fish have been salvaged from irrigation channels in northern Victoria.
Thanks to your fishing licence fees, we partnered with Goulburn Murray Water (GMW) and electrofishing experts from Austral Research Group to salvage native fish from the channels.
The channels are part of a vast network located in the Goulburn Valley near Cobram, and the salvage was carried out ahead of scheduled maintenance by GMW.
Lots of early mornings - in freezing June and July conditions - were in order for the hardy souls in our salvage team.
Most of the salvaged fish were released into local lakes, rivers and creeks to boost recreational fishing in the Goulburn Valley, with some transported to become broodstock at our Snobs Creek and Arcadia hatcheries.
The majority of fish were Murray cod, with 1,279 of the iconic species up to 95cm salvaged.
In addition to the cod, 192 golden perch (up to 50cm), 199 river blackfish and one silver perch were taken from the channels.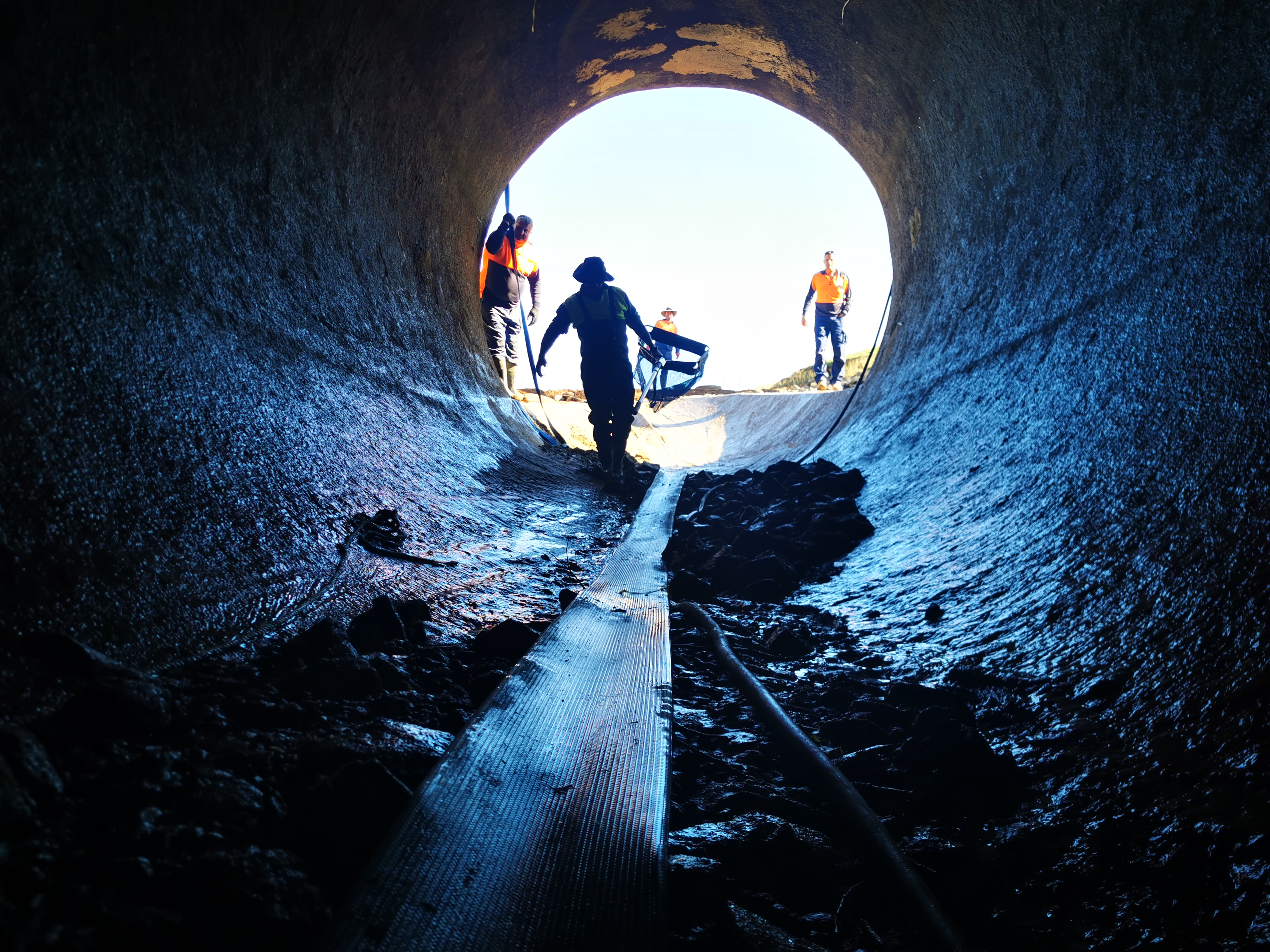 Snobs Creek and our future Arcadia facility received 43 Murray cod and 51 golden perch as broodstock.
The Goulburn River near Shepparton scored 959 Murray cod, 71 golden perch and 199 river blackfish.
The remainder of the cod and golden perch went to the Broken River near Benalla, Broken Creek between Nathalia and Katamatite, Seven Creeks at Euroa and Craigmure and Kialla lakes.