Redfin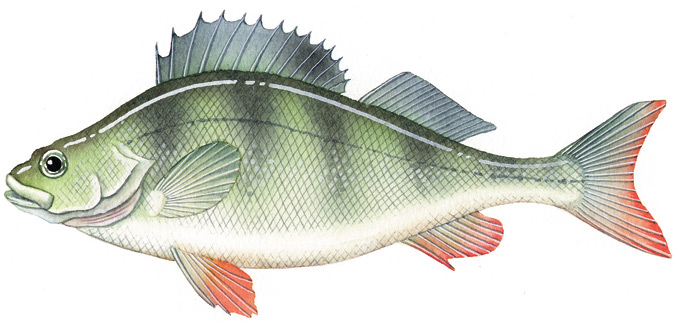 Common Name/s:

Redfin (English perch)

Scientific Name:

Perca fluviatilis

Minimum legal size:

No minimum

Bag/possession limit:

No limit. Anglers are encouraged not to return redfin back to the water as they are a voracious predator that prey on native fish species and other aquatic organisms.

Removing redfin will enhance fishing opportunities for salmonid and native species.

Anglers are reminded it is illegal to transport live fish without appropriate approval from the department.