Murray hardyhead and unspecked hardyhead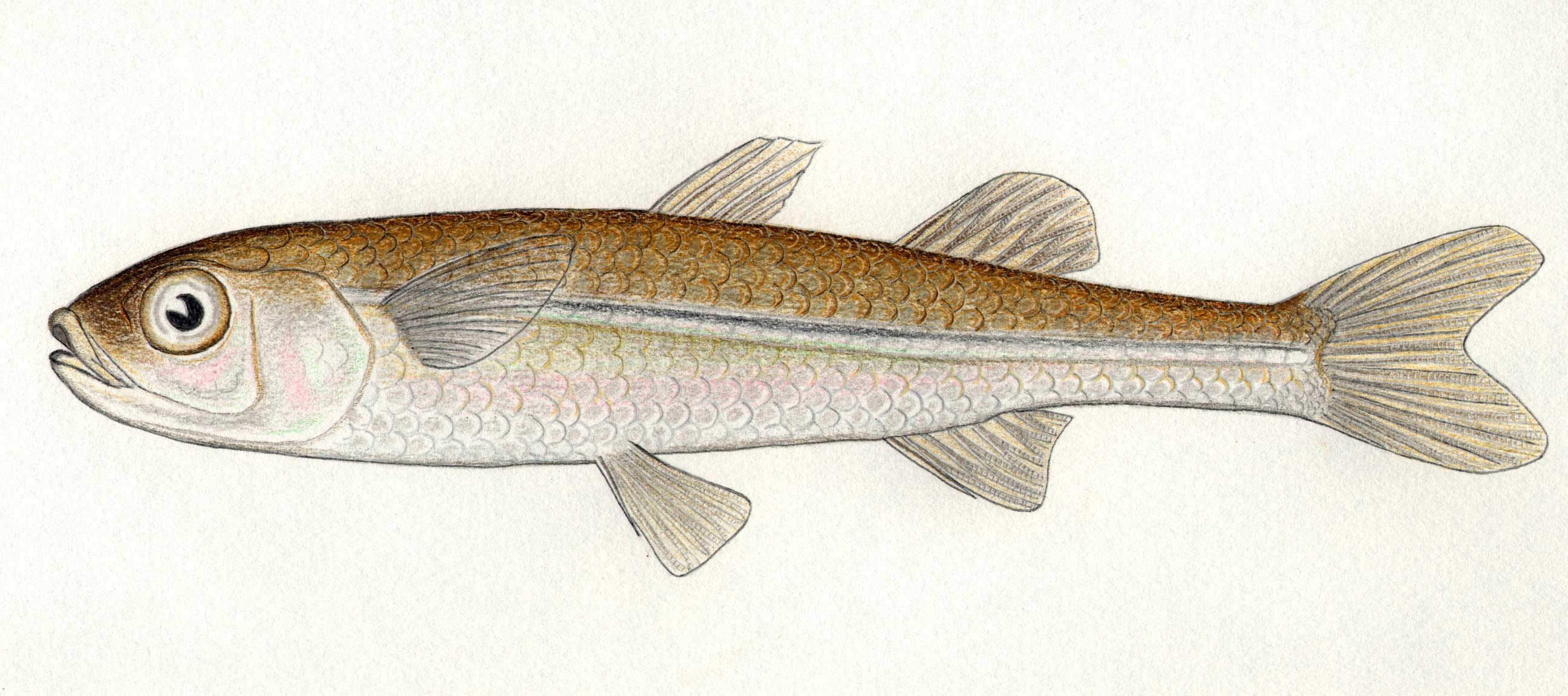 Murray hardyhead
Unspecked hardyhead
Common name/s

Murray hardyhead and unspecked hardyhead

Scientific name

Crateocephalus fluviatilis and Craterocephalus fluvus.
Protected species
Taking or possessing is prohibited
Additional information

Murray hardyhead and unspecked hardyhead have been recorded from wetlands near Kerang, Swan Hill and Mildura (Victoria). The Murray hardyhead has been found in Cardross Lakes, Lake Hawthorn, and several lakes in the Swan Hill-Kerang district, including Cullen, Elizabeth, Golf Course, Long, Round, Tuchewop, Wandella, Woorinen North and Yando Lakes.

The exact distribution of the Murray hardyhead is not known because it is easily confused for other species of hardyheads, including the unspecked hardyhead.