Tracking mulloway movements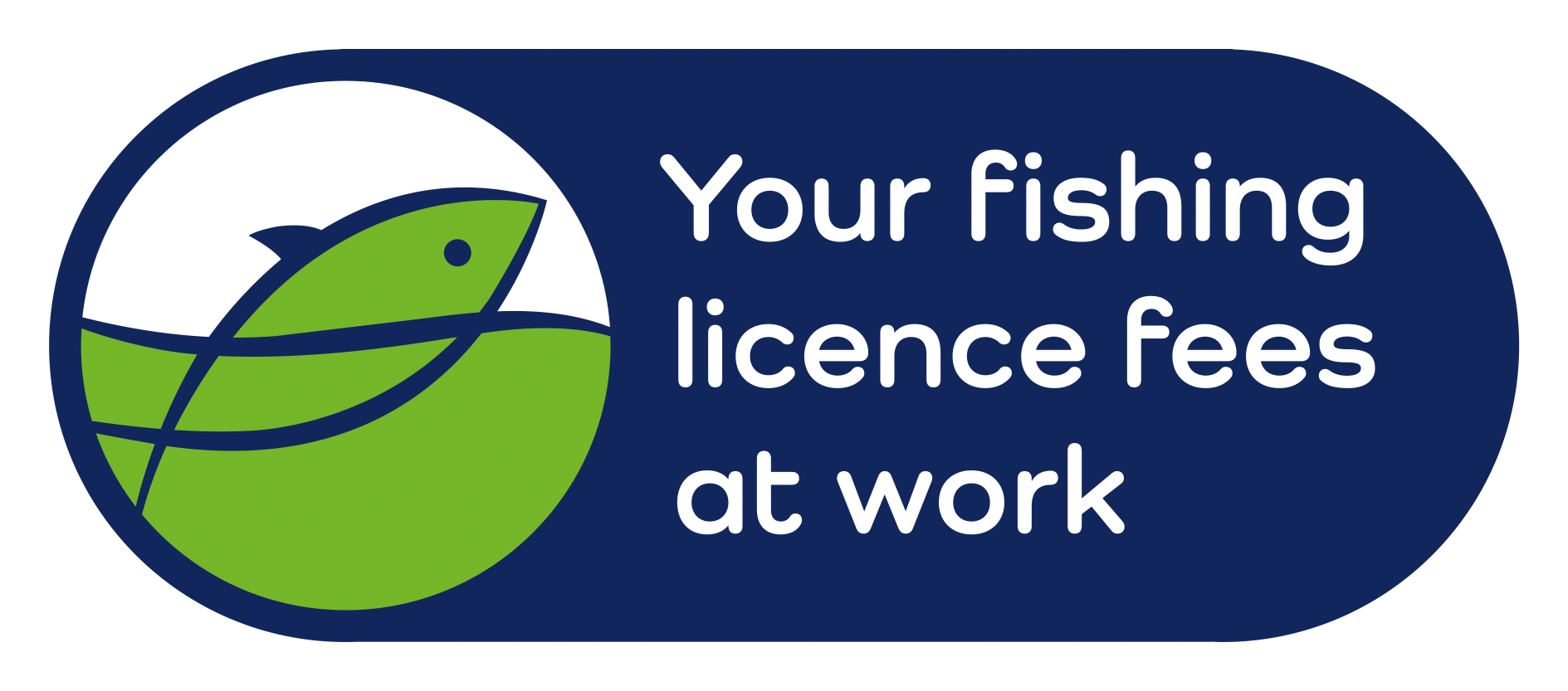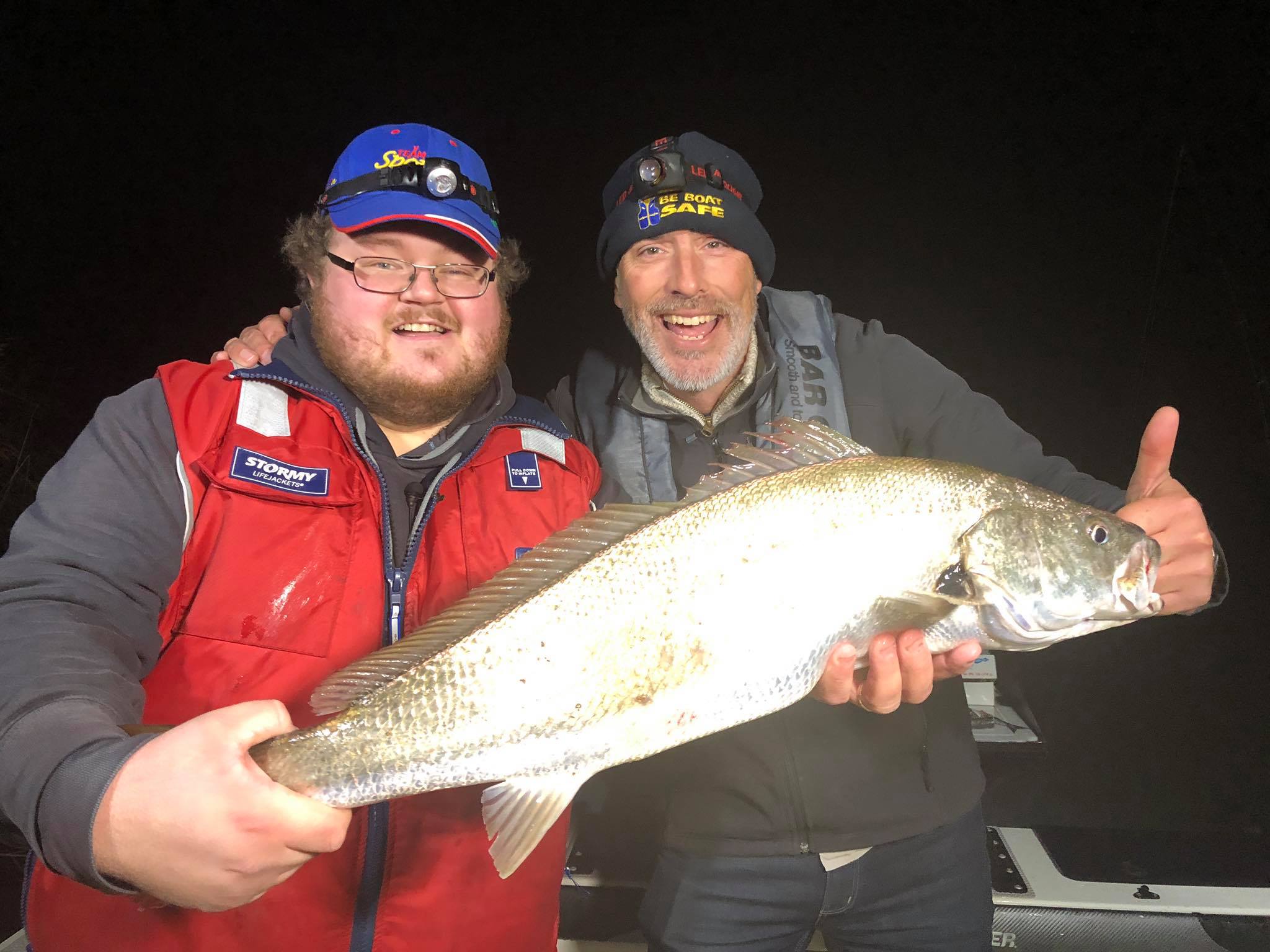 Funded by your licence fees, the Nature Glenelg Trust is managing a mulloway taggi
ng program supported by citizen science. The project aims to tag 2000 mulloway from late 2017 until the end of 2020, to investigate broad-scale movement patterns across Victoria and into adjoining states.
The data collected will inform future fisheries management decisions, so it is important that tagged fish recaptures are reported.
If you catch a mulloway please contact the Nature Glenelg Trust on the email or phone number found on the tag on the fish. The scientists will need the total fish length, tag number and location of capture.
For more information head to the Mulloway Citizen Science Facebook group or the Nature Glenelg website.
Nature Glenelg Trust published quarterly updates on the program, see below: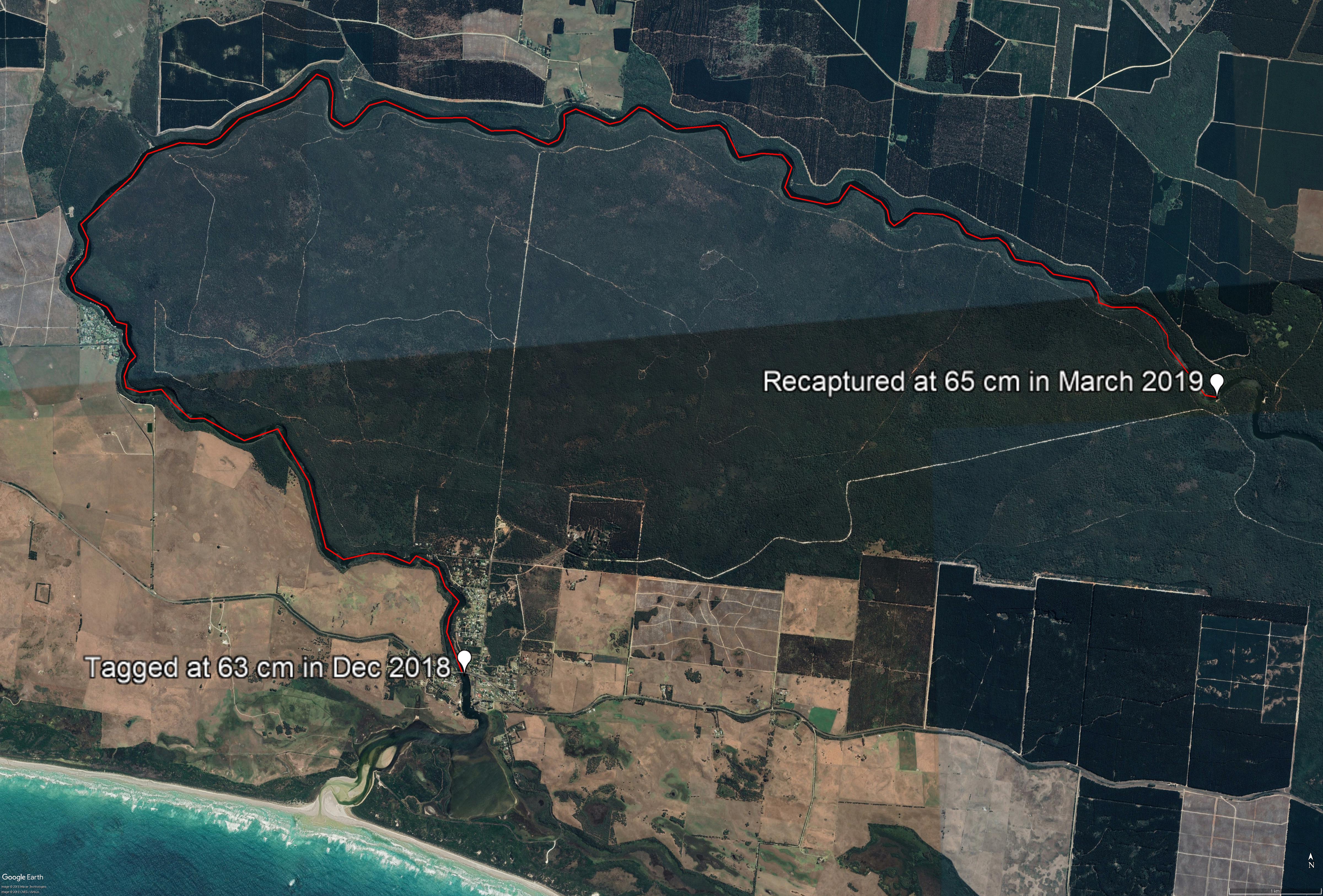 The furthest distance travelled by a tagged fish was in the Glenelg River, where a mulloway swam 24km from town bridge to Saplings Creek in 90 days.
'
Mulloway movement map overview.