Lower Goulburn habitat boost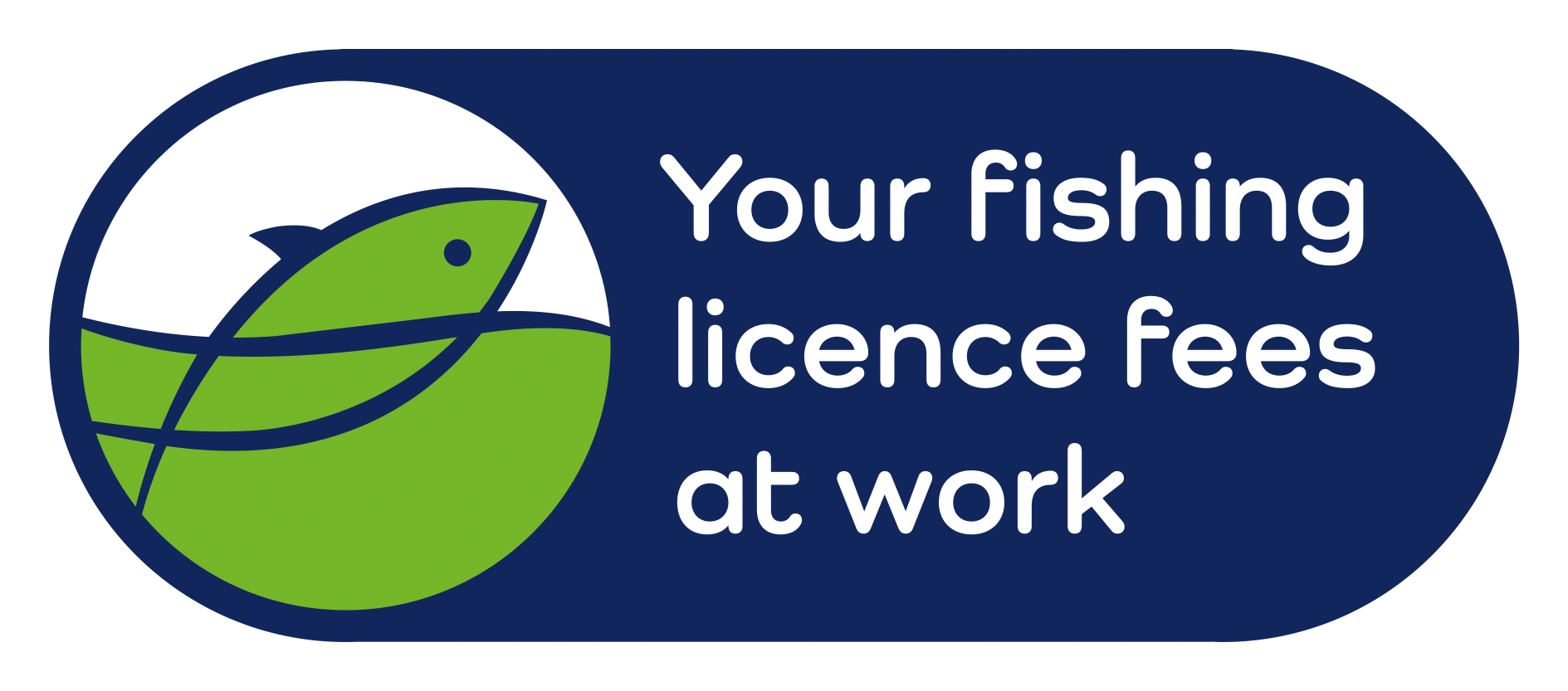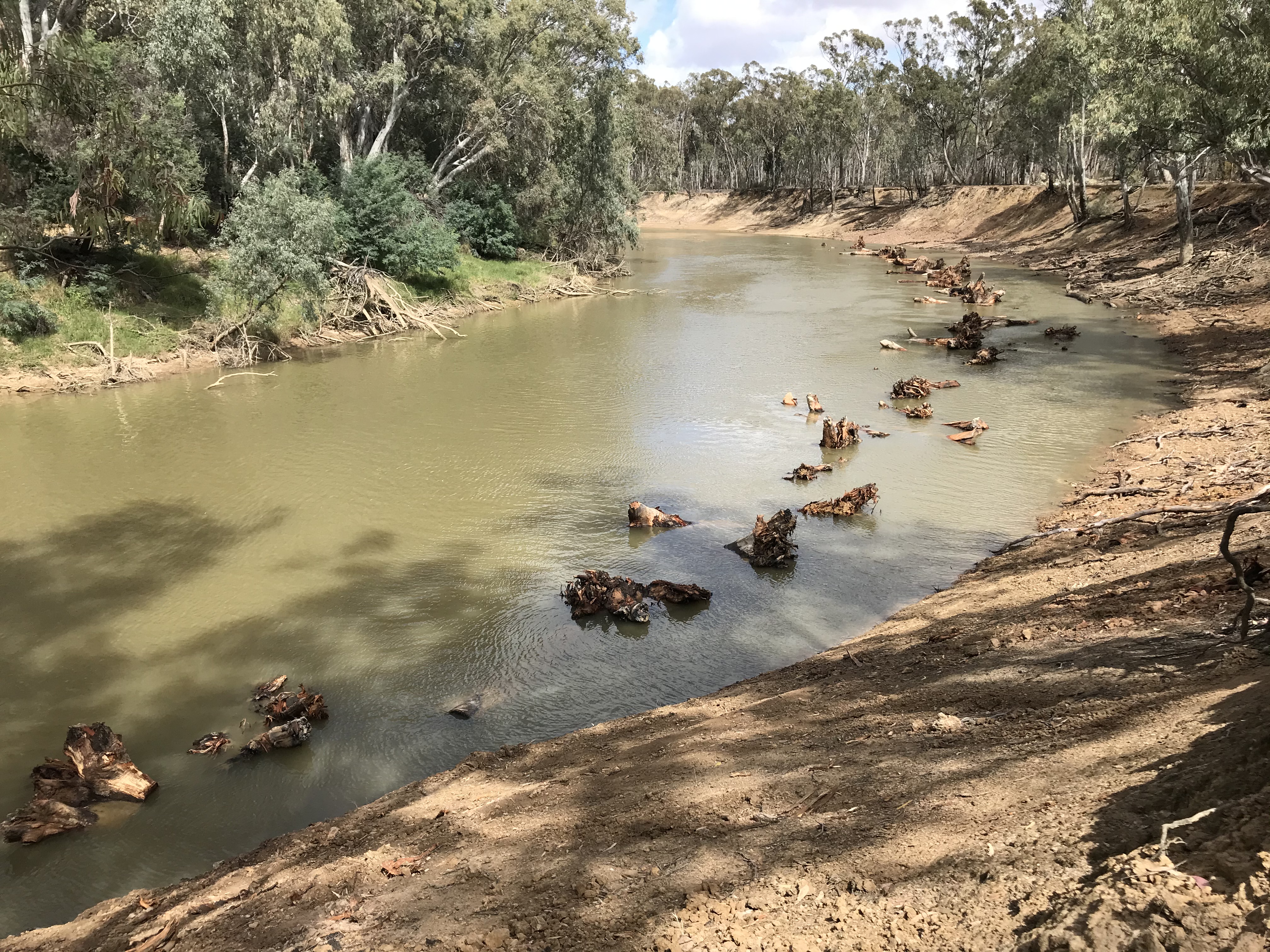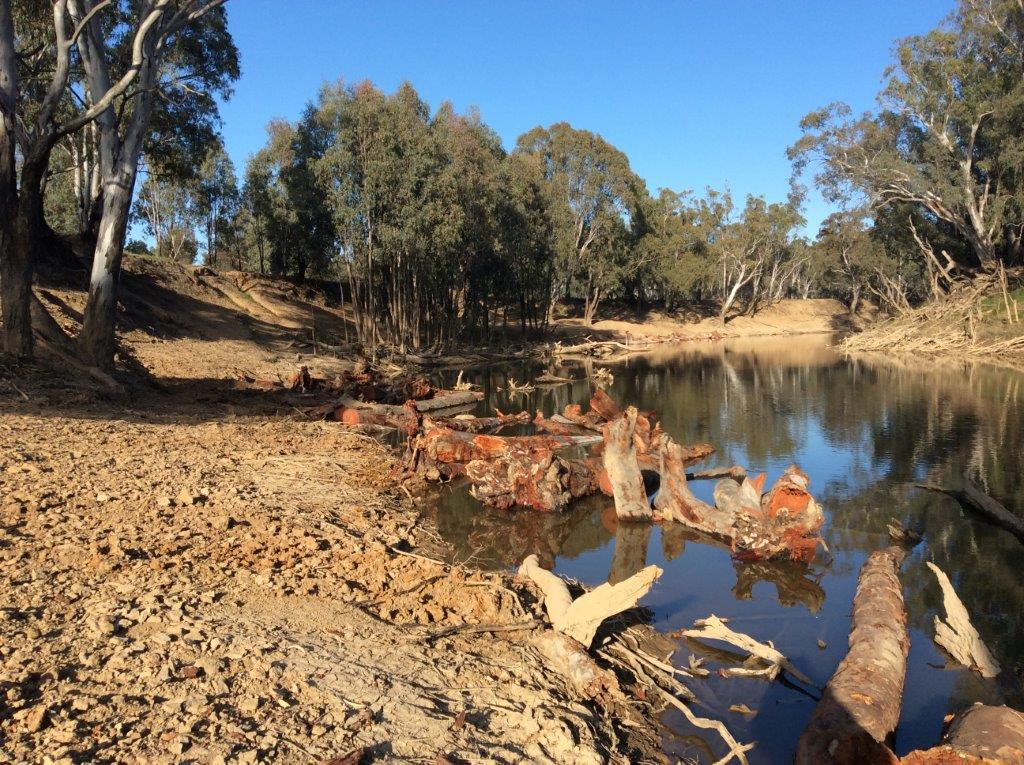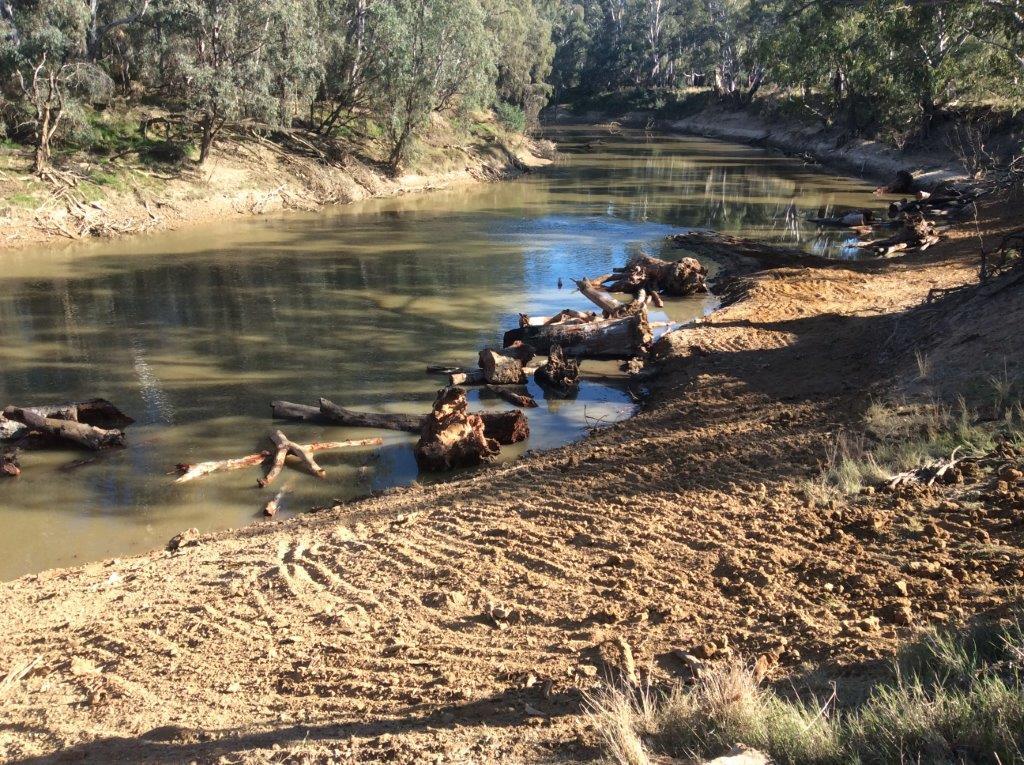 The lower Goulburn River has even more habitat for native fish thanks to a program funded by your fishing licence fees.
Three sites along the Goulburn near Echuca shared in 150 large snags, reusing trees cleared as part of Regional Roads Victoria projects.
The first site is about 7km upstream from the confluence with the Murray River near Stewarts Bridge.
The second site with habitat added to it is 19km upstream from the confluence and the third site located 43km upstream, at Yambuna.
The $44,840 project provides food and shelter for Goulburn River residents like Murray cod and golden perch.
It was one of 16 projects funded as part of the Recreational Fishing Licence grants program in 2017/18.
Works were led by the Goulburn Broken Catchment Management Authority, with assistance from Regional Roads Victoria, Native Fish Australia and volunteers from the Undera Angling Club.
The project was completed at the end of 2019.