Hooked on Portland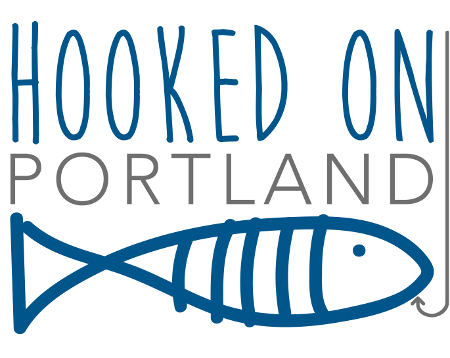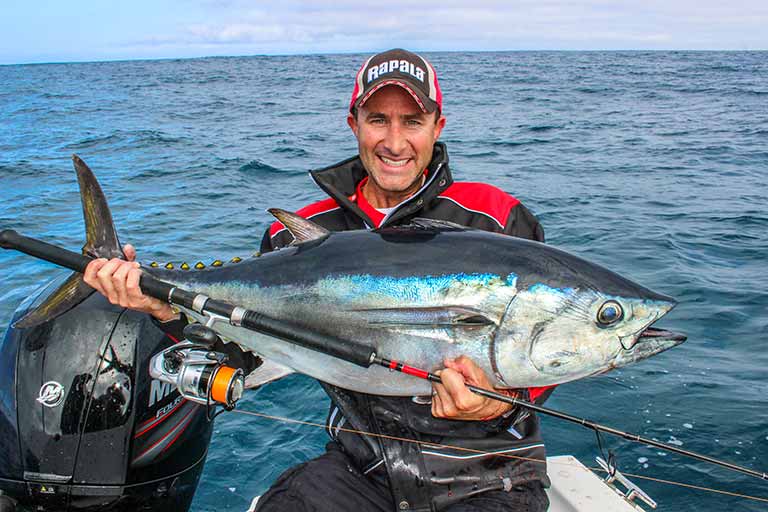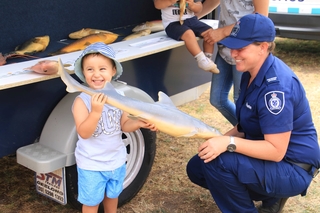 Hooked on Portland will return in 2022 on the Anzac Day long weekend, April 23 and 24, to celebrate our coastal centre as a fishing and tourism hotspot.
The free festival, hosted in partnership with the Glenelg Shire will feature entertainment and activities for all ages.
Stretching along the Portland foreshore the festival begins at 10am Saturday 23 April 2022 and continues through to 5pm Sunday 24.
What's on at Hooked On Portland
Download the festival guide here.
Entertainment and activities for all ages including
Fishing competition
Celebrity cooking demonstrations
Food trucks
Markets
Australian Fishing Academy workshops and clinics
Kids amusements
Live music featuring premier Australian artists.
Television Chef Paul West and Melbourne based rock/folk duo Pierce Brothers will once again headline the festivals free entertainment offerings
Paul West of River Cottage Australia fame will appear at the VFA Catch and Cook stage, supported by fishing television personality, Lee Rayner to provide cooking and filleting demonstrations and to discuss the importance of sustainability and sourcing regional supplies
The Pierce Brothers will headline the live music stage supported by The Settlement.
A string of popular local artists such as Flynn Gurry, Dean Outtran, Damaon Yuill and Since Tuesday will help provide more live music, entertainment on the beachfront.
Events like this are all part of the VFA's commitment to supporting regional economies and creating jobs, through festivals and events, Golden Tag, record fish stocking and investment in new boat ramps and better fishing facilities.
Hooked on Portland supports the State Government's $35 million Go Fishing plan to get more Victorians fishing, more often, in more places.