Hooked on Portland 2019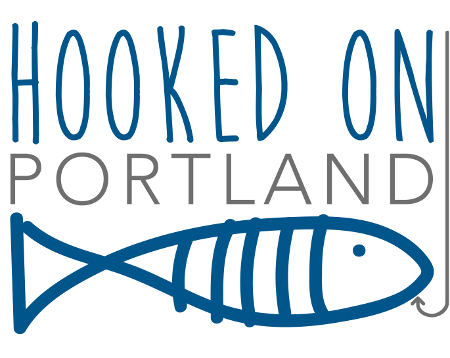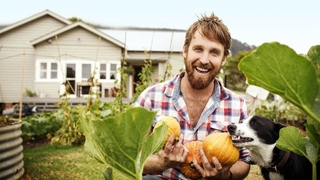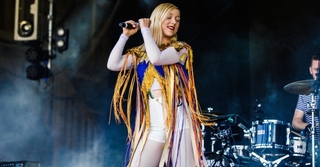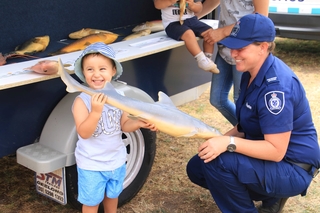 The 'Hooked on Portland' festival will return this Australia Day to celebrate the coastal centre as a fishing and tourism hotspot. Portland is recognised across Australia as a game fishing destination particularly for large southern bluefin tuna, which are a great sportfish and highly regarded table fish.
The free festival, hosted in partnership with council and the Victorian Fisheries Authority, will feature some of Australia's best up and coming musical performers and celebrity chefs, as well as offering entertainment and activities for all ages including a national skate competition, fishing clinics and competition, children's amusements, market stalls, pop up bar and food trucks and much more.
What's on at Hooked On Portland
Saturday 26 January
6am – 6pm
Lifestyle & Leisure show
Fishing clinics
Harbour tours
Foreshore amusements and activities
Market stalls
Pop up bar and food truck park
Circus elements performance and interactive workshop
Cooking demonstrations
Sustainability and fishing panel Q & A session
Skate competition
Skateboarding come and try sessions
Live music 4pm – Midnight
Josh Rawiri
The New Savages
Wallace
Benny Walker
19 Twenty
ASTA
Sunday 27 January
6am – 6pm
Lions Club breakfast
Boat show
Foreshore amusements and activities
Market stalls
Pop up bar and food truck park
Live music 11am – 5pm
Gav Ridell
Teleah Evans
Jason Bull