The waterways of the Central Highlands around Daylesford, the Macedon Ranges, Ballarat and extending out towards Bendigo, offer a diverse range of options for anglers of all skill levels looking to target brown trout, rainbow trout and redfin.
Golden perch and Murray cod fisheries closer to Bendigo offer an alternative to trout fisheries surrounding Ballarat, providing target species year-round.
Brown and rainbow trout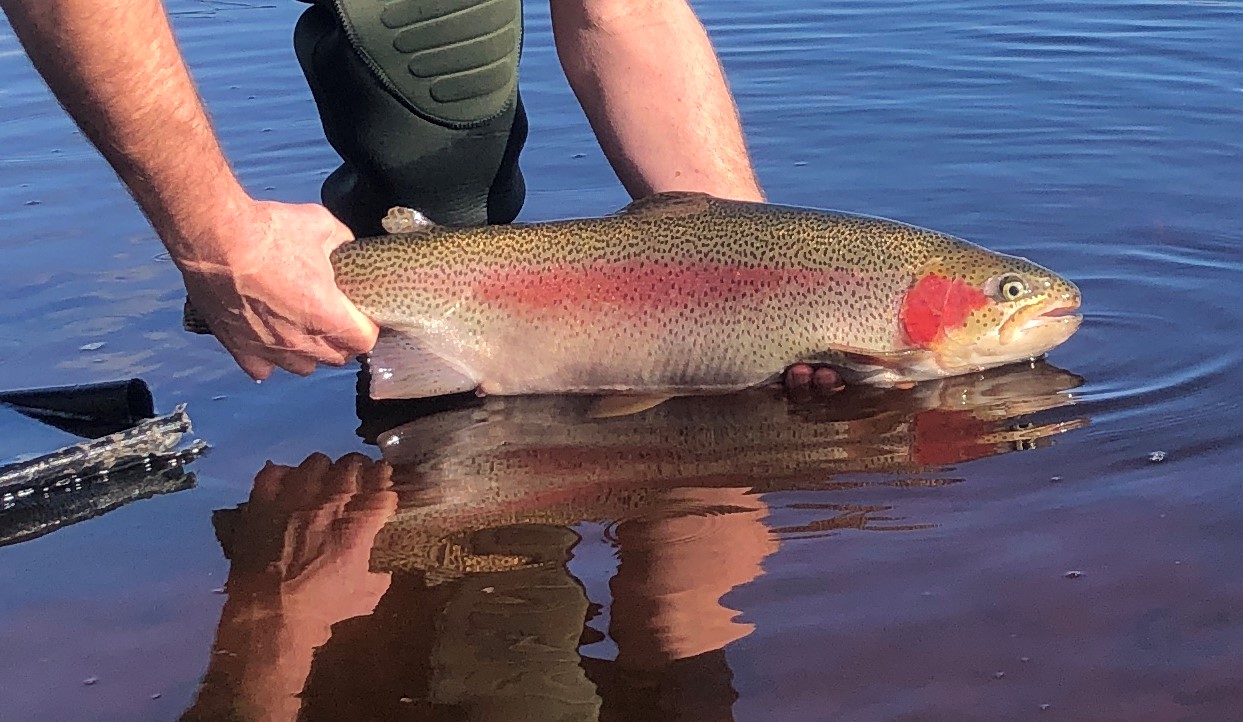 Lake Wendouree, Hepburn Lagoon and Tullaroop Reservoir are three fantastic, stocked trout fisheries that offer world-class flyfishing, bait fishing and spinning. The Kyneton reservoirs of Upper Coliban, Malmsbury and Lauriston are also productive mixed fisheries, including for trout.
Brown trout and rainbow dominate, mostly because they are the two most stocked trout species in the region. Trout fishing is best in the cooler months when water temperatures are better suited to trout. Anglers can expect to encounter trophy brown trout to 2kg with the occasional bigger specimen.
Open year-round, access to most lakes is good with many catering for small boats.
Click here to learn how to catch trout
Redfin
Redfin, or 'reddies' as they are fondly known, are prolific in south-eastern Australia and are a key species in the Central Highlands. They can be caught year-round, with warmer weather seeing big, ravenous schools on the move, often around submerged trees or out from rocky points in lakes.
Redfin are a popular catch because they are delicious to eat, relatively easy to catch on basic gear, take lures and bait, and can be caught in numbers (no bag limit applies).
Click here to learn how to catch redfin
Golden perch
Golden perch or 'yellas' flourish in freshwater lakes and rivers. This is especially true in waters like Lake Eppalock. The species tends to school near lake shores in springtime when they are most often targeted by lure casters and bait fishers. Fly-fishing for golden perch is uncommon but can be productive in clearer waters.
Several Central Highlands waterways have been stocked with golden perch in recent years and will continue to improve as year-classes mature and reach catchable size. Smaller golden perch, less than 1.5kg, are better eating than very large specimens of 4kg and more given they have less fat in their muscle tissue.
Click here to learn how to catch golden perch
Murray cod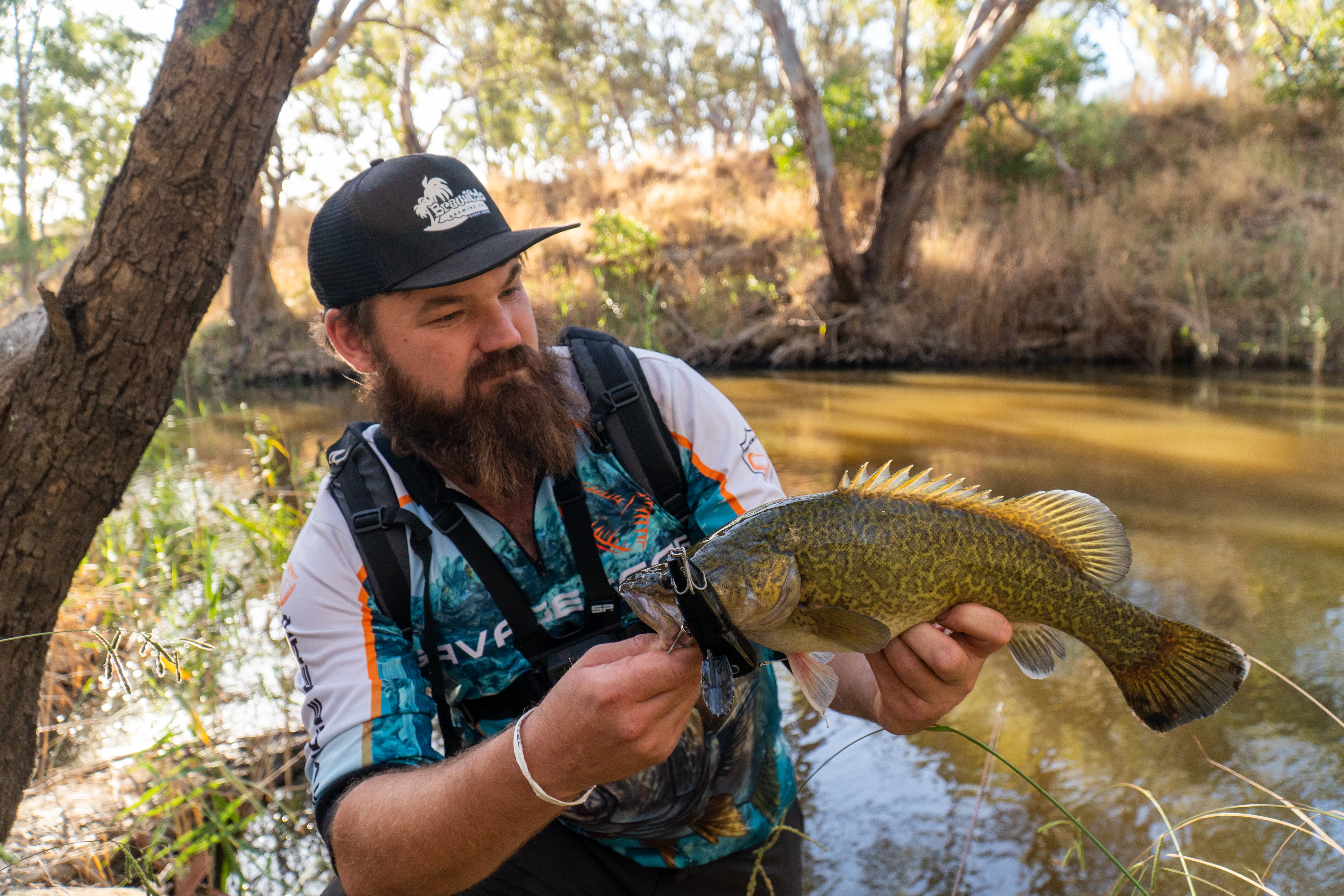 Murray cod fisheries are going from strength to strength as record stocking increases populations of catchable size fish in lakes and rivers across the Central Highlands, particularly towards Bendigo.
Murray cod eagerly take baits such as yabbies, worms, bardi grubs and even cheese. They also keenly devour lures, cast and trolled. Murray cod can live for decades and hold special meaning for Traditional Owners.
Murray cod measuring over the magic-metre are becoming more common and are particularly treasured by sportfishers who can spend decades chasing one.