Nibbles Newsletter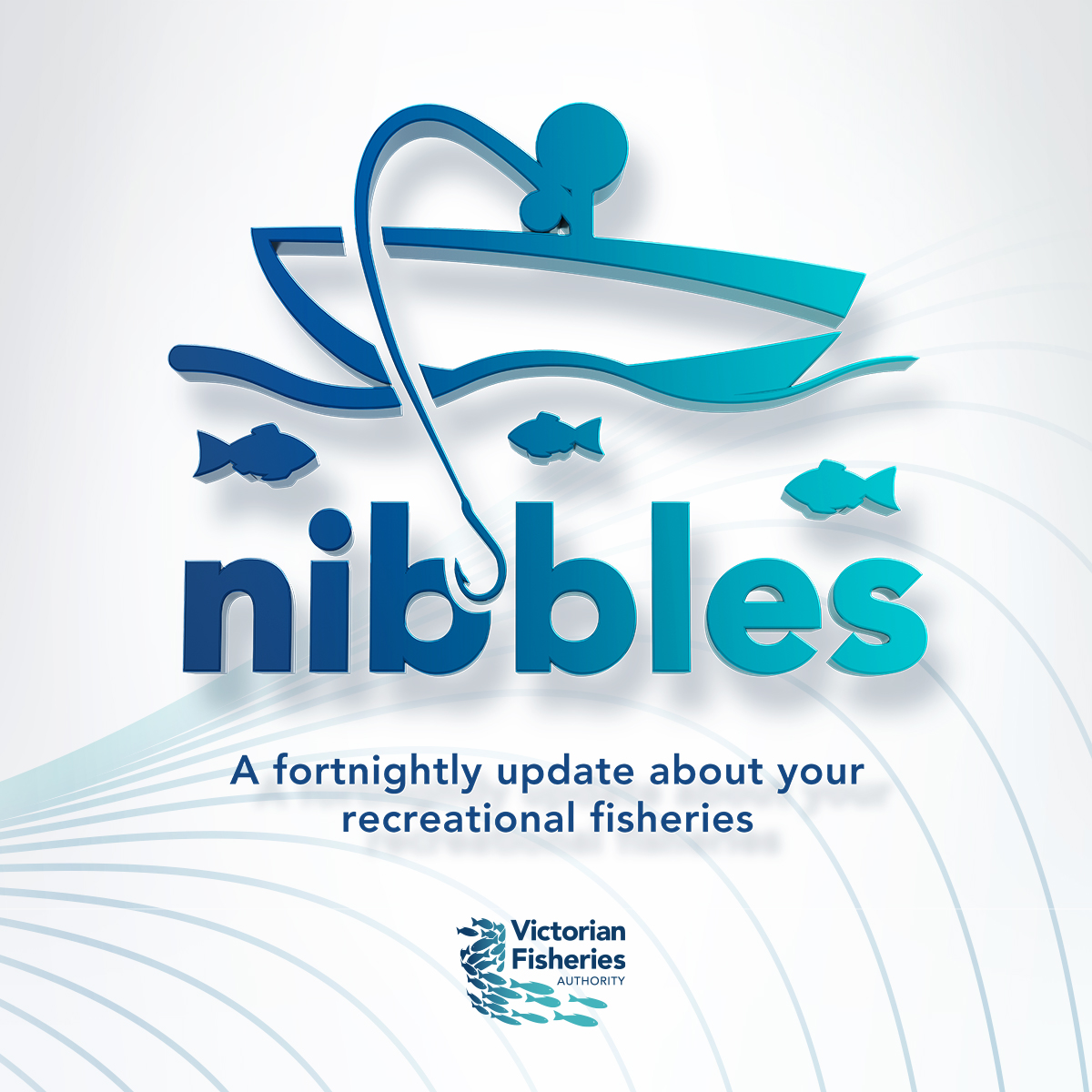 Nibbles is a free newsletter for recreational fishers, available by email.
The newsletter includes information about how your recreational fishing licence fees are spent to improve fishing opportunities, changes to recreational fishing regulations, trout and native fish stocking, special events, fisheries research outcomes and enforcement news.
We are currently seeking a new service provider to distribute Nibbles. More information on how to subscribe will be provided soon. You can also opt-in to Nibbles when purchasing or renewing your Recreational Fishing Licence online. In the meantime, please follow us on social media for all our latest news.