Fishing For All - All Abilities Fishing Clinics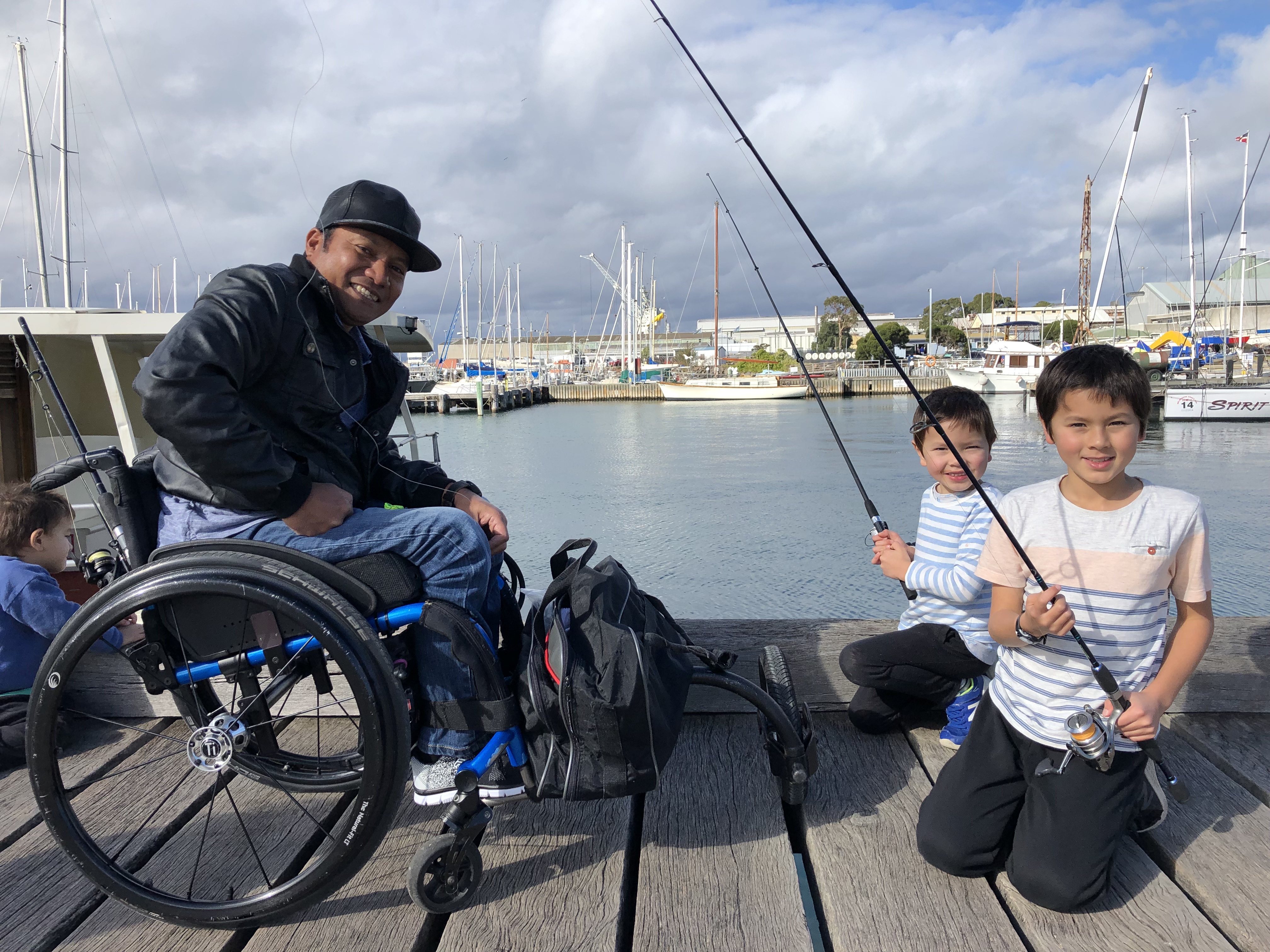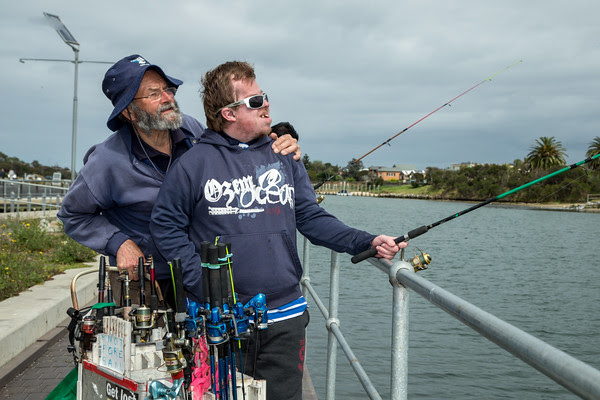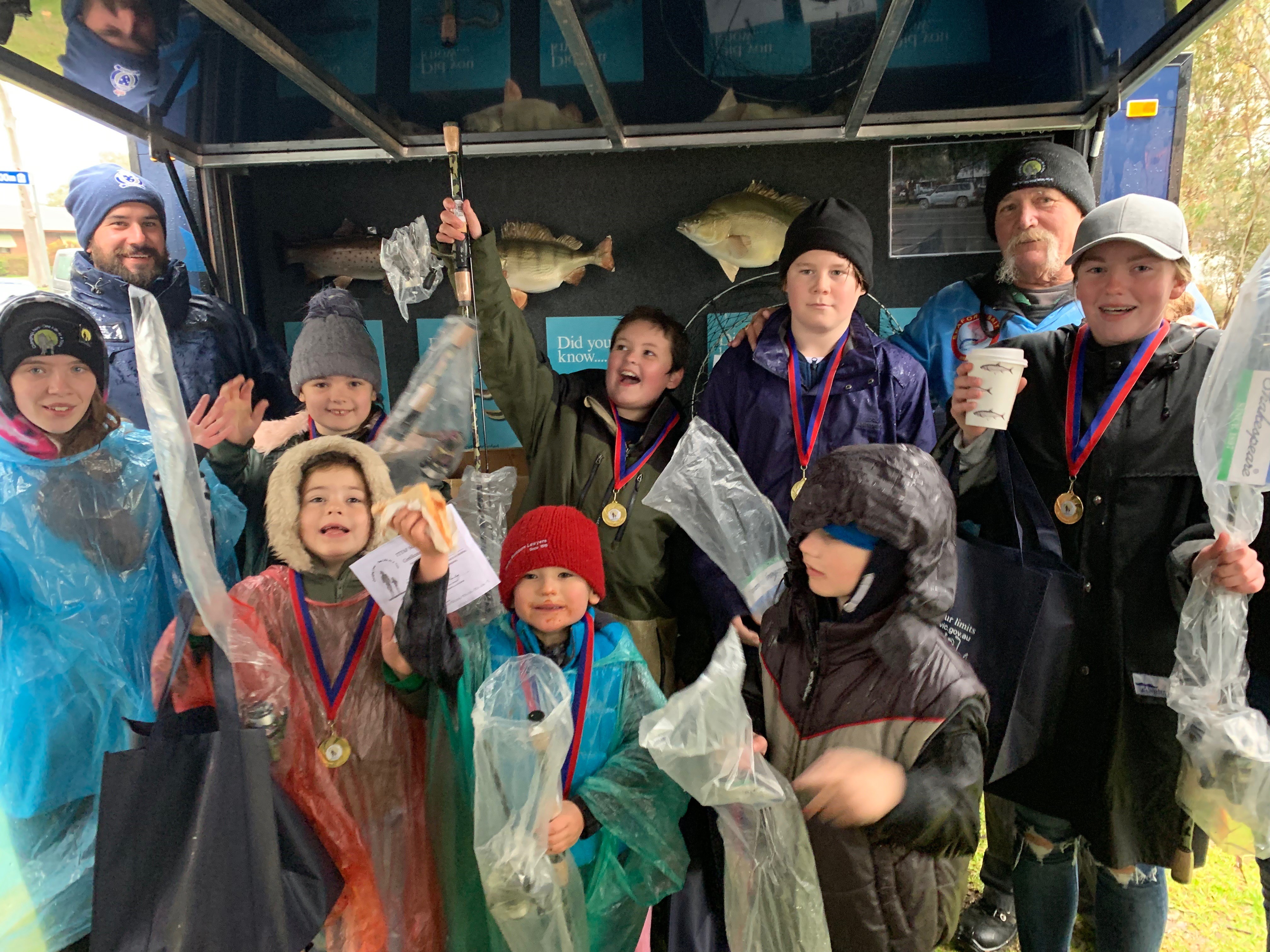 Fishing is one of the most popular recreational activities in Australia. While so many fishers take for granted the opportunity of heading to the water and casting a line, it is evident that there are barriers hindering people with disabilities from being able to do the same.
In late 2018, the State Government announced a $200,000 Fishing For All initiative, to be delivered by the VFA in conjunction with Fishcare Victoria.
Fishcare Victoria has conducted informal and adhoc all-ability fishing clinics since 2006, through volunteer run and coordinated program.
With an increasing appetite for all ability clinics which can be linked to improved facilities and access to our aquatic environments and Fishing for All initiative, we see a great opportunity to commit to and lead the development of a well-resourced and sustainable all ability fishing program.
This proposed program will formalise partnerships with disability providers, agencies and local councils to improve opportunities and access to get outdoors and enjoy the excitement and reward of fishing.
Program aims
increase the active involvement of people with disabilities into recreational fishing through coordinated and regular fishing events
partner with agencies, local councils and organisations and develop strategic cooperative arrangements
promote responsible fishing practices as well as rules and regulations to participants and caregivers
be advocates in promoting inclusive participation in recreational fishing
Upcoming all-abilities fishing clinics
These regular all ability fishing clinics will offer opportunities for Victorians who face significant life challenges and find it difficult to engage with our fisheries and enjoy the magic of fishing. It's no secret that fishing is an amazing way to connect with our environment, facilitate social interaction and a sense of belonging and bring adventure to anglers' lives. Access to and participation in recreational fishing should be available to all Victorians. This program will be an advocate in promoting inclusive participation for one of Australia's most popular recreational activities.
The next event is at Victoria Park Lake, Shepparton on May 21, 10am-4pm, with eight sessions throughout the day.
To register, click here.
Want to know more, or get involved?
VFA contact:
Belinda Yim
Manager - Events and Engagement
03 8392 6845
Fishcare Victoria contact:
Elysia Gustafson
All Ability Facilitator
0423 588 345