Kingfish reefs in Port Phillip
The Port Phillip Heads 'Rip' area located between Point Lonsdale and Point Nepean is a hotspot to target yellowtail kingfish, a prized recreational sportfish. As such, condensed boat traffic presents a level of compromised safety to ships and recreational vessels particularly when recreational vessels typically fish within the only shipping channel used to access ports within Port Phillip.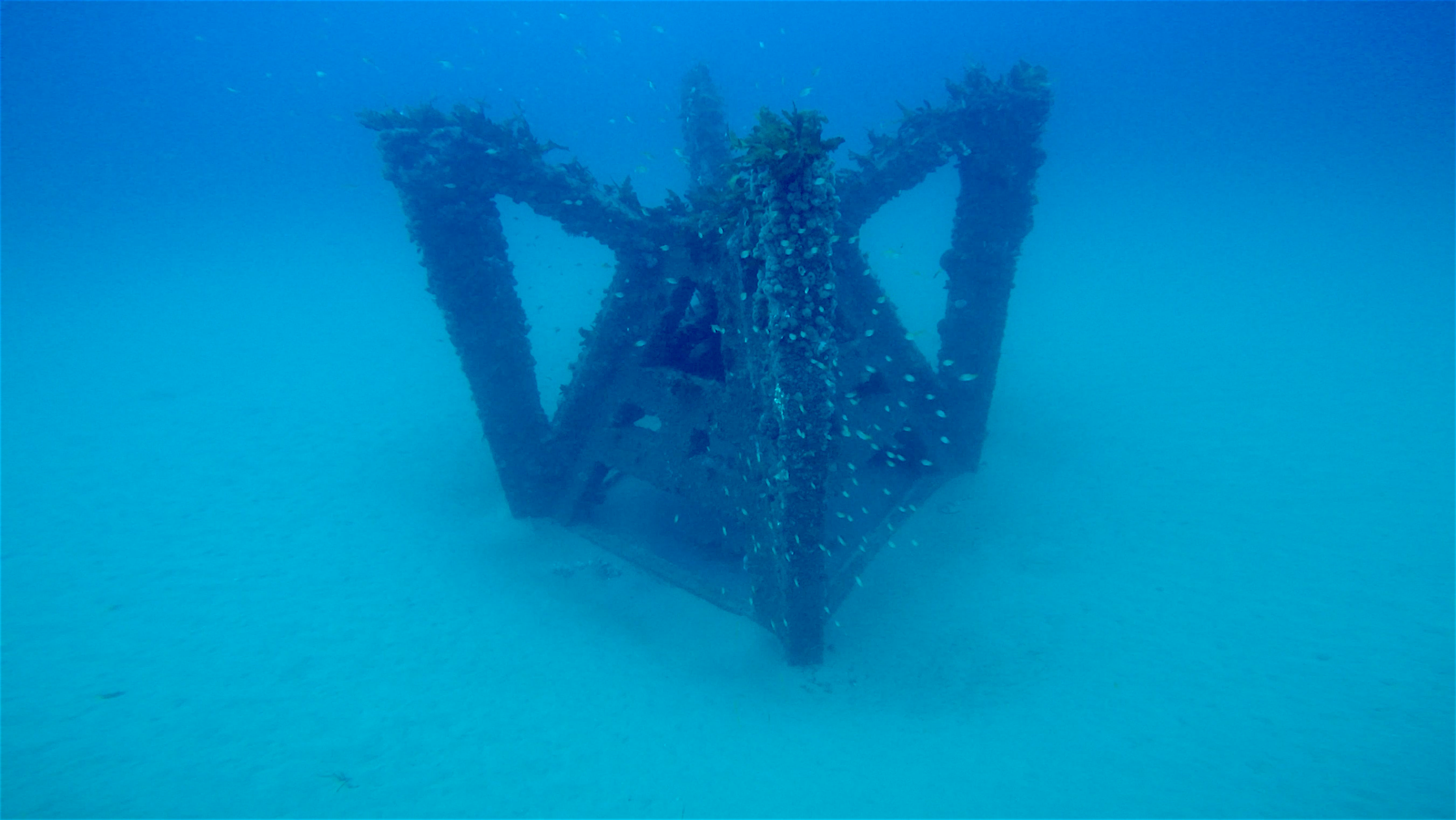 The Victorian Fisheries Authority (VFA) has deployed a total of 16 artificial reef modules within four clusters at a depth of around 28 metres. Reef modules are durable, multi-dimensional, made from environmentally friendly cement and have a large surface area for colonisation of marine plants and animals. The artificial reef modules are a proven and stable design to attract yellowtail kingfish and improve marine life.
To increase fishing opportunities for recreational anglers and to provide an alternative safer location away from dangerous shipping channels, the VFA has deployed the artificial reef structures approximately 800 m north-north east of Observatory Point within Port Phillip, 2.3 km east-north east of Point Nepean and 3.8 km north west of Portsea.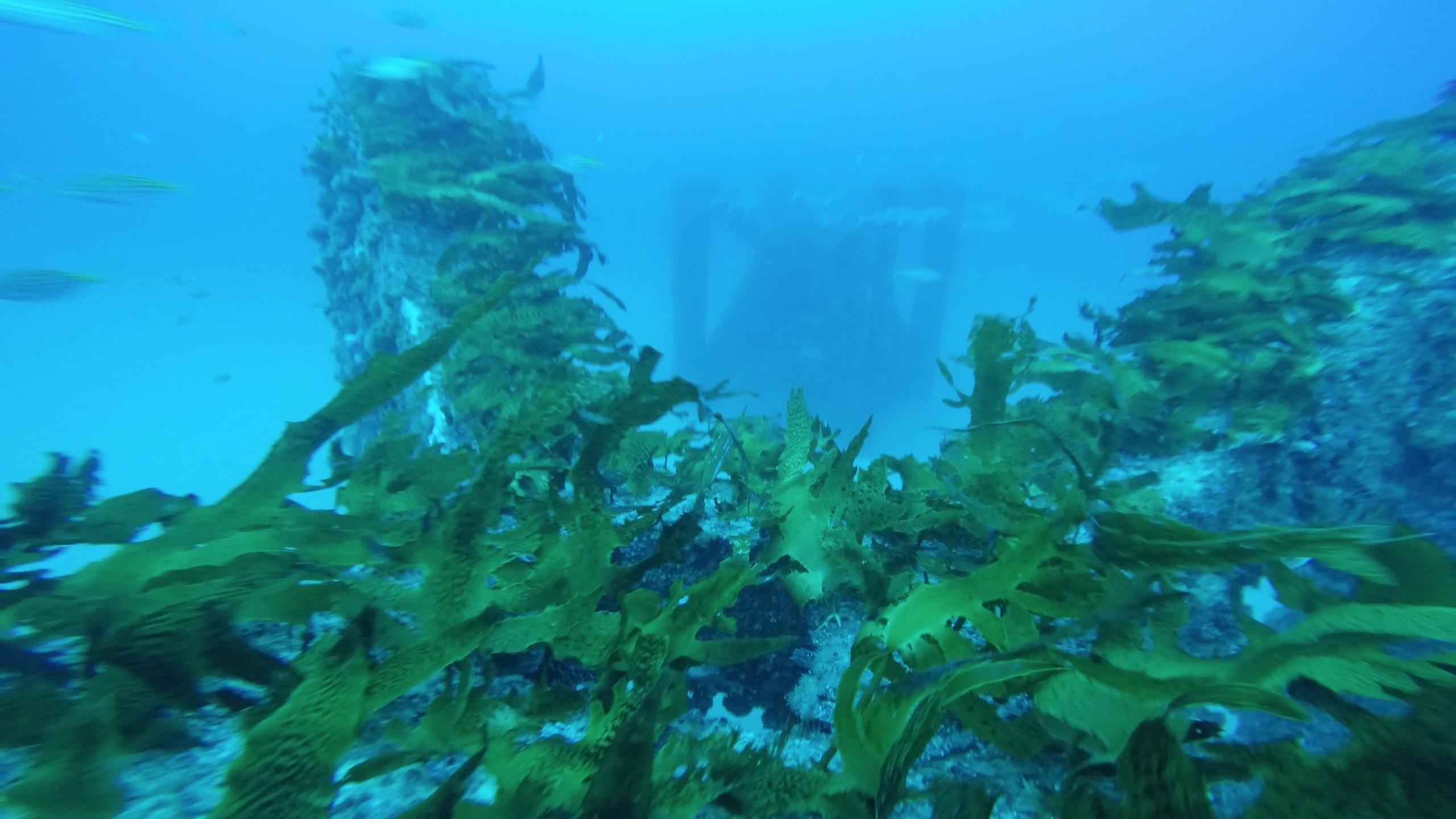 The VFA worked closely with the Department of Environment, Land, Water and Planning (DELWP) to seek all relevant approvals and assessments for the kingfish reef. Marine and Coastal Act consent to deploy the reefs was granted by DELWP. DELWP also conducted its own independent risk assessment.
The location of the kingfish reef was selected in consultation with DELWP and the Harbour Master of Port Phillip Bay. The Port of Melbourne and Victorian Ports Corporation were also consulted and are supportive of the location selected.
The location is within a sand basin with detailed hydrographic surveys undertaken by an independent contractor showing an absence of algae and epibiota. Habitat suitability modelling and GIS constraint mapping has ensured this position is located away from shipping channels, marine parks, the Emergency Anchorage, and the Point Nepean Dolphin Sanctuary.
Studies relating to site selection can be viewed below;
Kingfish Reef Proposed Locations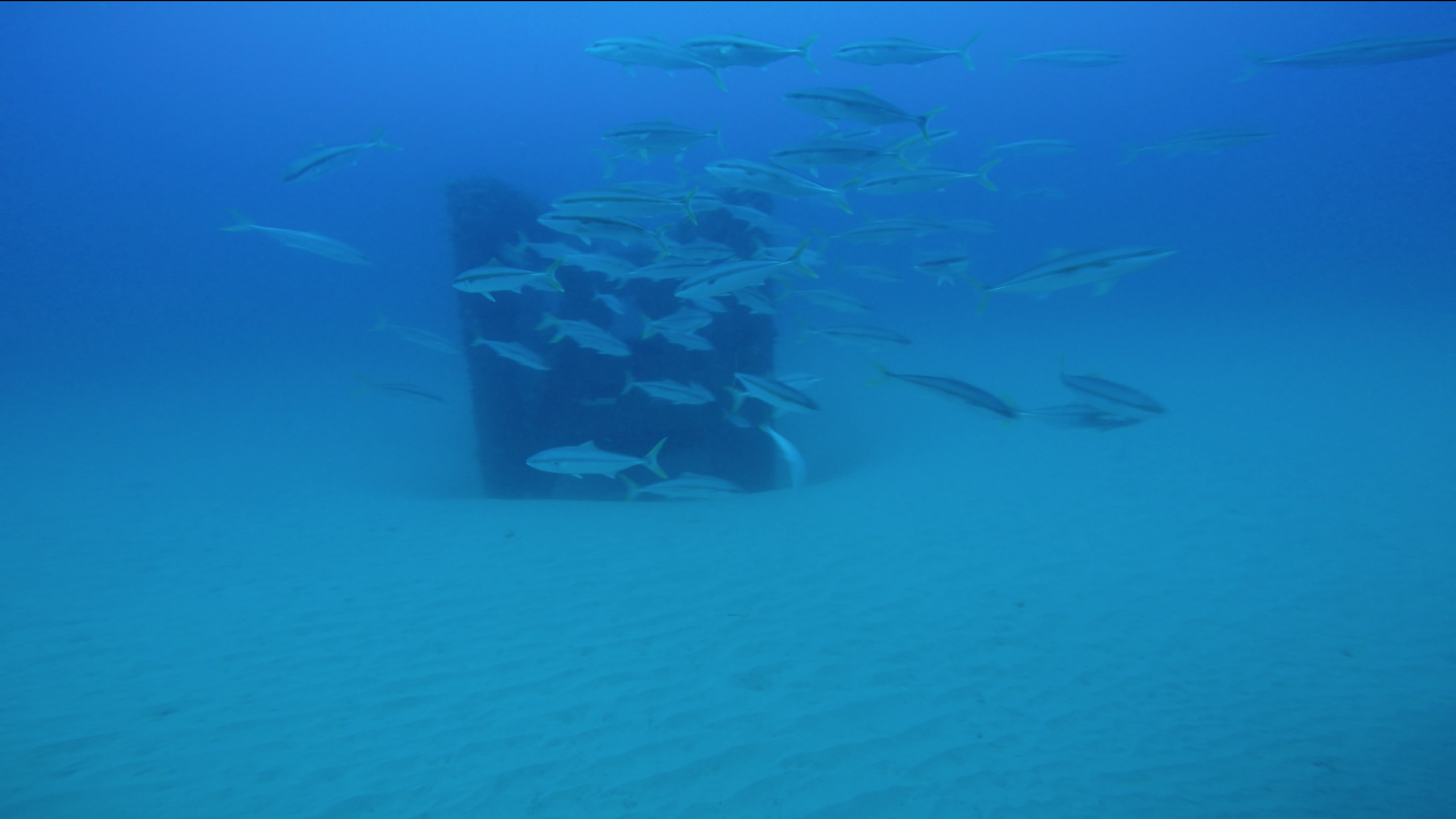 Several stakeholders were consulted throughout the project development including Future Fish Foundation, VRFish, Parks Victoria, Transport Safety Victoria, DELWP and several recreational fishers.
Now complete, the kingfish reef will have a positive impact on marine life and water quality. Reefs provide nursery habitat and over time boost fish numbers and enhance marine biodiversity, which is good news for the environment and recreational fishers.
A monitoring program, conducted by the VFA, will be undertaken for 12 months to assess the impact of the reef.
Reef locations
| Module | Latitude (degrees) | Minutes | Longitude (degrees) | (minutes) |
| --- | --- | --- | --- | --- |
| 1 | -38֯ | 17.94690 | 144֯ | 40.65402 |
| 2 | -38֯ | 17.95332 | 144֯ | 40.65378 |
| 3 | -38֯ | 17.95350 | 144֯ | 40.66200 |
| 4 | -38֯ | 17.94702 | 144֯ | 40.66224 |
| 5 | -38֯ | 17.96166 | 144֯ | 40.62438 |
| 6 | -38֯ | 17.96814 | 144֯ | 40.62414 |
| 7 | -38֯ | 17.96832 | 144֯ | 40.63242 |
| 8 | -38֯ | 17.96184 | 144֯ | 40.63260 |
| 9 | -38֯ | 17.93562 | 144֯ | 40.61088 |
| 10 | -38֯ | 17.94210 | 144֯ | 40.61064 |
| 11 | -38֯ | 17.94228 | 144֯ | 40.61892 |
| 12 | -38֯ | 17.93580 | 144֯ | 40.61910 |
| 13 | -38֯ | 17.92146 | 144֯ | 40.64304 |
| 14 | -38֯ | 17.92794 | 144֯ | 40.64286 |
| 15 | -38֯ | 17.92812 | 144֯ | 40.65108 |
| 16 | -38֯ | 17.92164 | 144֯ | 40.65126 |