Phase out of commercial netting in the Gippsland Lakes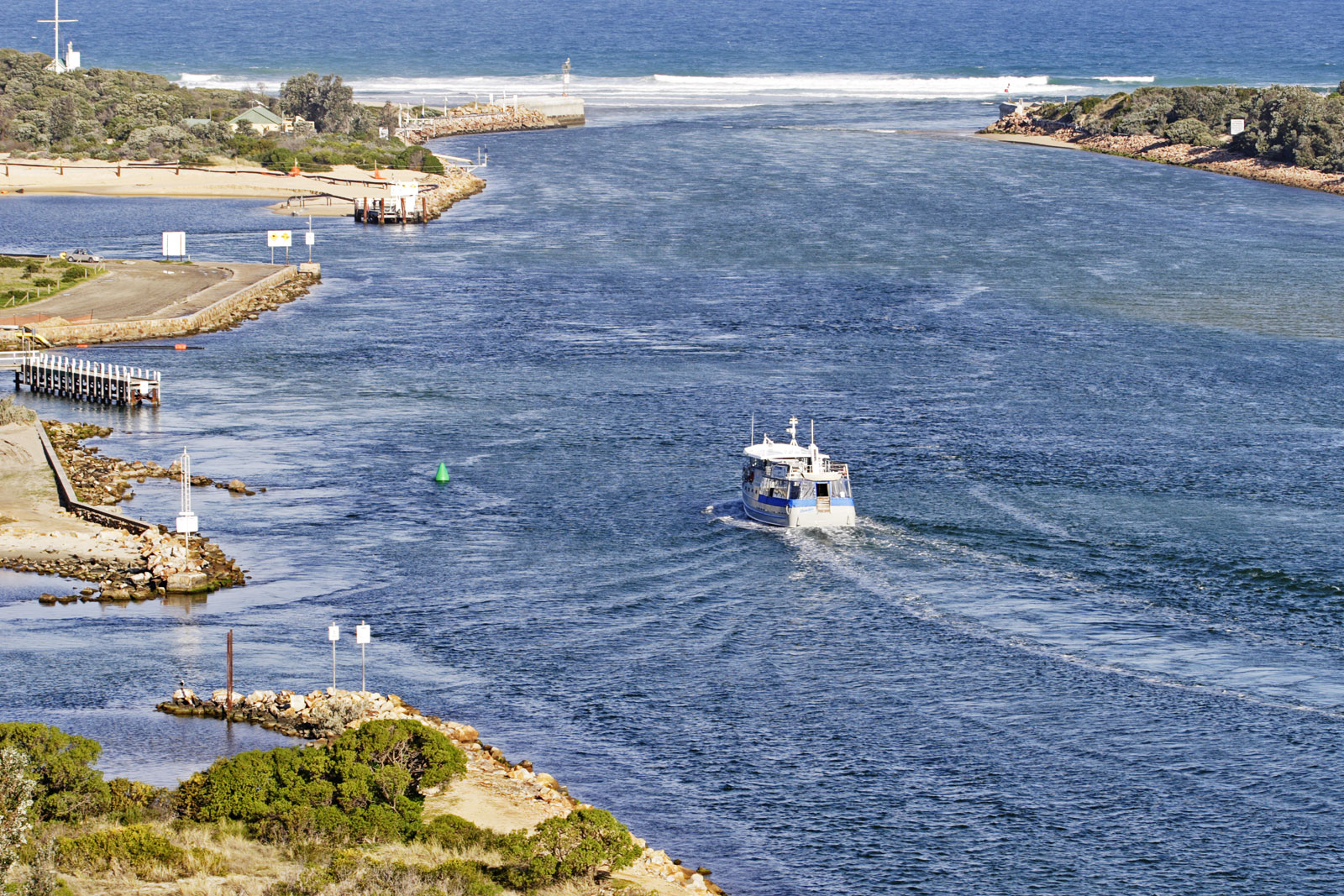 The Victorian Government has committed to phasing out commercial fishing in the Gippsland Lakes as part of its renewed Target One Million plan.
The phasing out of commercial fishing is one of several commitments that aim to improve recreational fishing opportunities and contribute to the government's aim of increasing the number of anglers in Victoria to one million.
The Government has recently introduced legislation that will boost tourism, create jobs and protect the unique lake system .
The Marine and Fisheries Legislation Amendment Bill 2019 will phase out the 10 remaining Gippsland Lakes Fishing Access Licences over two years.
All licence holders will be offered compensation packages. The first opportunity for licence holders to exit will be 1 April next year, with all affected licences phased out by 1 April 2021.
The proposed compensation package includes three components:
The market value of the licence;
A fixed allowance for redundant commercial fishing equipment which will remain the property of the licence holders; and
An amount to provide compensation for loss of income based on 3 times the average annual catch value taken under the licence between 1 April 2012 to 31 March 2017.
Removing commercial netting is an important first step to rebuild fish stocks in the lakes.
Our vision is to restore the Lakes as a recreational fishing mecca, attracting thousands of visitors to the region and injecting valuable economic stimulus into hotels, restaurants and local businesses. This will be done through:
the development a recreational fishing tourism plan with a focus on events and marketing in regions and towns with specific species;
investment in a new on water café on Bullock Island in partnership with the Lakes Entrance Fishermen's Co-Operative Society will boost local tourism and jobs in Lakes Entrance; and
Want to know more? Check out our frequently asked questions page.