Women in Recreational Fishing and Boating Leadership Program 2023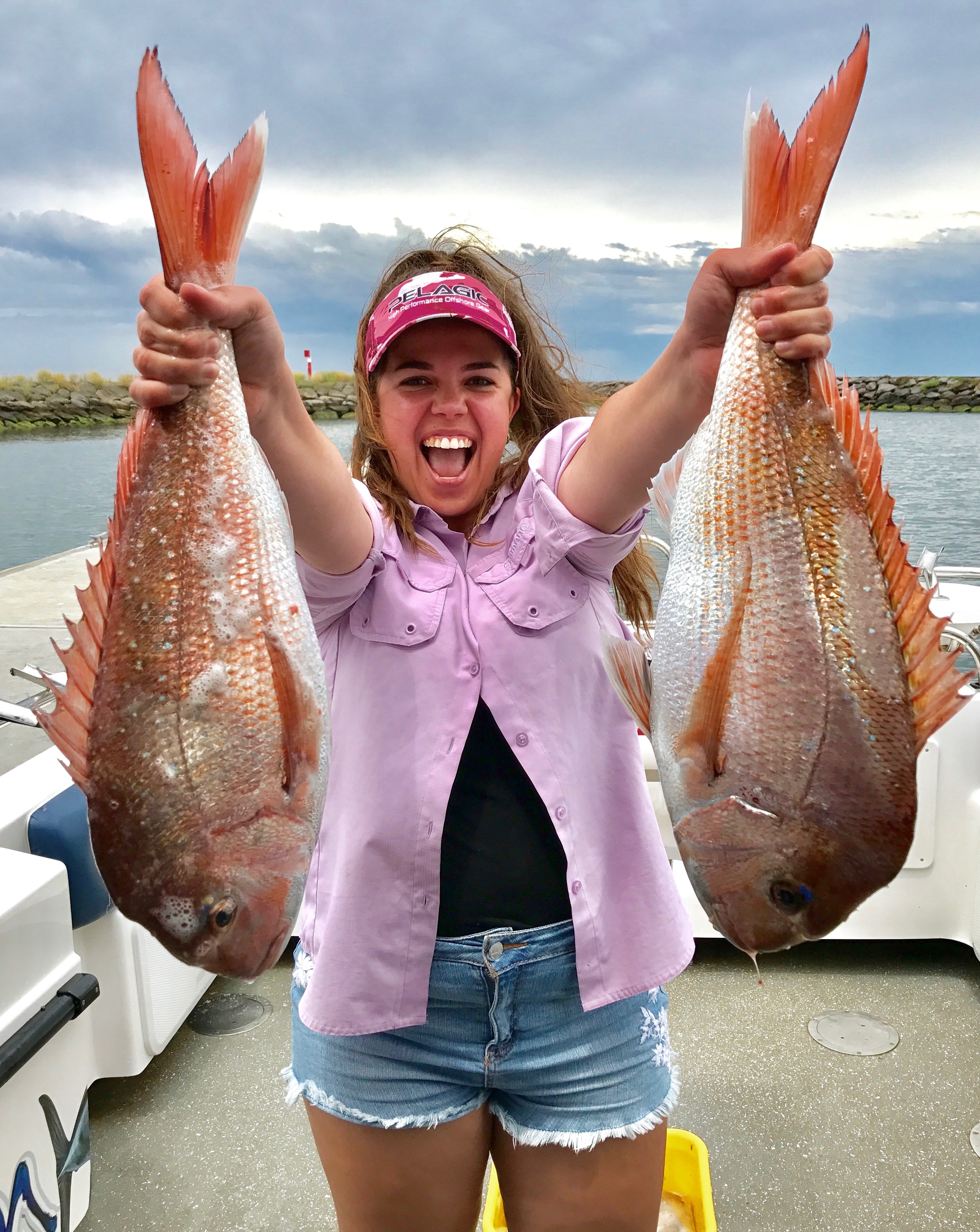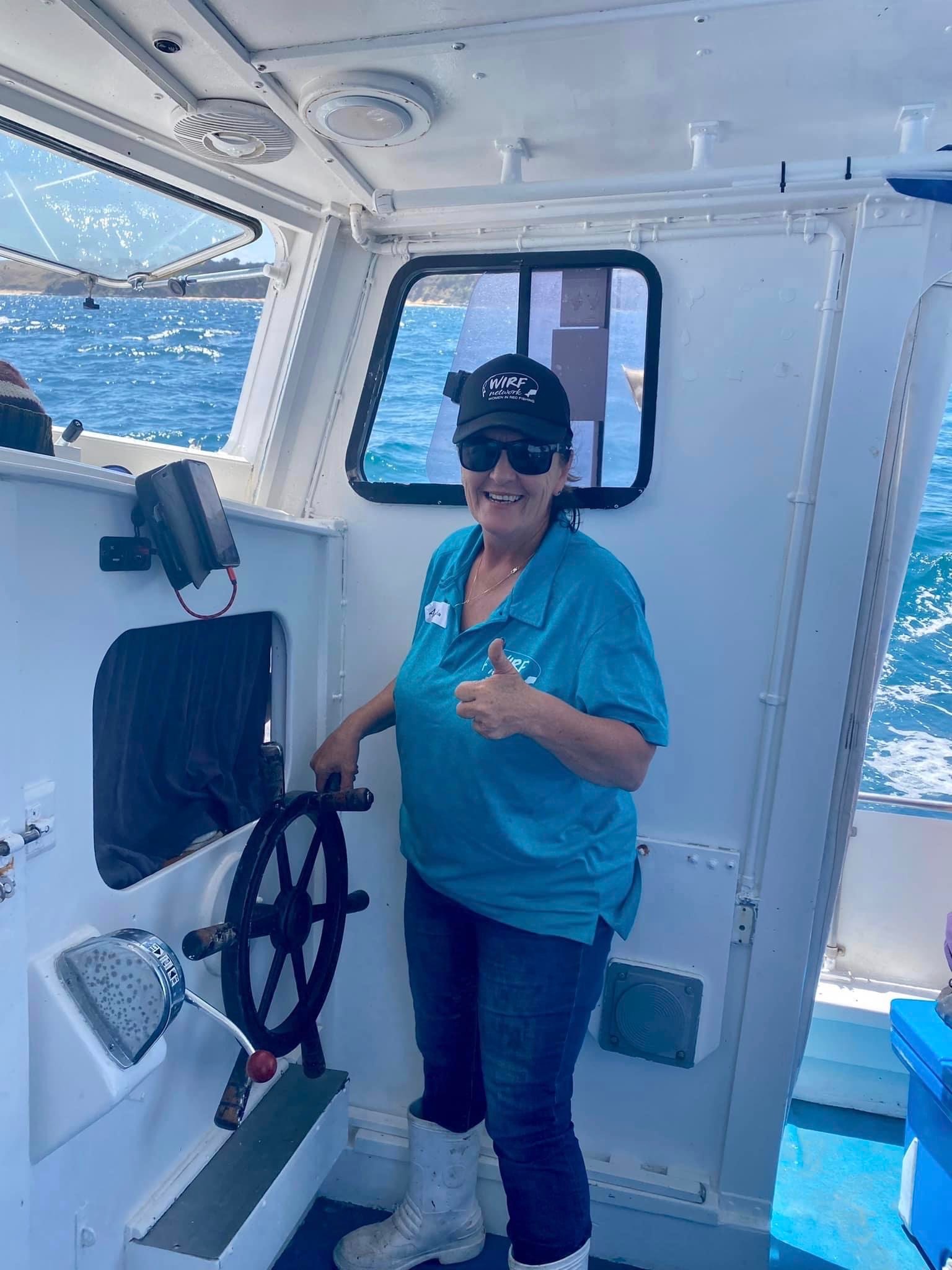 Applications are now open to join the Women in Recreational Fishing and Boating Network's leadership team!
The leadership team plays an integral part in the delivery of the WIRFAB Strategic Plan and has an important role in advocating on behalf of female fishers and boaters.
The program provides opportunities for passionate female fishers and boaters to learn new skills, build their personal networks and share their knowledge with the community.
Opportunities for WIRFAB leaders include:
Representing WIRFAB at a range of industry events annually
Professional development sessions
Pathways to industry advisory positions to advocate on behalf of women
Attending the annual AFTA Trade Show
Attending the annual BIAV Melbourne Boat Show
All applications welcome and considered, those with boating experience, diverse backgrounds, who are under the age of 30 or live in regional Victoria are especially encouraged to apply.
To be eligible for the Leadership program applicants must:
Be 18 years old or over as of 31 May 2023
Be a permanent resident of Victoria
Be eligible for a Working with Children Check
Be available for an online interview between Monday 26 and Friday 30 June 2023
Be available to attend an induction program on Saturday 16 July 2023
Successful applicants will be notified by email on Monday 3 July 2023.
For information about the VFA, phone 136 186