Your fees at work 2022-23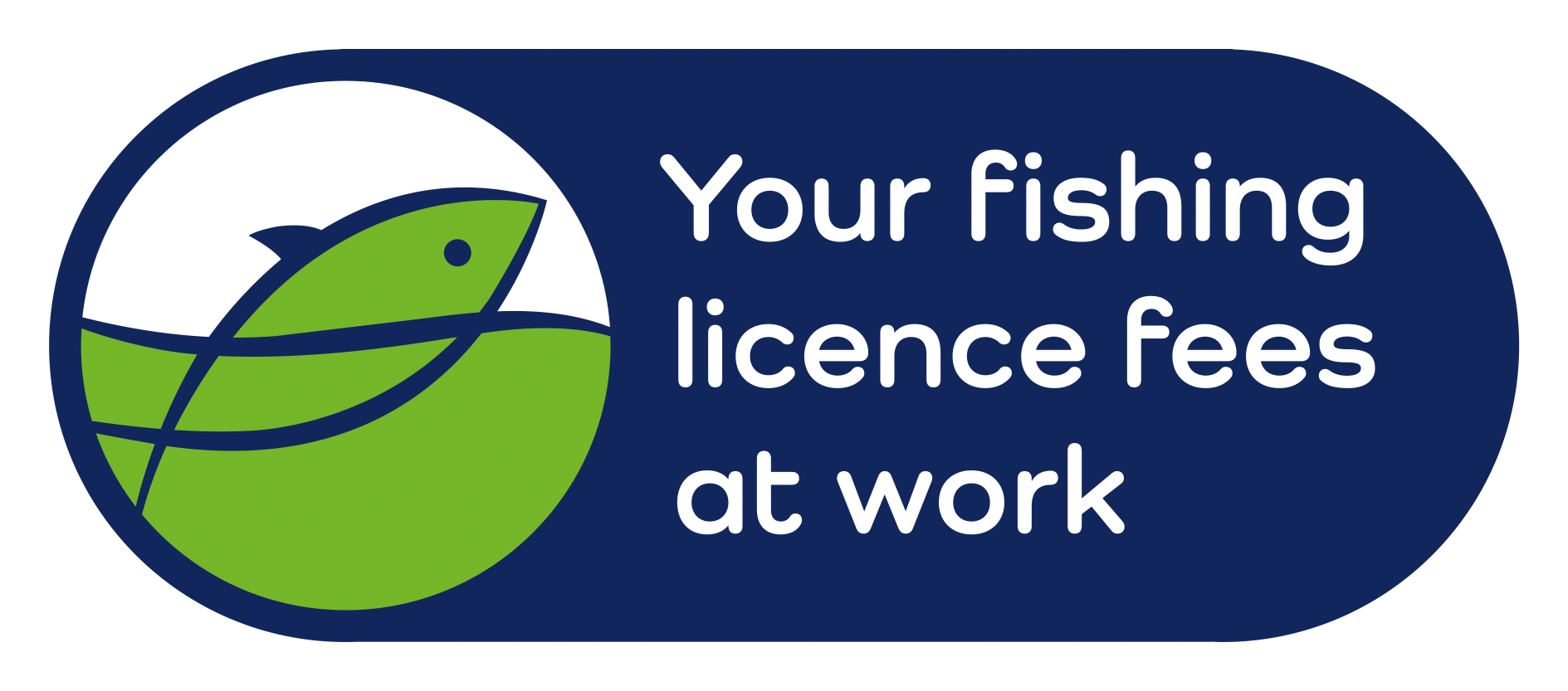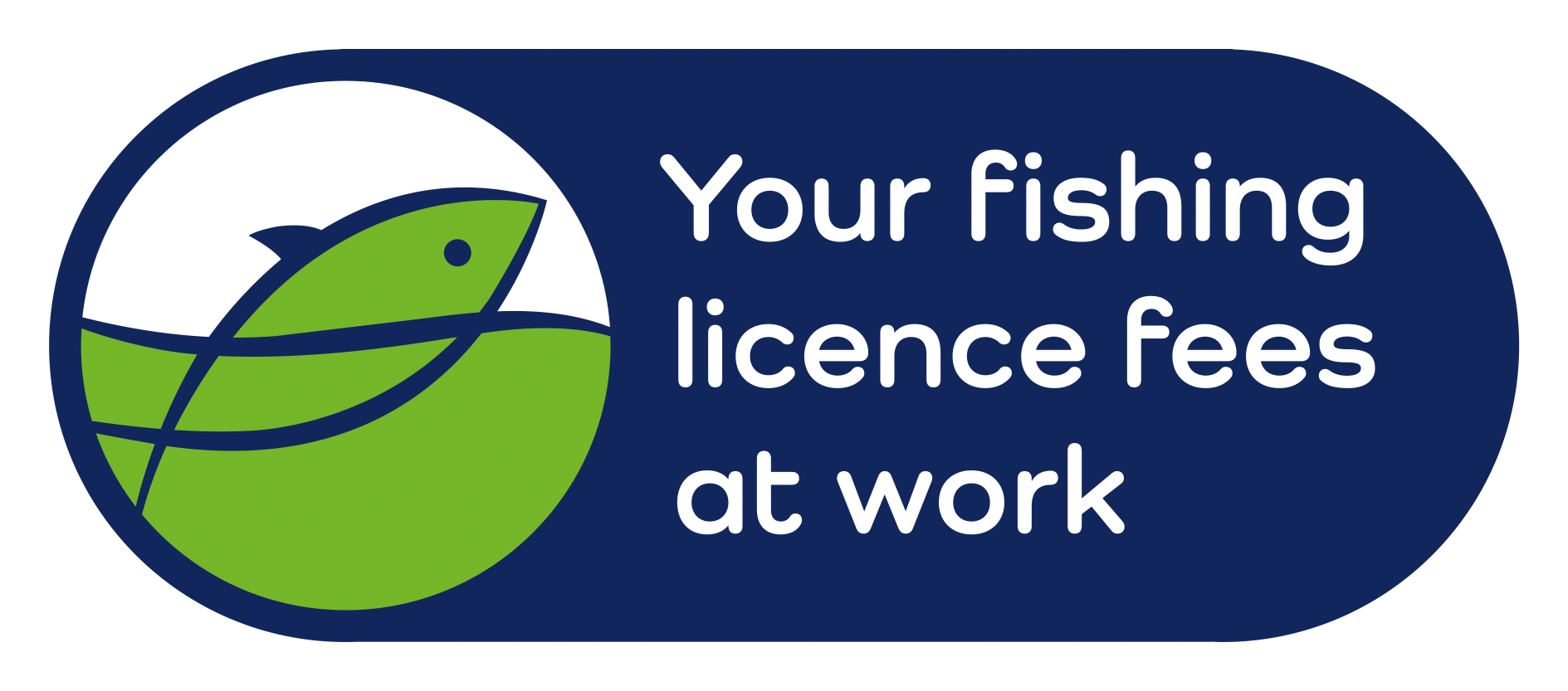 Every year the Recreational Fishing Licence (RFL) Trust Account allocates the fees you pay for a fishing licence to projects that directly improve recreational fishing in Victoria.
Intermediate Grants Program
The Recreational Fishing Grants Program – Intermediate Grants Program will fund the following four projects.
$19,800 to the Corinella Foreshore Committee of Management who will complete stairs to the popular rock platform at Settlement Point. This Project began in 2018 when they received a $71,400 grant to get construction started.
$50,000 to Ouyen Anglers and Ouyen Incorporated to extend the floating pontoon jetty across Ouyen Lake, which will double as a fishing platform and walkway.
$50,000 to the Nhill Lake Reserve Committee of Management to secure a year-round supply of water. The lake is stocked annually with catchable-size rainbow trout during September school holidays to provide family fun.
$50,000 to the Lake Purrumbete Angling Club to formalise parking and install signage, fencing and an access gate off Purrumbete Pit Road. This project is to create a safe access point for land-based anglers, as well as an alternative to the main access point through the local caravan park on the opposite side of the lake.