The nets are coming out of the bay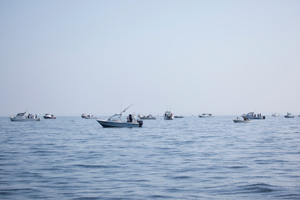 33 of 43 licence holders have accepted the compensation package to exit the Port Phillip Bay commercial net fishery in April 2016.
These 33 licence holders have caught 87 per cent of the commercial catch of fish targeted by recreational fishers. Their departure delivers most of the expected benefits for recreational fishers well ahead of the original eight year time frame.
Eight licence holders have elected to stay in the non-net fishery after 2022 using mainly longlines for snapper.
Two have chosen not to accept the compensation package in year one.
The remaining ten fishers will continue to fish under a strict catch limit, utilising existing fishing methods including nets. Broader time frames for phasing out commercial netting from Port Phillip Bay are: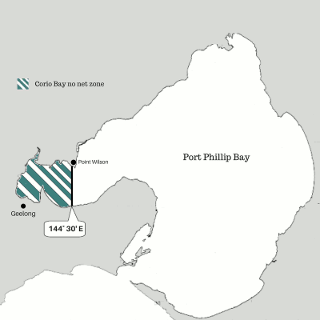 Removing commercial netting from the bay is a key commitment of the State Government's Target One Million plan for recreational fishing, which aims to get more people fishing, more often.