More native fish habitat for Box Creek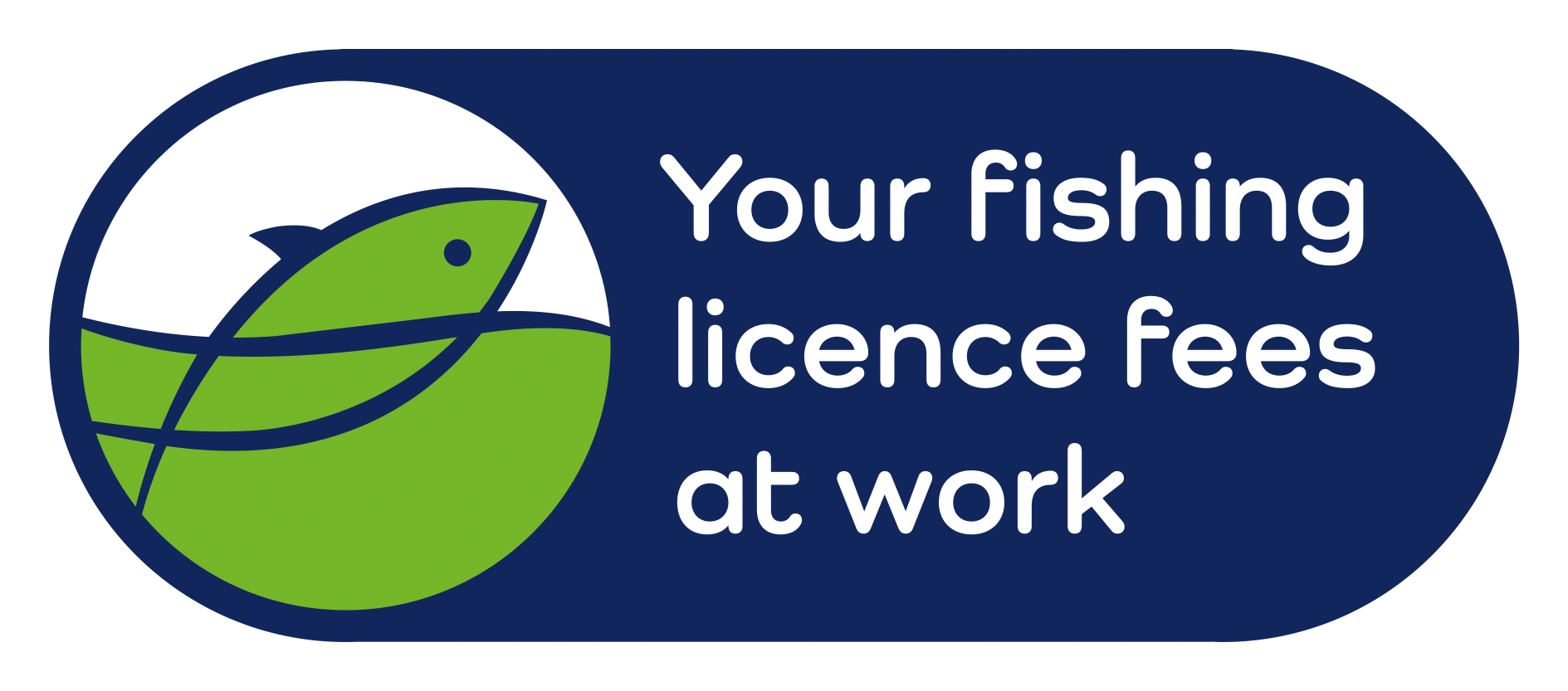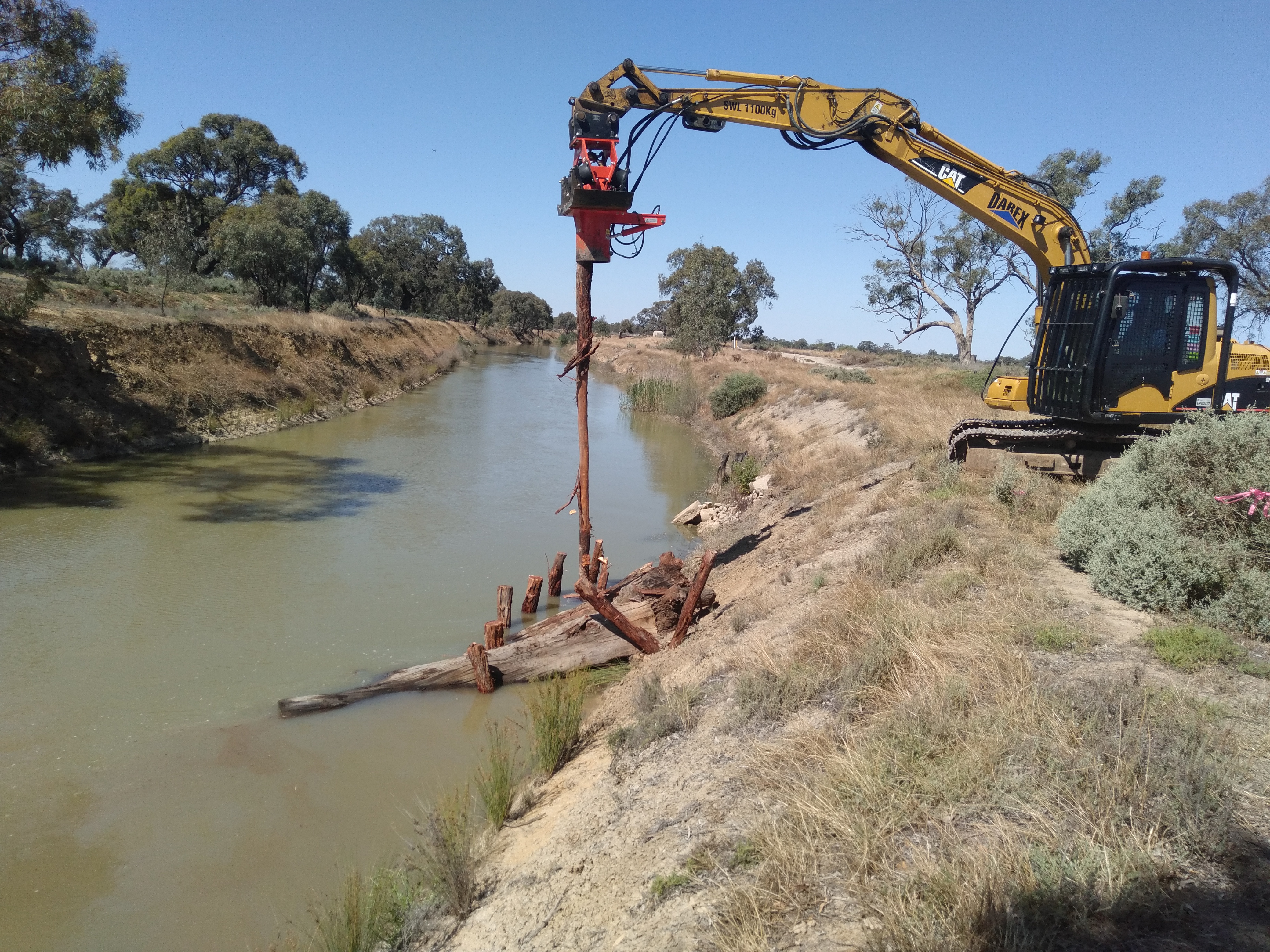 A project to boost fish habitat in northern Victoria is putting you in the box seat for some awesome fishing!
Box Creek, near Gunbower, now has more habitat for yellas, cod and other native fish thanks to your fishing licence fees.
The North Central Catchment Management Authority (NCCMA) has wrapped up a Recreational Fishing Grants-funded project to install woody habitat clusters into the creek.
NCCMA's grant was worth $24,238 and was awarded in the 2019/20 round of the Large Grants Program.
The structures combine hollow box timber and root balls sourced from the Echuca-Moama Bridge Project, pinned to the
substrate to prevent movement.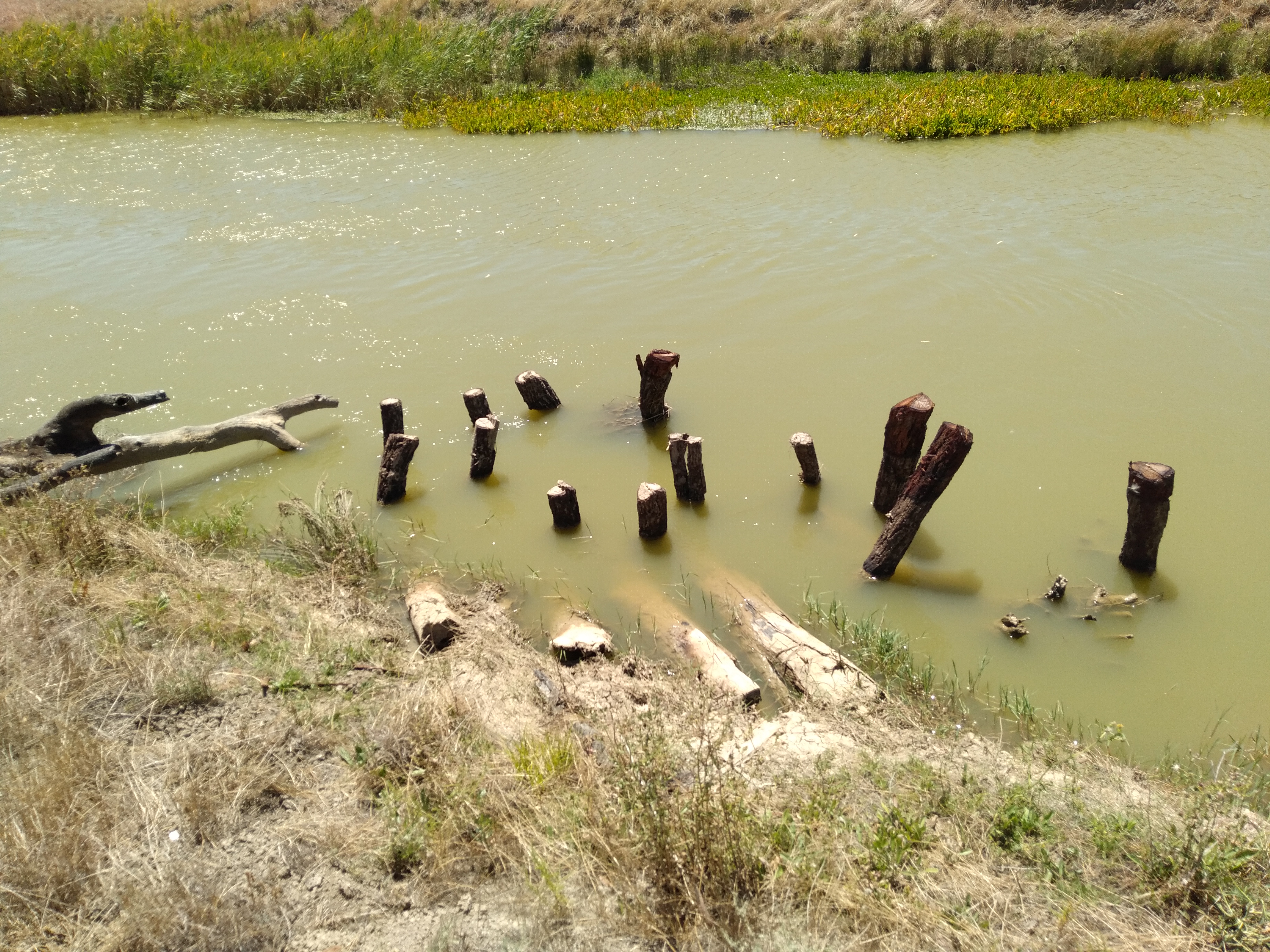 They'll provide feeding areas and cover for yellas and migrating silver perch, as well as becoming great nesting sites for Murray cod.
The project complements other work in the creek to support native fish populations, including instream habitat work, fencing and revegetation and the construction of the Box Creek fish lock.
The fish lock has also created a fishy freeway in the area – with fish able to move freely from the Loddon River near Kerang,
through the Box-Pyramid Creek system and
on to the high quality habitat in Kow Swamp.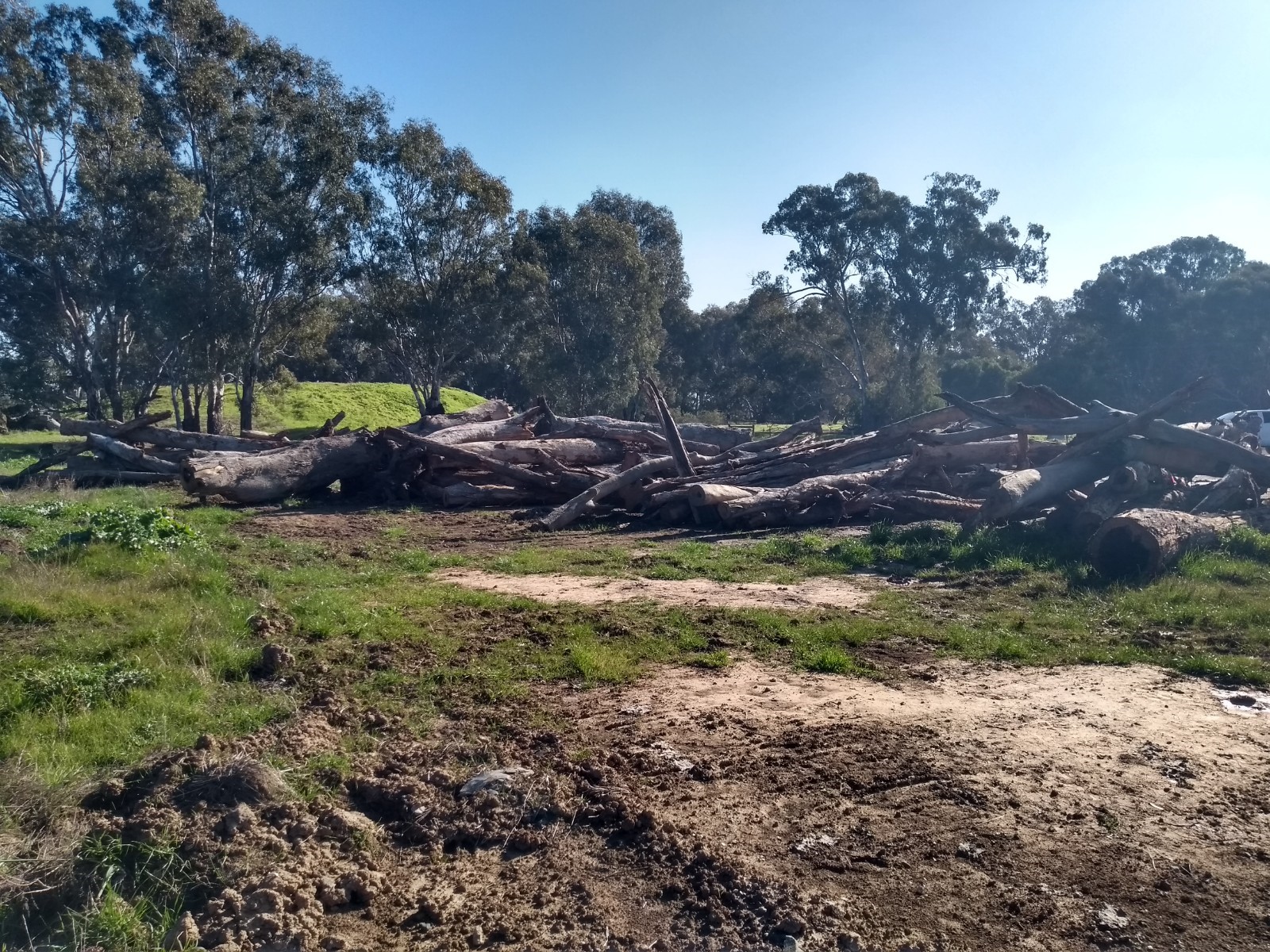 The NCCMA-led project was assisted by the Barapa Barapa Traditional Owners (site selection), Major Roads Projects Victoria (providingand transporting timber) and Goulburn Murray Water (timber storage).
Works complement the NCCMA's Native Fish Recovery Program, which you can learn more about here.