Lighting up St Helens rock wall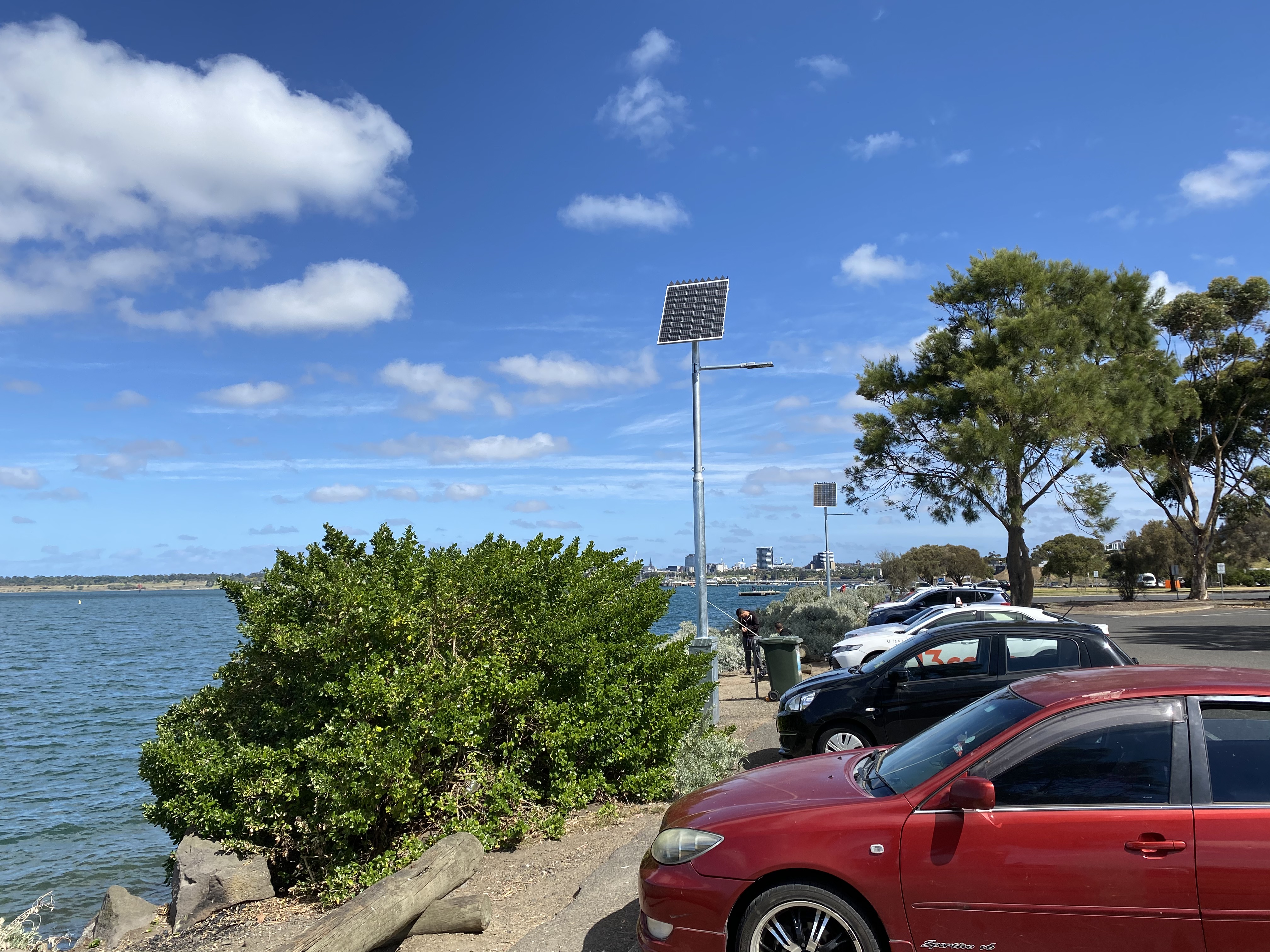 Ever had to pack up the rods on a hot bite because the light was fading?
Thanks to your fishing licence fees the popular St Helens rock wall is one place where a lack of light won't be an issue.
The Geelong rock wall has had solar lighting installed thanks to a rec fishing grant and the Geelong and District Association of Angling Clubs.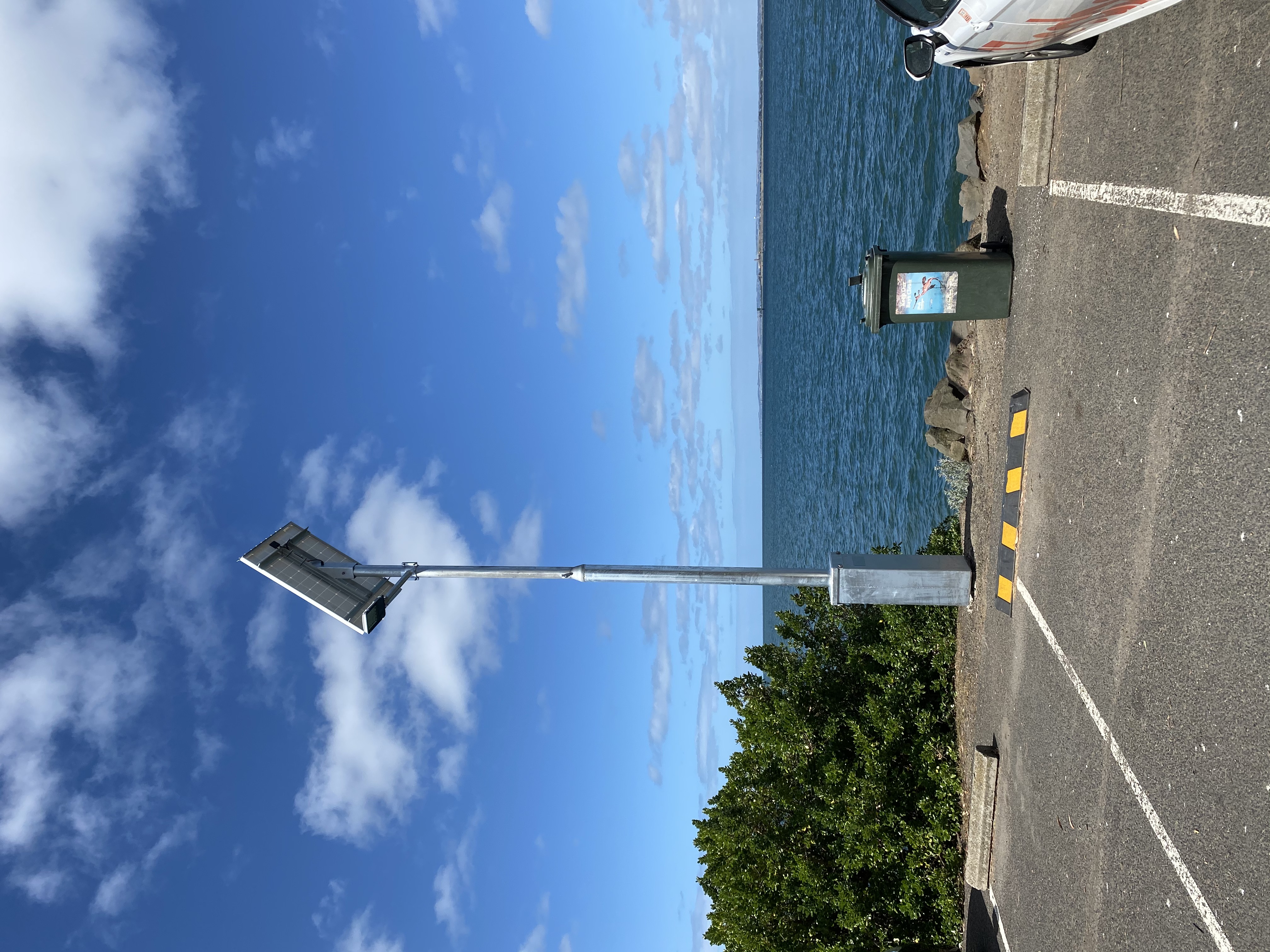 The association scored a grant through our Large Grants Program to install solar lighting at the local fishing hotspot.
Two solar lights have been installed along the northern half of the wall, with plans for more to be installed in the carpark at the southern end of the rock wall down toward Rippleside Park.
It means safer and more convenient night sessions in all seasons for those targeting snapper, flathead, squid and whiting - with the odd salmon or trevally too.
What's more, the Association has also scored funding through our Intermediate Grants Program to install more lights at the southern end of the rock wall.
And with six new rocky reef modules within casting distance, there'll be a bounty of Corio Bay's best on offer for years to come.
Click here to learn more about the reefs.