Habitat for trout at Katie Peters Reserve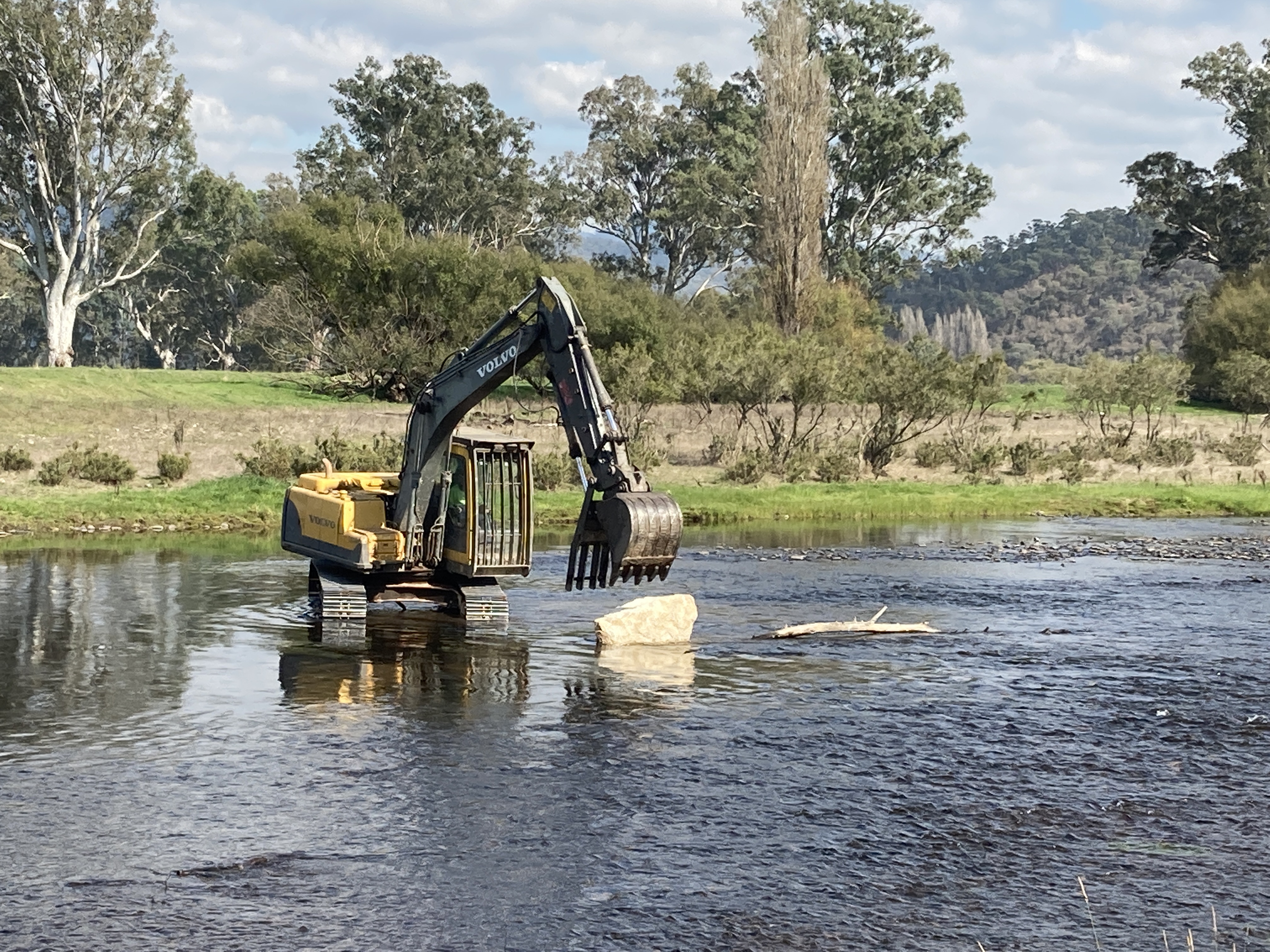 Your fishing licence fees have helped give the Mitta Mitta River more fish habitat.
Work is complete on a project to install 10 lunkers and 30 boulders into the Mitta Mitta River at Katie Peters Reserve, near Eskdale in Victoria's picturesque north east.
The project was funded through the Large Grants Program in 2019-20.
The boulders help create areas of variable flow so fish can rest and feed, while lunkers are purpose-built structures which have been installed into the river bank to provide cover for the local's area's trout and river blackfish.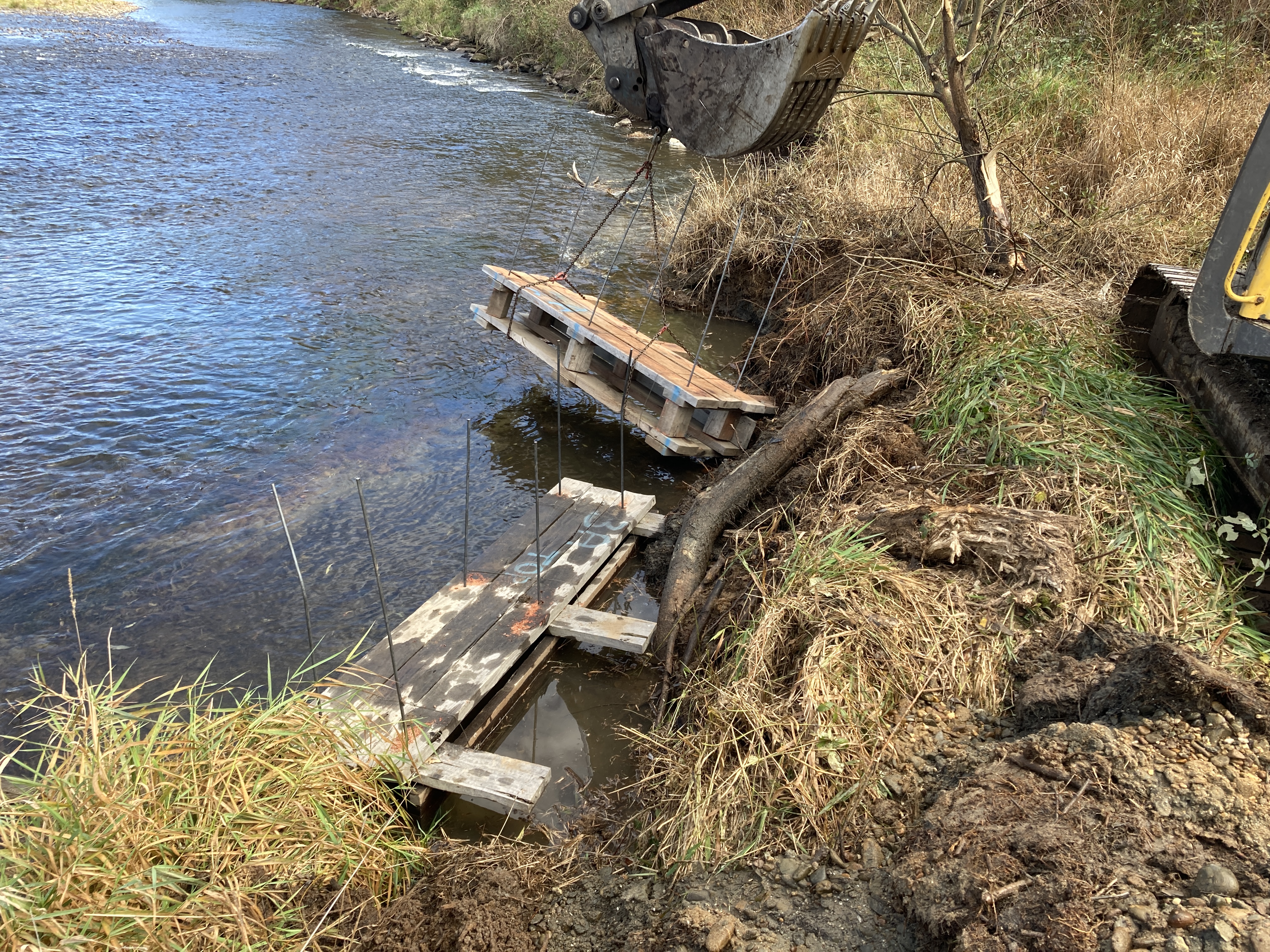 It's all part of an aim to regenerate fish populations along the stretch of river, making for better fishing in this beautiful part of the world for years to come.
The North East Catchment Management Authority carried out the work thanks to the recreational fishing grant.
There's already been reports of small fish swimming around the newly-installed housing, and others being caught which are some early signs of improvement!