A new native fish hatchery - future-proofing your fishing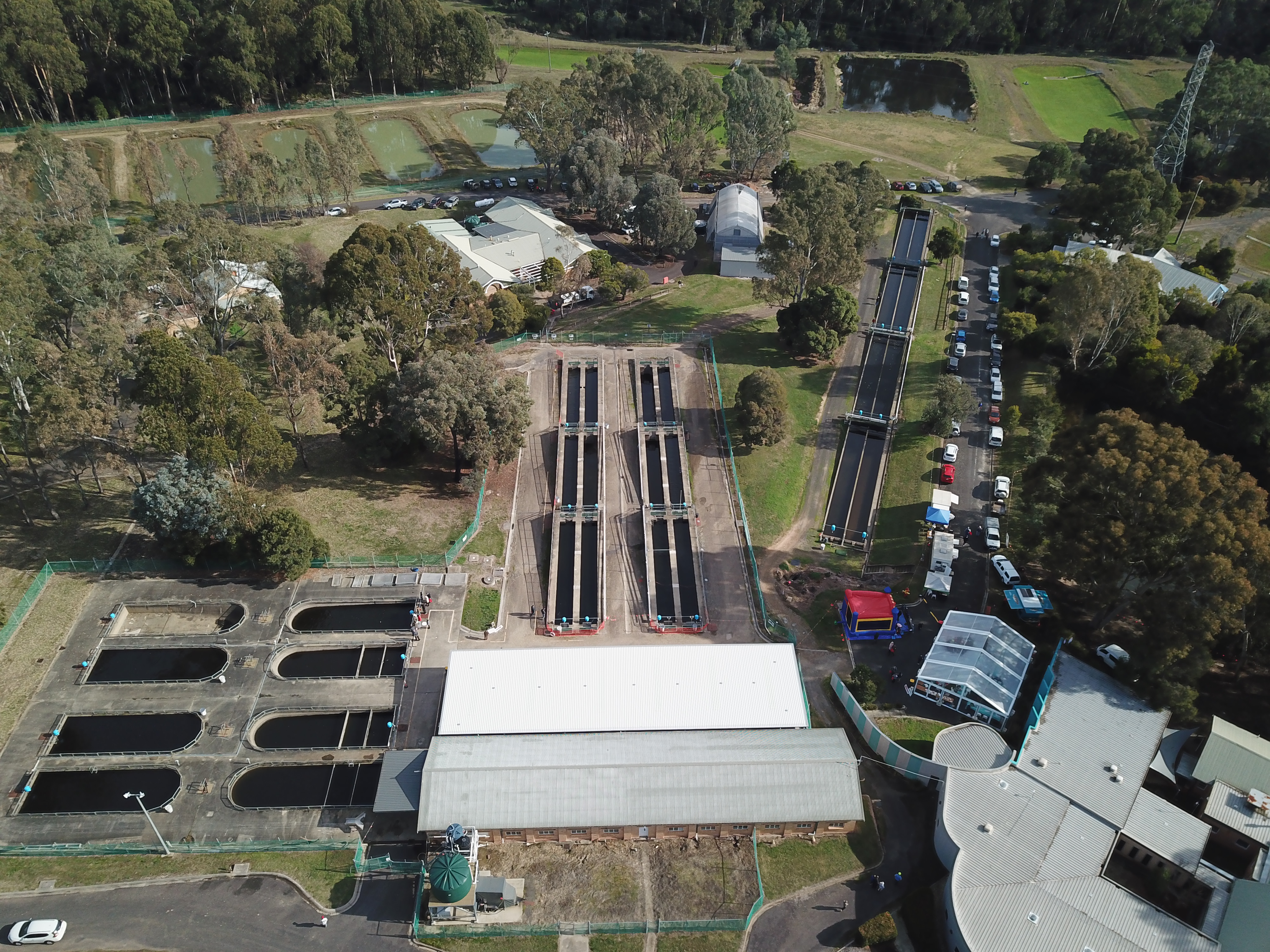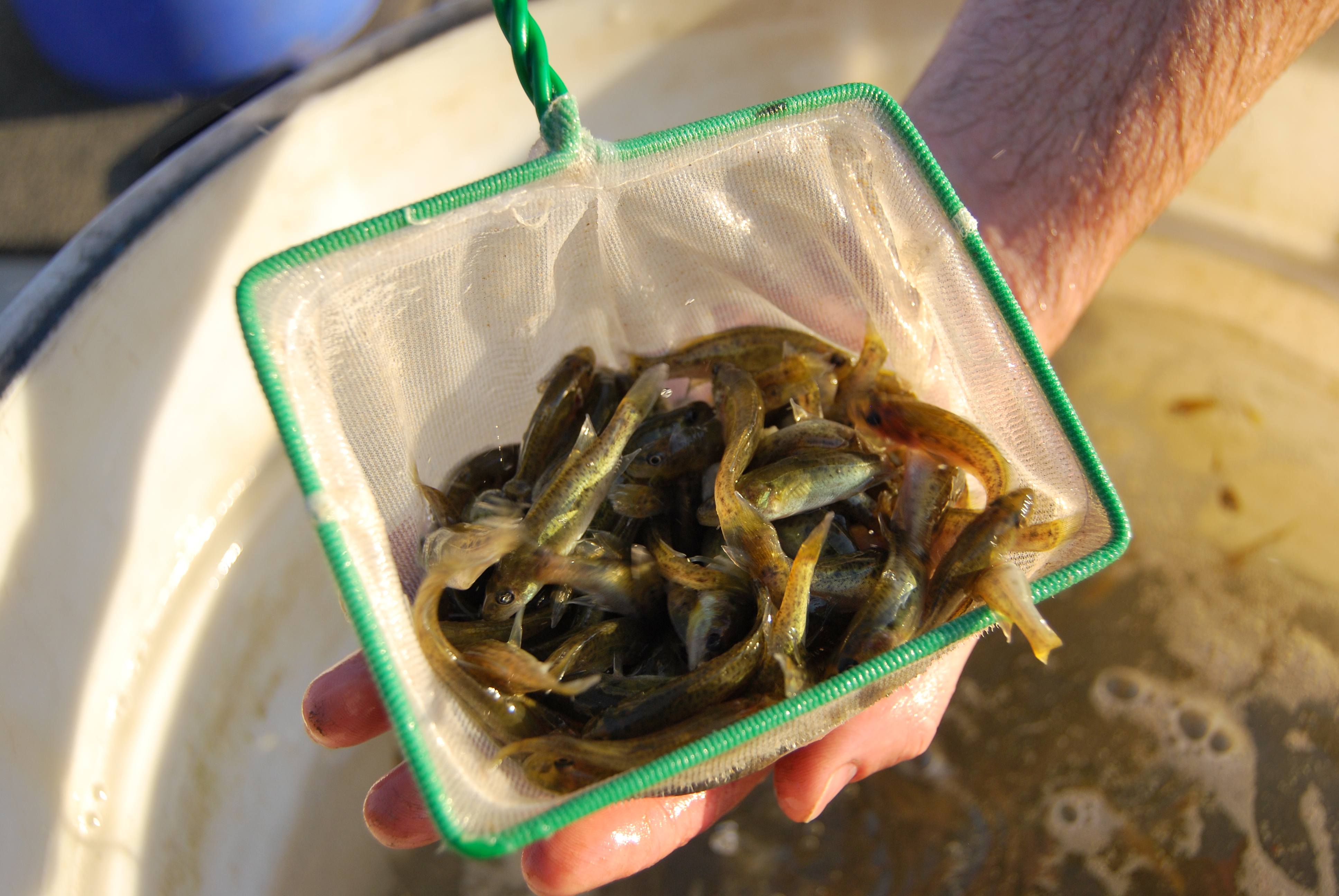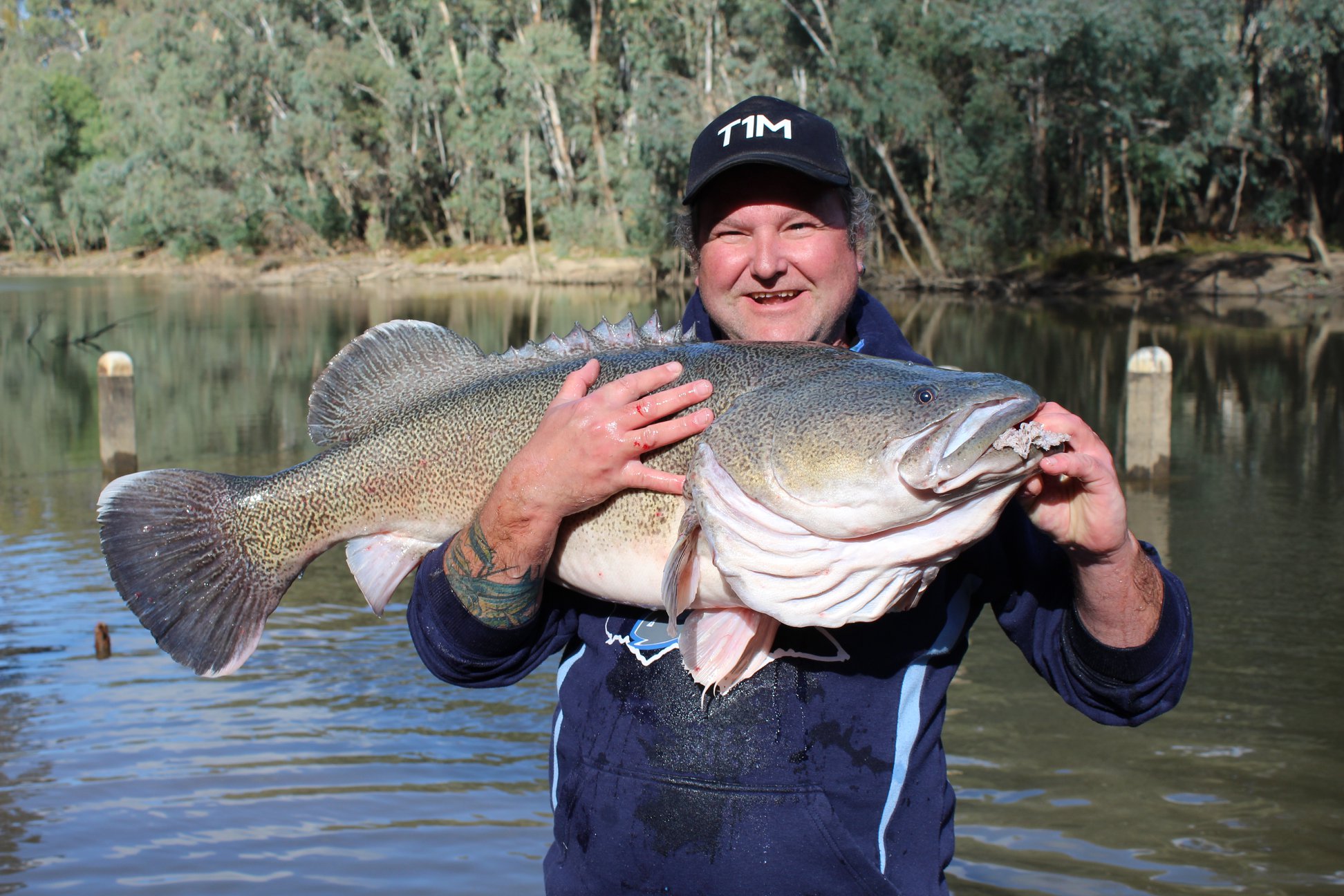 The Victorian Fisheries Authority is delivering on the State Government's $35 million Go Fishing Victoria plan to get more people fishing more often.
As part of this plan, we are building a new $7 million native fish hatchery near Shepparton.
Overview
Because our rivers have been modified to support other uses e.g. agriculture and population growth, our wild native fish, breed less often than they did in the past. Our native freshwater fish have been impacted by poor water and land management practices and, over-fishing practices of the past. While most of our native fish are now threatened, there are signs they are making a come-back. Alongside river health restoration, native fish stocking is a key fishery management strategy to recover native fish populations.
The State Government has committed $7 million to build a new native fish hatchery in northern Victoria as part of its Go Fishing Victoria plan to get more people fishing, more often. Our existing hatchery at Snobs Creek is at full production capacity and can't be expanded. The new hatchery will expand Victoria's breeding and stocking of warm water native fish including Murray cod, golden perch, silver perch and freshwater catfish. This will rebuild native fish populations, create wonderful new fishing opportunities and reduce our dependencies on interstate fish hatchery suppliers.
The VFA recognises Indigenous people's deep cultural connection to country and, their interest in native fish recovery. The VFA has established a 50% indigenous employment target for staff at the Arcadia fish farm. As part of this initiative, the VFA will also offer employees a traineeship program linked to Certificate level 3 accreditation in aquaculture. We're keen to help indigenous employees develop career skills in fish farming that are highly transferable to commercial a growing aquaculture sector.
The hatchery project involves a range of key steps including groundwater investigation, site selection, hatchery design and costings, business case, site acquisition and hatchery construction (public tender) and commissioning. The new hatchery will future proof Victoria's future stocking program and, is expected to be operational by late 2021 and producing fish by 2022.
For more information and frequently asked questions click here.
Construction updates
To learn more about our exciting hatchery build, here are some construction highlights and regular time lapse video footage of the works underway.
Update July 2021
Earthworks, including 32 ponds, an underground harvest station and water use system, have been completed. Hatchery and office buildings have been designed and this work will soon be tendered out for construction.
Update 1 - February / March 2021
Summary: Earthworks underway to construct 32 earthen ponds each 60 metres x 30 metres. Site office established. Around 10,000 cubic metres of soil moved. Around 1 kilometre of pipes and valves installed underground. Topsoil stripped and retained for top dressing ponds later. Two time lapse cameras installed on a 9 metre pole to record build. Draft hatchery building designed. Draft office building designed. Minor renovations to main residence soon to start.
Time lapse video 1 (17 Feb to 8 March)
Time lapse footage will be available soon.
Arcadia Native Fish Hatchery Newsletter