Hooked on Portland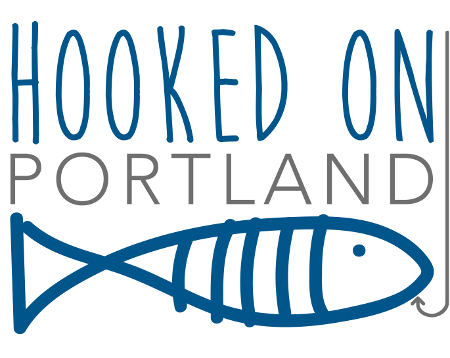 The inaugural 'Hooked on Portland' festival will celebrate the coastal centre as a fishing and tourism hotspot. Portland is recognised across Australia as a game fishing destination particularly for large southern bluefin tuna, which are a great sportfish and highly regarded table fish.
This event is run by the Glenelg Shire Council, Regional Development Victoria and the Victorian Fisheries Authority, the three day festival starts on Friday 26 January 2018, which is the Australia Day public holiday.
Highlights:
Jan 26 Friday: attractions will include a live broadcast of JJJ's Hottest 100, kid's amusements on the foreshore, a passport destination competition, food and drink park and twilight cinema
Jan 27 Saturday: Fishing competition for beginners, experts and everyone in between, gets underway complemented by free fishing clinics and informative talks for those less experienced in heading offshore.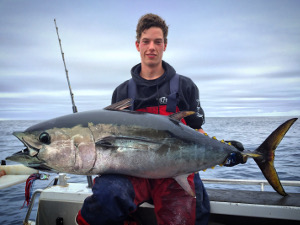 Boat tours of the port and foreshore water activities, a 'Foodie' tent with seafood cooking demonstrations from MasterChef finalists Sam Goodwin and Eliza Wilson, market stalls and a youth zone with skating exhibitions and a basketball competition.
For music lovers, the Big Stage line-up will feature The Pierce Brothers, The Settlement, Sal Kimber and the Rollin' Wheel, Louise Adams and the Lost Era, Mark Lang (Skipping Girl Vinegar) and This Way North.
Jan 28 Sunday: Event concludes with a community big brekky and fishing competition presentations.
These events are part of the State Government's Target One Million plan for recreational fishing, which is investing a record $46 million to boost participation and get more people fishing, more often.