Little Angler Kits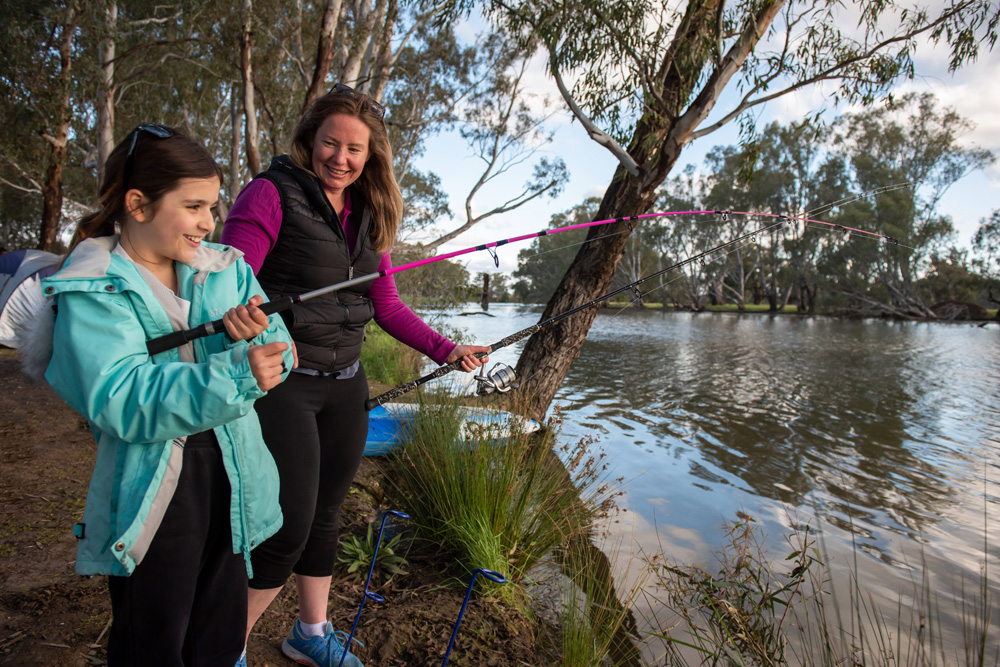 We want more kids to catch a new hobby - fishing - because it's a healthy and active pastime that gets them into the great outdoors and experiencing nature with friends and family.
To make that happen the State Government committed $1.5m to provide 60,000 Little Angler Kits to grade five primary school students. It has since boosted that commitment and ordered 95,000 to ensure nobody misses out.
All primary aged students in specialist schools will receive a Little Angler Kit, irrespective of their age.
The kits include a fishing rod, reel with line, tackle box with some hooks, sinkers, swivels and a lure, as well as a Kids Guide to Fishing – all FREE!
We've also created a kid-friendly web hub with lots of useful information and videos.
The kits will be distributed through primary schools by 15 December 2023, in time for the summer holidays.
Visit our FAQs page for parents or schools for more information regarding the Little Angler initiative:
If you would like any additional information or to talk to someone about the Little Angler initiative, email Chris.Padovani@vfa.vic.gov.au