Fish stocking database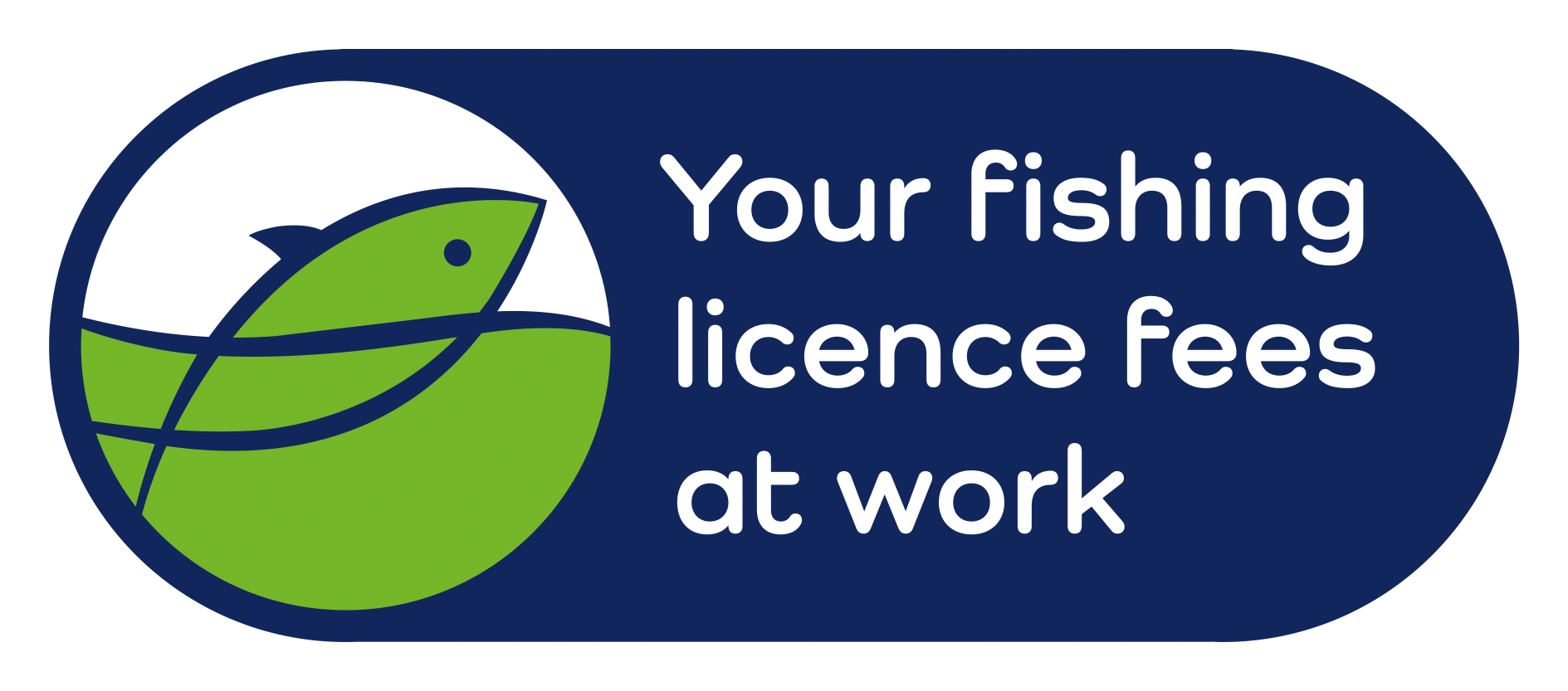 To help recreational anglers know where fish have been stocked, and when, we've developed a database that makes all our fish stocking records searchable, from 1990 to the present day.
You can search stocking records by water, by species, within a date range or by map. Stocking information is updated regularly so the database is kept current.
Select a search from the menu or select one below.