Golden Tag competition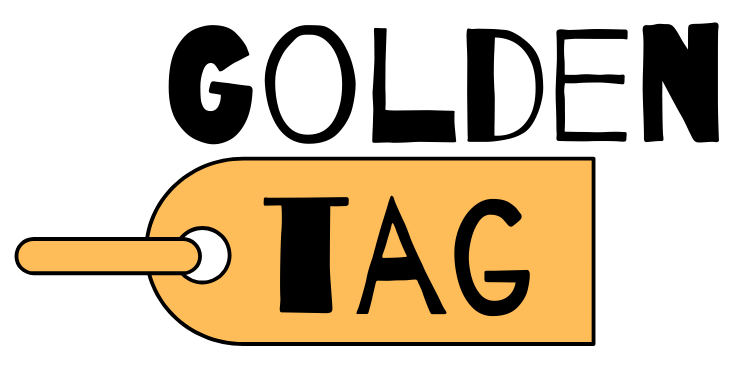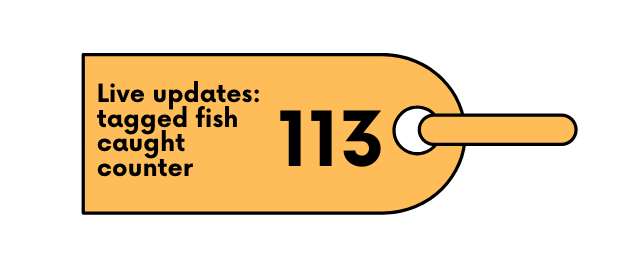 The Golden Tag competition began in March, 2020 to encourage visitation to bushfire affected areas in the state's east and north east. In November 2020 it was expanded state-wide to boost tourism following travel restrictions due to the COVID-19 pandemic.
With restrictions reintroduced from 8pm on Thursday, 5 August, the Golden Tag competition has been suspended until further notice.