Fish habitat improvement fund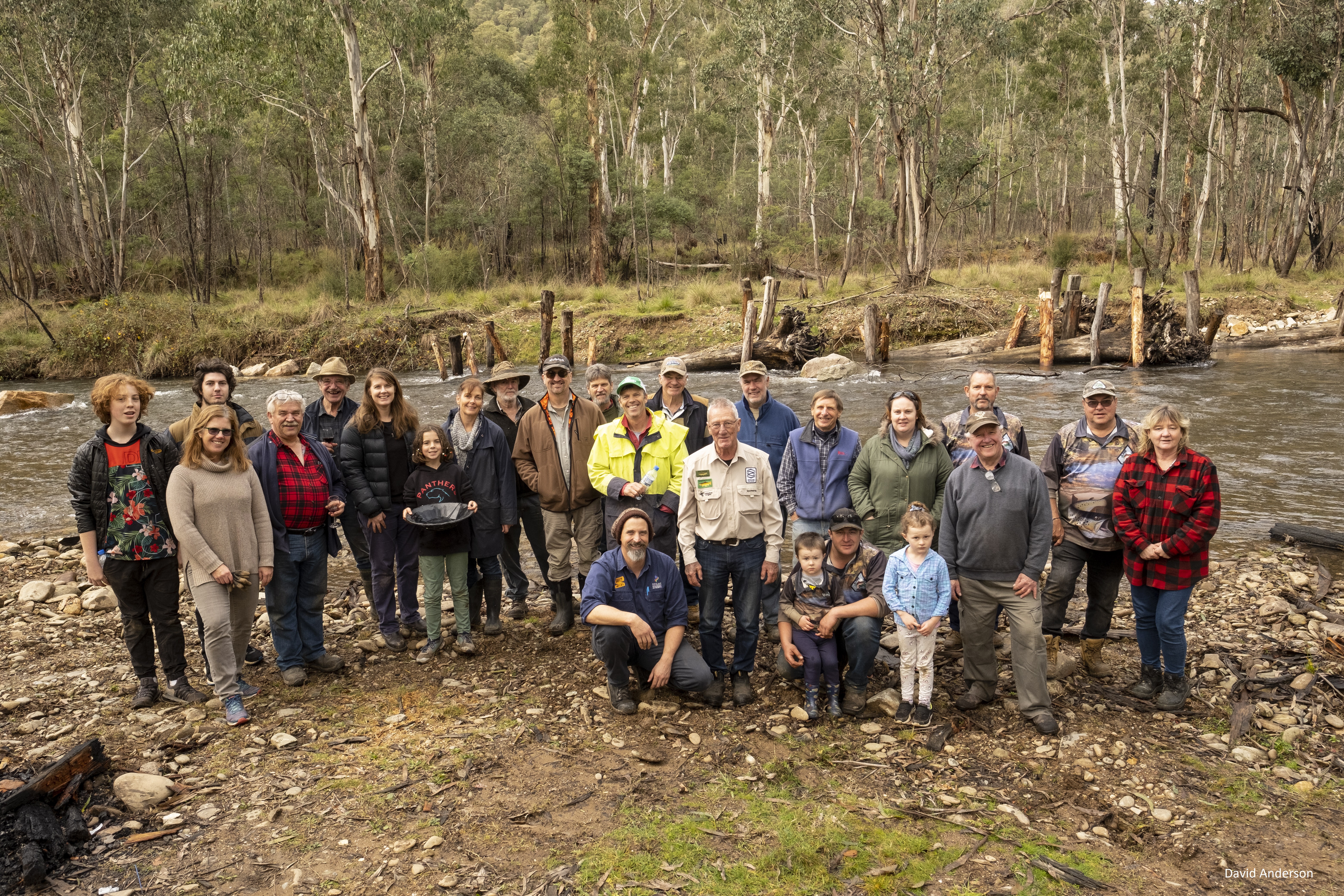 In 2022, the Victorian Government announced a commitment of $2.5 million dollars to improve fish habit across Victoria's marine, estuarine and freshwater fisheries as part of its Go Fishing Victoria plan.
The Fish Habitat Improvement Fund supports two streams:
Stream 1. Empowering recreational fishers to improve local fish habitat (community led projects up to $50,000 and up to 18 months in duration):
These projects will deliver small-scale works to improve local fish habitat works alongside waterways such as native vegetation planting, weed control, erosion control, fencing (to keep livestock out) on public or private land. This stream will help recreational fishers get involved, build capacity and establish partnerships with other fish habitat partners and land managers.
Stream 2. Partnerships to address critical fish habitat priorities: working together to restore, recover and rebuild fish populations (up to $200,000 over 2 years).
This stream will deliver larger-scale projects involving multiple partners and strong co-investment to restore, recover fish habitat and contribute to rebuilding fish populations. Applicants for this stream will require advanced project management capacity, leadership and connections with recreational fishers and other relevant stakeholders.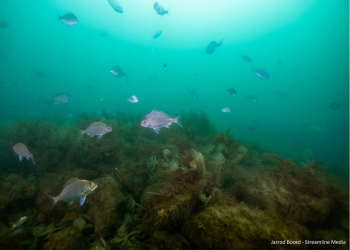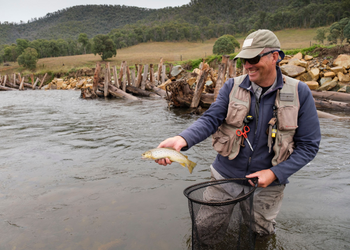 Who can apply?
The following government and non-government organisations with strong links to recreational fisher networks are eligible to apply for Fish Habitat Improvement funding:
Catchment Management Authorities
Local, regional, and state-wide angling organisations and associations
Local Councils
Water Authorities
Other NRM agencies
Aboriginal groups and organisations, land councils,
trusts and co-operatives working on-country
Non-government community organisations
Crown Land Committees of Management
Registered Training Organisations, including schools and universities
Stream 1 grants will open on 25 October 2023 and remain open until the funding is allocated.
Stream 2 grants will open on 25 October 2023 and close at 6pm on 1 March 2024. Subsequent rounds will be announced.
Conditions and Guidelines
Prior to developing an application, please read the guidelines
Application Process
Application forms are available via the below links. Project variation requests, progress reports and Acquittals for each program can also be accessed via these links:
Access your application for stream 1 here
Access your application for stream 2 here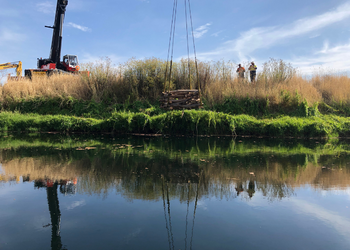 Further Information & Who to Contact