A new native fish hatchery - future-proofing your fishing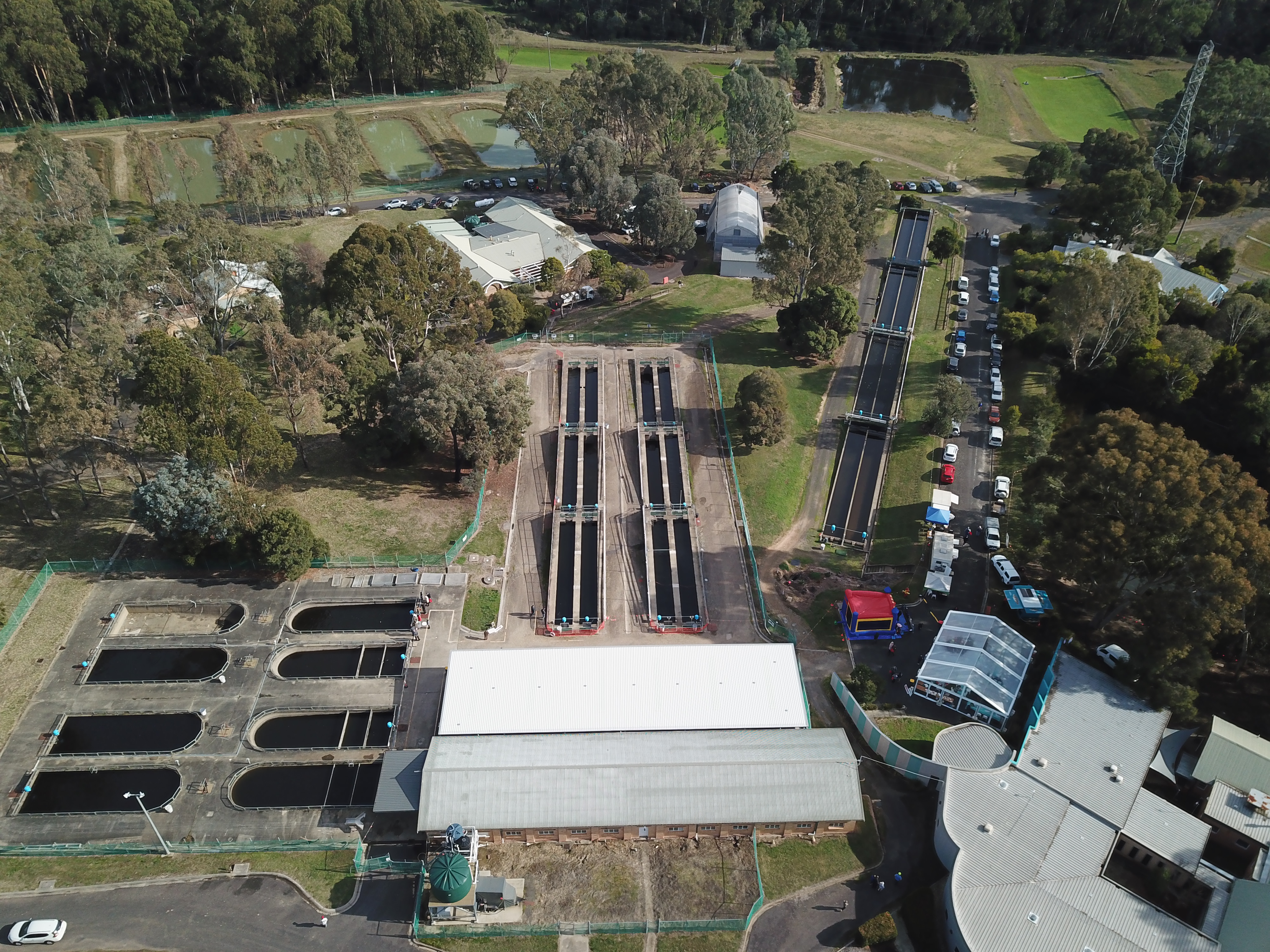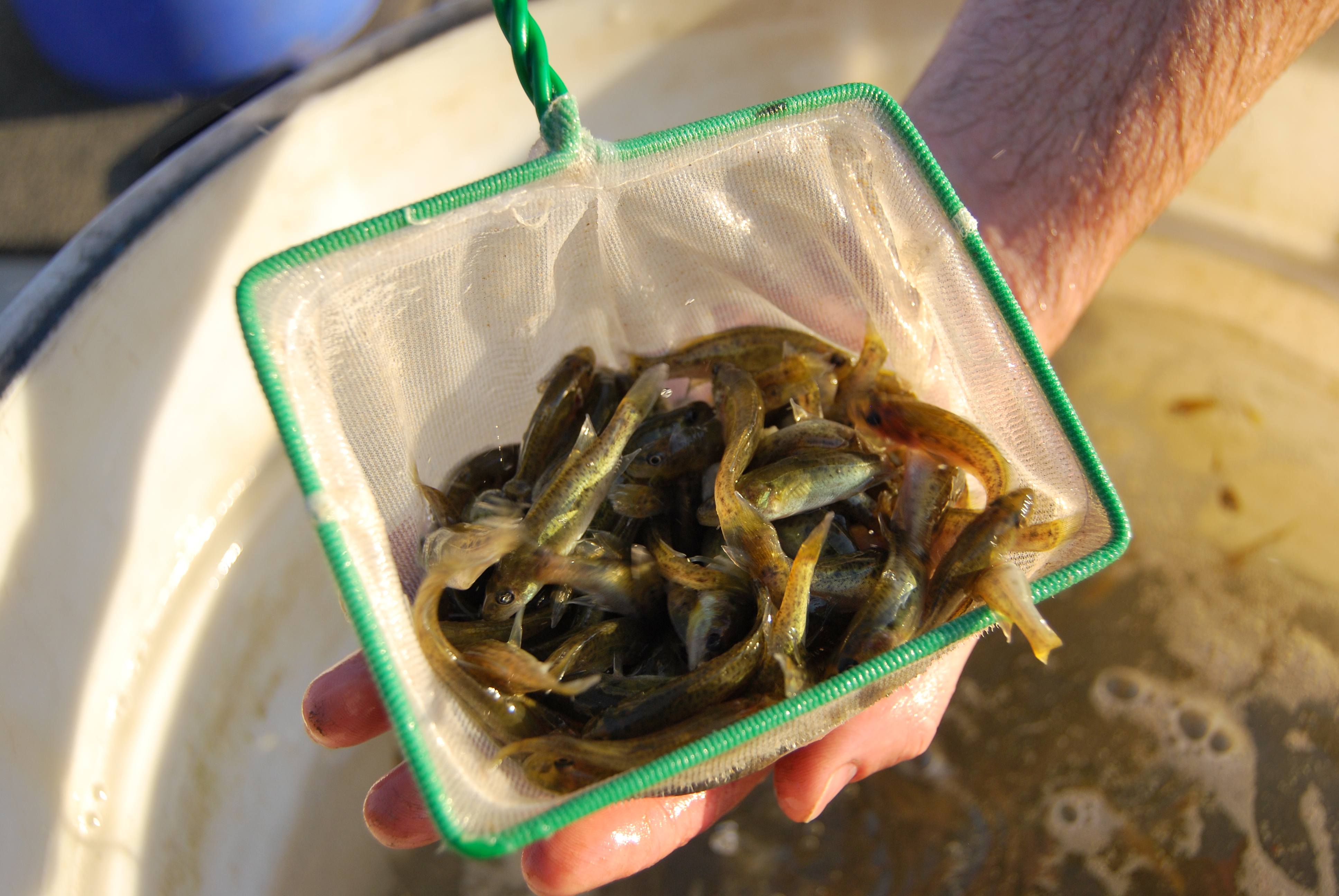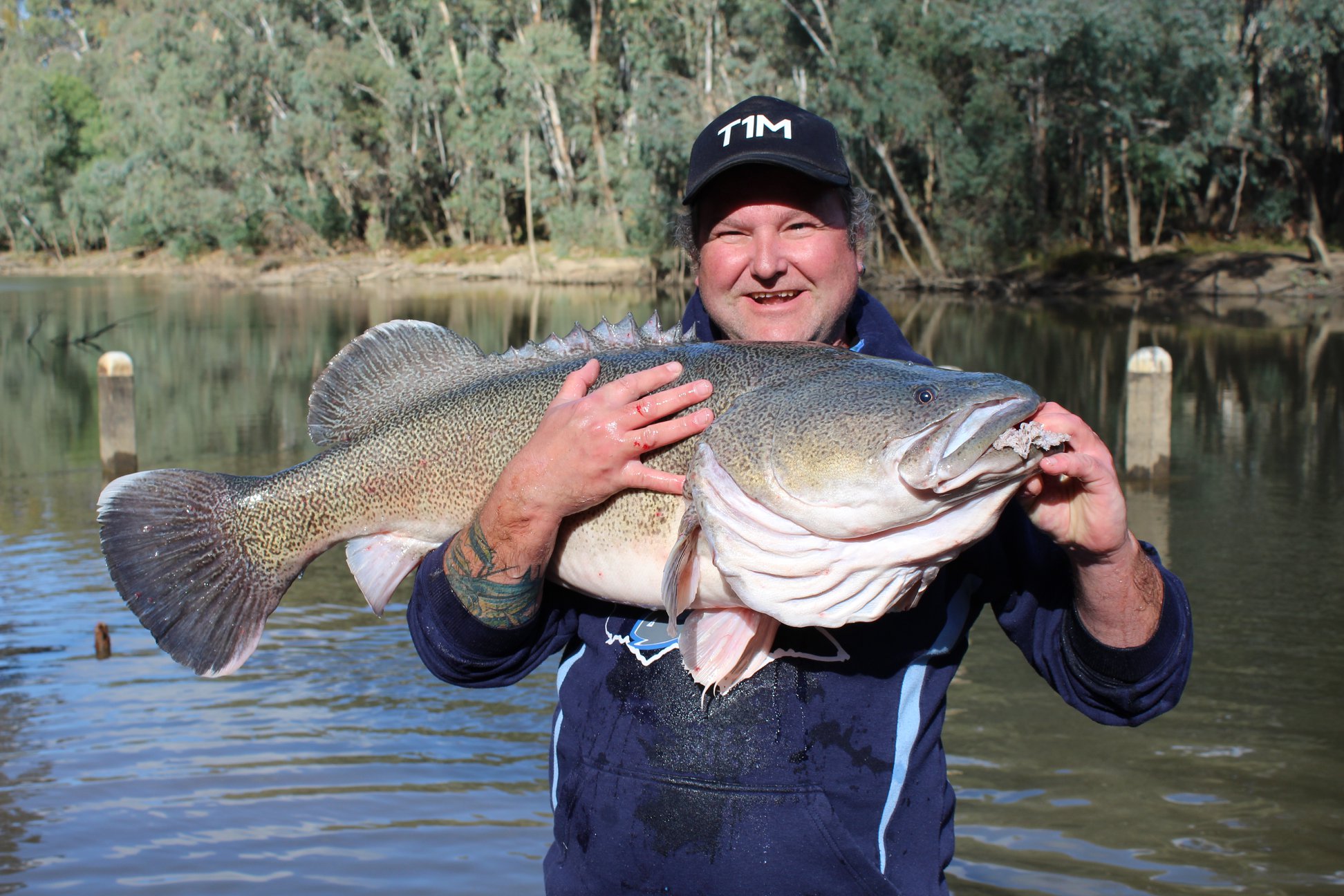 The Victorian Fisheries Authority is delivering on the State Government's $35 million Target One Million plan to get more people fishing more often.
As part of this plan, we are building a new $7 million native fish hatchery near Shepparton.
Overview
Because our rivers have been modified to support other uses e.g. agriculture and population growth, our wild native fish, breed less often than they did in the past. Our native freshwater fish have been impacted by poor water and land management practices and, over-fishing practices of the past. While most of our native fish are now threatened, they are signs they are making a come-back. Alongside river health restoration, native fish stocking is a key fishery management strategy to recover native fish populations.
The State Government has committed $7 million to build a new native fish hatchery in northern Victoria as part of its Target One Million plan to get more people fishing, more often. Our existing hatchery at Snobs Creek is at full production capacity and can't be expanded. A new native fish hatchery will grow our native fish stocking program and help recover native fish populations, most of which are threatened. The new hatchery will expand Victoria's breeding and stocking of warm water native fish including Murray cod, golden perch, silver perch and freshwater catfish. This will create wonderful new fishing opportunities and reduce our dependencies on interstate hatchery suppliers and develop exciting new recreational fisheries that will encourage fishing related tourism and expenditure in the regions.
The hatchery project involves a range of key steps including groundwater investigation, site selection, hatchery design and costings, business case, site acquisition and hatchery construction (public tender) and commissioning. The new hatchery will future proof Victoria's future stocking program and, is expected to be operational by 2022.
Click here for more information about the new native fish hatchery.