Hazelwood Pondage barramundi fishery
Updated: 09 Jun 2023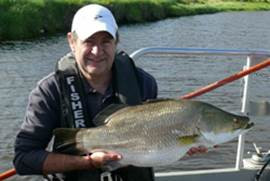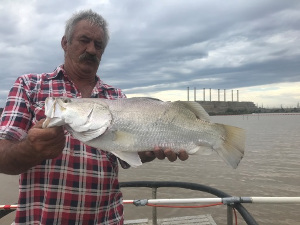 The State Government's Target One Million plan committed to stocking barramundi into Hazelwood Pondage in the Latrobe Valley.
Thousands were stocked, grew very well, and the fishery opened to anglers in December 2016.
Some fantastic fishing was enjoyed by local and visiting anglers. Barra of 85cm were caught, and almost one in four anglers caught a barramundi at Hazelwood.
An independent study showed the fishery had contributed around $700,000 to the local economy.
Hazelwood Pondage is now permanently closed to public access. Please see the attached link for more information: https://engie.com.au/home/about-engie/news/Permanent-Closure-of-Hazelwood-Pondage