A clear path for Victoria
Let's make more water frontage land available for all to enjoy
The Victorian Government is committed to Victorians spending time together in the outdoors. As such, the Victorian Fisheries Authority (VFA) is working with the Department of Environment, Land, Water and Planning (DELWP) to deliver the Government's election commitment to increase and improve public access to Crown land water frontages with grazing licences.
Having a clear set of rules will help recreational users better understand what they can and cannot do when accessing these areas. It is important to note that not all areas may be suitable to improve public access or for camping and entering private property without the landowners consent is trespassing and is illegal.
Public consultation on the draft regulations closed on April 19. Over 1,100 submissions have been received from a range of key stakeholders such as licence holders, anglers and environmental groups.
DELWP and the VFA will continue to work in partnership and review the valuable feedback provided by the public and provide that information to Government to determine the final regulations.
Background
As part of the $35 million Target One Million plan, the State Government committed to guarantee access to fishing and camping on Crown Land that has grazing licences and river frontage.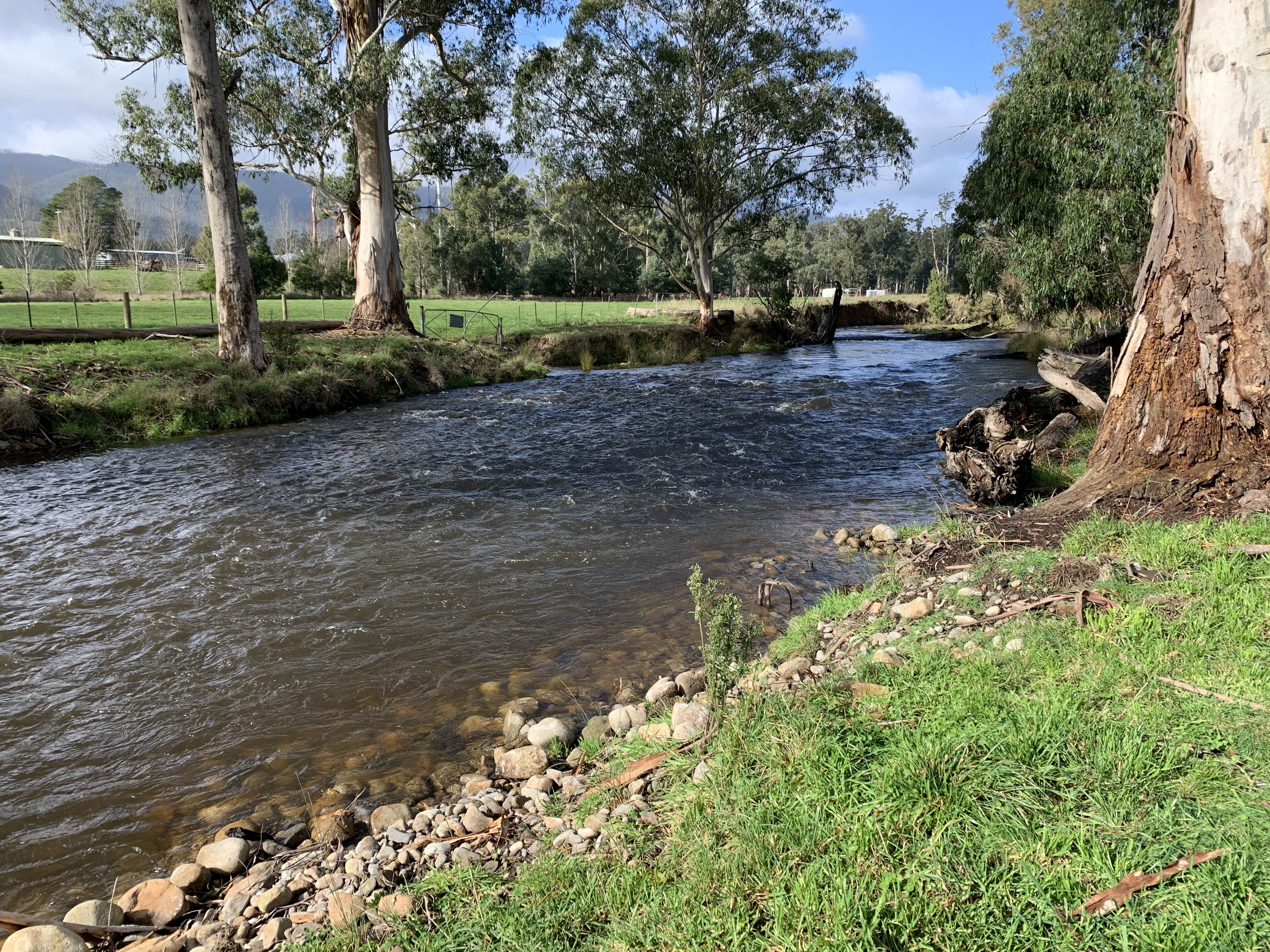 It is important to note that the public is already able to lawfully access licensed river frontages via public roads and public land for recreation such as fishing, picnicking and hiking, just not camping, and the public currently camp in State Forests in harmony with farmers who have grazing licences.
The removal of the prohibition on camping on licensed river frontages recognises that this activity has been occurring on many of these frontages for many years and allows for it to be better managed through regulations.
This also regularises the situation between licensed river frontages and unlicensed river frontages, State Forests and National Parks – where camping is currently permitted.
Section 401A of the Land Act 1958 enables a person to enter and remain for recreational purposes on a water frontage which has been licensed under provisions of that Act but prohibited a person from camping on the licensed land. To enable camping on licensed water frontages, the Land Act 1958 was amended to remove the prohibition on camping on licensed Crown water frontage. This legislation recently passed through Parliament, and the Victorian Fisheries Authority (VFA) worked in partnership with the Department of Environment, Land, Water & Planning (DELWP) to develop suitable regulations to support camping at these locations from 1 September 2021.
The draft regulations include reference to matters such as how far to set up camp from the river, campfires, litter and areas that may be excluded from camping due to environmental or cultural reasons. Please note that there are currently regulations in place that govern recreational activities on crown land reserves, the new regulations seek to address the additional permitted activity of camping.
A thorough education campaign, supported by a code of conduct and an App that highlights Crown Land River Frontage access points will be implemented prior to 1 September. Authorised officers from the VFA, DELWP and Parks Victoria will carry out enforcement activities to ensure compliance with the regulations and a 24 hour hotline (13FISH) will be available for members of the public to report any illegal and/or antisocial behaviour.
Current action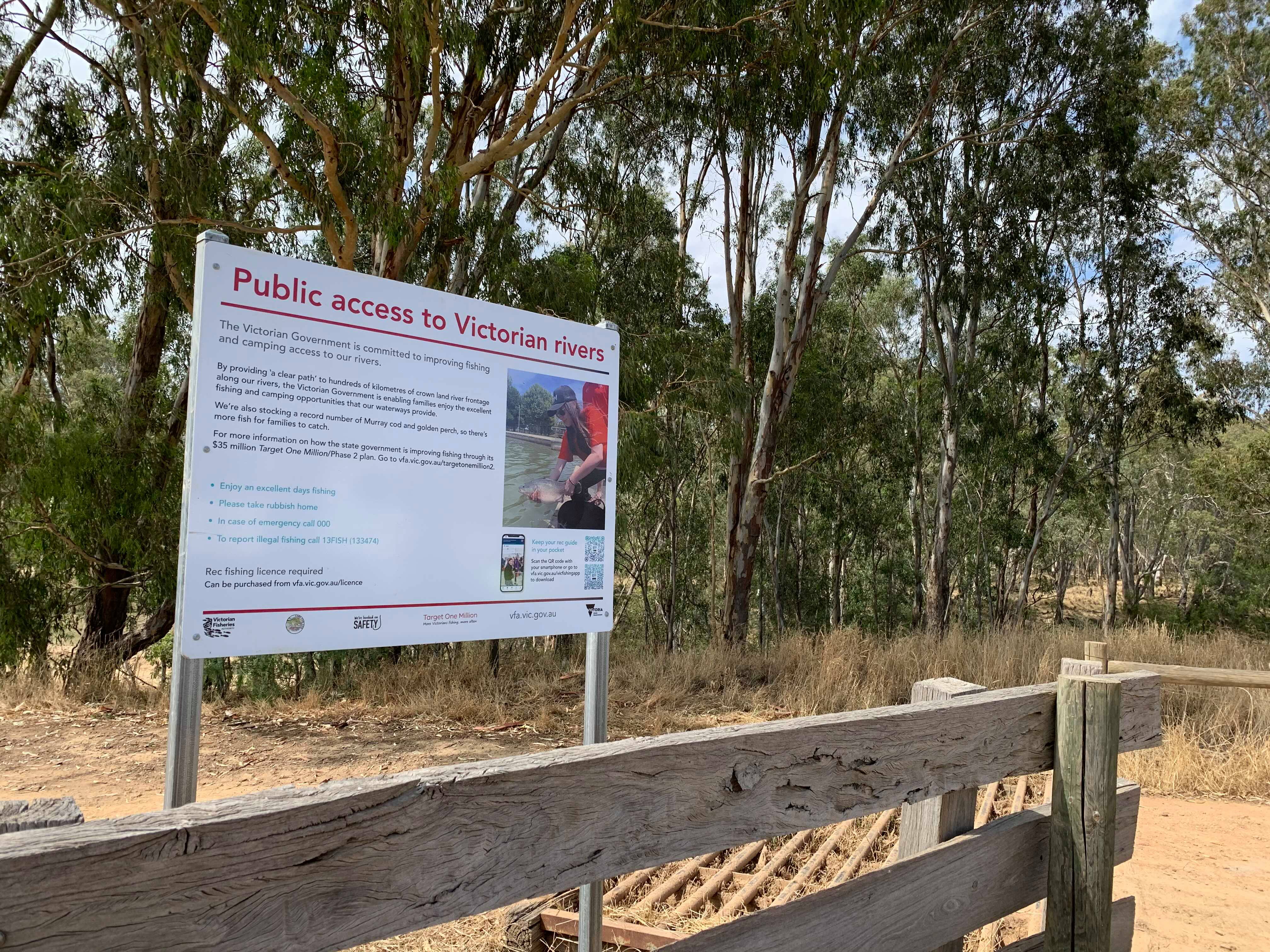 In the interim, the VFA has identified several high value recreational fishing sites with access issues the Government has asked us to rectify.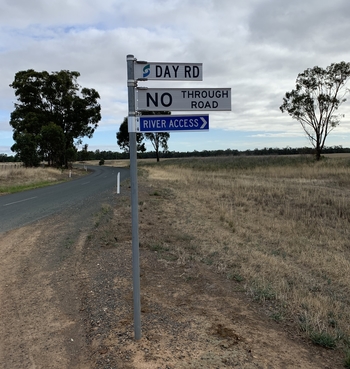 Access to Crown water frontage for various recreational users (fishers, bird watchers, hikers, etc) has been limited by poor infrastructure and confusing information regarding access points.
For many of these identified sites, the issue is perception of private ownership by the licensee or adjoining private landholder.
The VFA will install access gates and signage at the entry points to Crown land as part of the project, and in time, will create a map on the VFA website/app that specifies each access point and allows people to know if they are on Crown land.
In addition, we will install directional road signs, directing the recreational user from the main road to the access point that we will create.
To date, we have improved access for fishers at 40 sites on the Goulburn River, in and around Murchison and the Goulburn Weir.
Check out where we've improved access here.
This election commitment is part of the Government's Target One Million program to increase participation in recreational fishing in Victoria by stocking more rivers/lakes and constructing new boat ramps, fishing platforms, fish cleaning tables and car parking facilities.
Finding your nearest access points
To identify Crown land abutting Victorian rivers and lakes, check out MapShare Vic via the link below. Remember, the public can legally access licenced and unreserved Crown land, however leased Crown land does not provide public access.
FAQs
Click here for further information on how the policy will be implemented, where camping is expected to occur as a result of the changes and how farm biosecurity issues will continue to be managed.