Prawns and squid, Tambo honey mead, jalapeno, beach greens
Recipe by: Sam Mahlook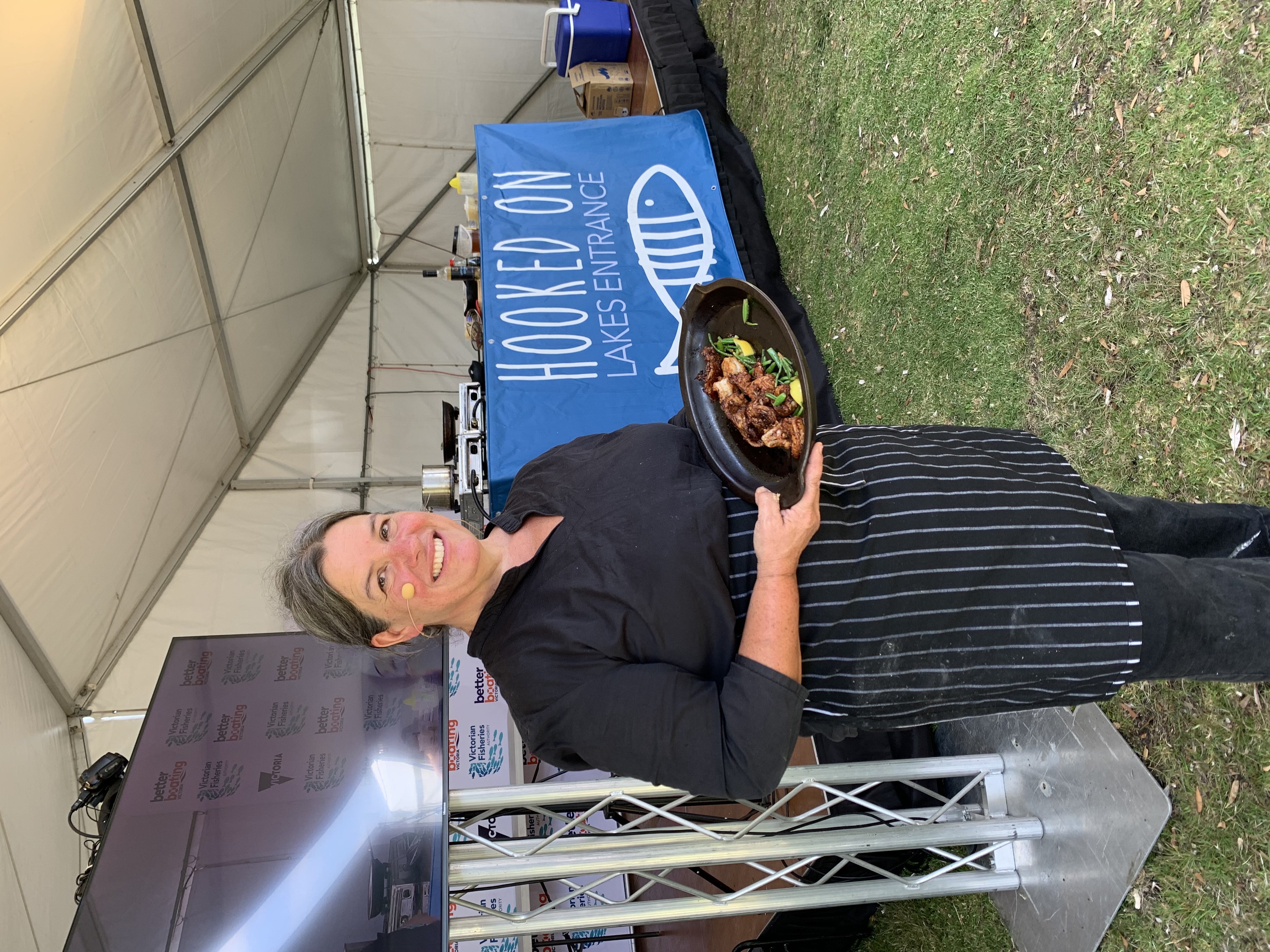 INGREDIENTS:
1kg prawns, uncooked
100ml Tambo honey mead
2 tbsp soy sauce
2 cloves garlic, micro planed
½ cup plain flour
2 tbsp stock
Oil for deep frying sauce and micro planed garlic and ginger
½ cup fresh lemon juice
2 tbsp red stringy bark honey
1 tbsp cornflour
1 cup picked and washed beach greens - could be karkalla, samphire, or beach mustard
2 finely chopped jalapenos
METHOD:
Marinate peeled prawns and cleaned squid in mead, soy and garlic for 5 minutes or so, then toss, marinade and all, in plain flour. Fry until golden in oil, remove to plate. In fresh oil, sizzle the ginger and garlic, add stock, honey, cornflour, and boil till thickened slightly. Add lemon juice, beach greens, jalapenos, swirl and pour over prawns and squid. Eat straight away.