Marine and Freshwater Discovery Centre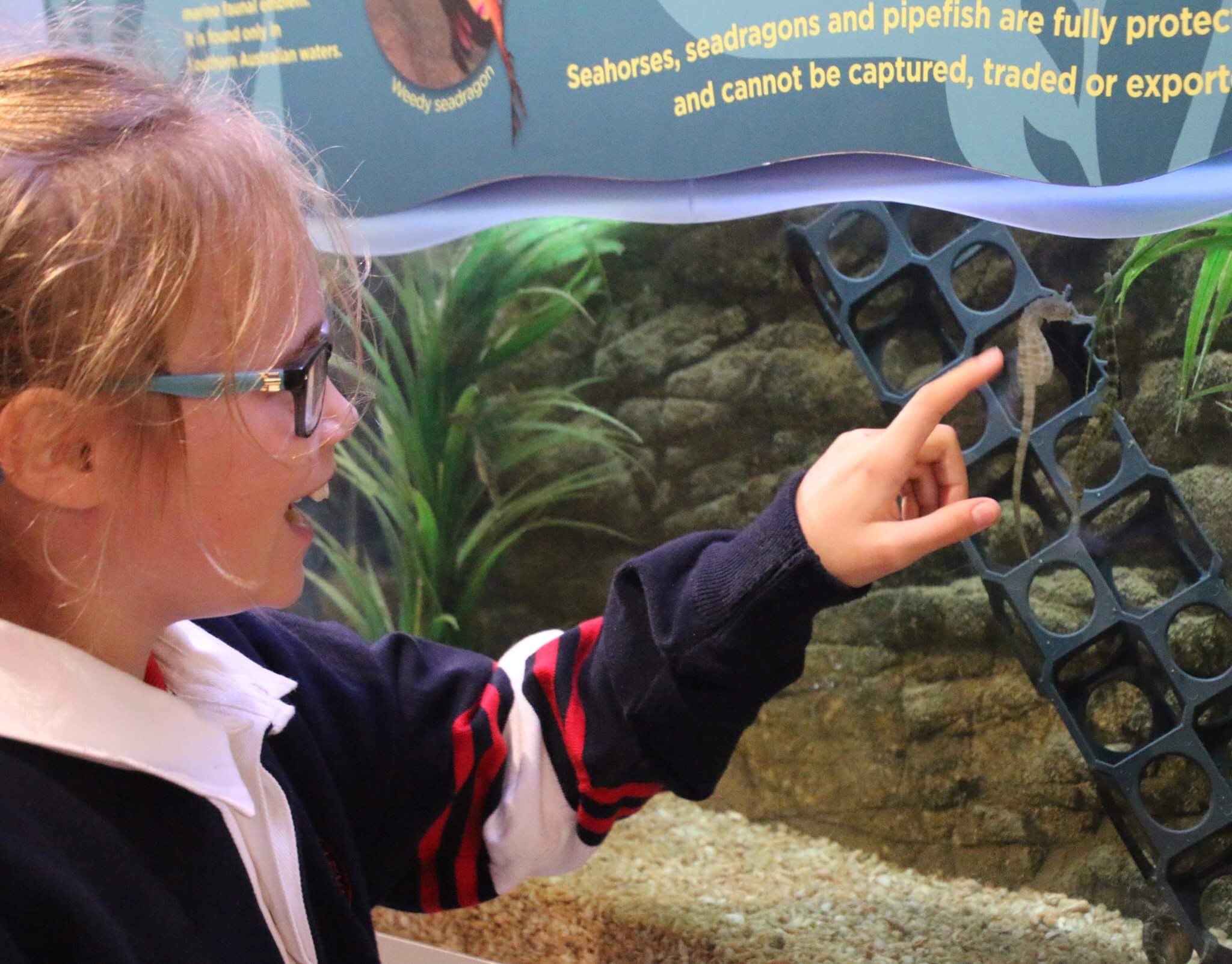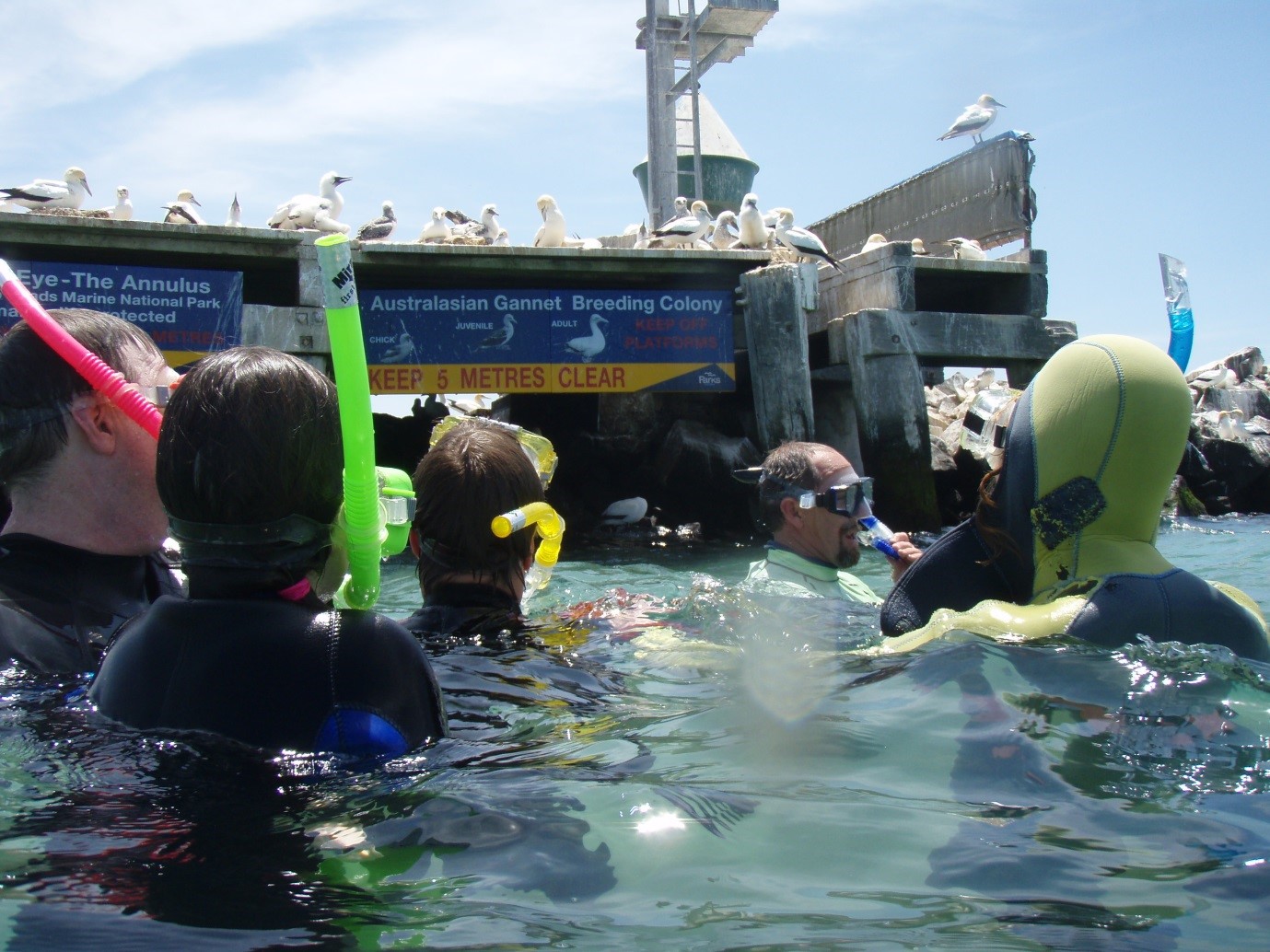 The Marine and Freshwater Discovery Centre (MFDC) provides education services that create awareness about the importance of commercial and recreational fishing and the marine and freshwater environments.
The MFDC provides curriculum-based education for early childhood, school and tertiary groups as well as specialised programs and programs for the general community.
Our facilities include a visitor's aquarium, student laboratory and classroom and is surrounded by a diverse range of habitats, ideal for field activities such as rock pool rambles and mudflat activities within our intertidal zones.
The centre is open for school/group bookings and holiday programs.
Opening times for general public
We will not be open during our community hour (Mondays – 10am to 11am) until further notice.
The Marine and Freshwater Discovery Centre will be closed during the upcoming Autumn school holidays.
This decision will be under constant review and all future decisions will be made by the Victorian Fisheries Authority with the aid of government health advice.
Our experienced and qualified education officers know just how to engage students with exciting experiences both indoors and out
Check out our school holiday program and plan your family's trip to the MDFC
Download materials for students, find discussion topics and learn more about school excursions at the MDFC
Book a class trip to the MFDC
Want to get involved? Then we want to hear from you!