South Gippsland local takes more than seven times pipi limit – again!
05 February 2018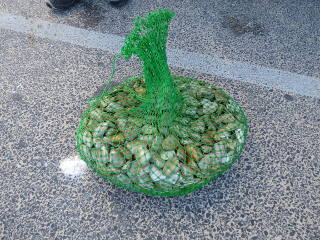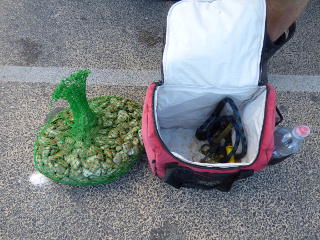 On Wednesday 31st January a 60 year-old man from Stony Creek was inspected by Fisheries Officers at Venus Bay with 15 litres of pipis he had allegedly taken that day.
This is more than seven times the legal catch limit.
Victorian Fisheries Authority Regional Manager Operations, Bill McCarthy said the catch limit for pipis in the Cape Liptrap Coastal Park between Point Smyth and Arch Rock including Venus Bay is two litres per person per day.
This is the second time the man has been detected allegedly exceeding the catch limit for pipis and the second occasion he will be summonsed to appear before the court. The man will again face charges of allegedly taking more pipis than the catch limit.
As this is allegedly not his first offence, he faces increased potential penalties for subsequent offending. Offences of this nature carry a maximum penalty of up to 100 penalty units [$15,857] or a possible term of imprisonment of up to six months or both.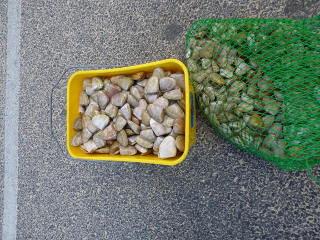 Anyone who sees or suspects illegal fishing is urged to call the 24-hour reporting line 13FISH (133474), anytime.
Quotes attributable to Mr McCarthy
"There has been good numbers of pipis observed at Venus Bay this summer. Fisheries Officers have been conducting regular patrols of the area and generally speaking compliance rates have been high as people harvesting pipis have been abiding by the regulations.
"You are required to hold a current Victorian fishing license and you may only take pipis with your hands and feet - no tools or implements."
"The catch limit for pipis is set to a level that allows sustainable harvesting and reasonable sharing of the resource. It is disappointing to find people who apparently have a total disregard for these limits and community expectations."