Preliminary observations on hatchery production of dusky flathead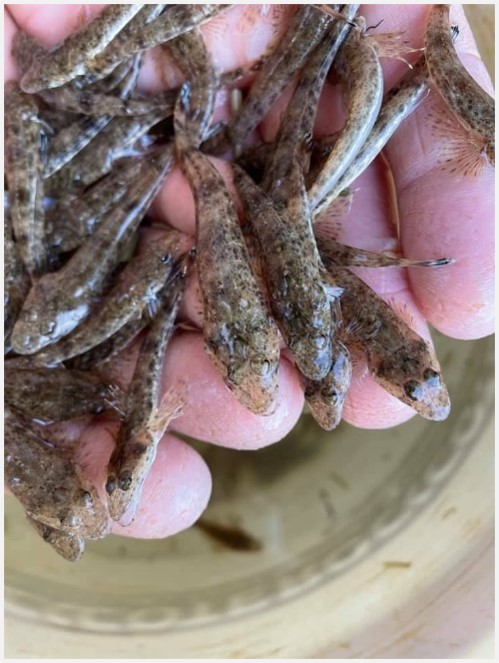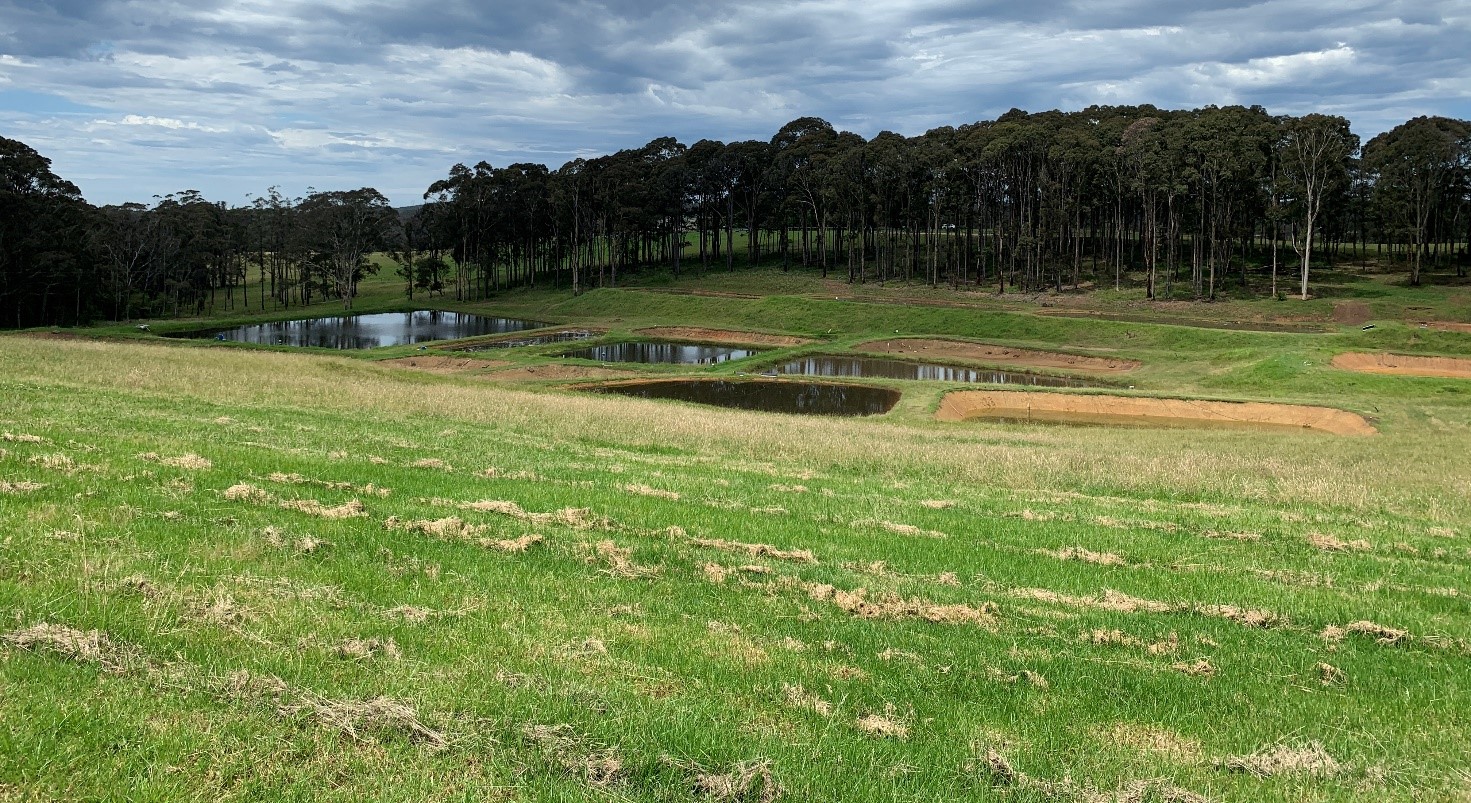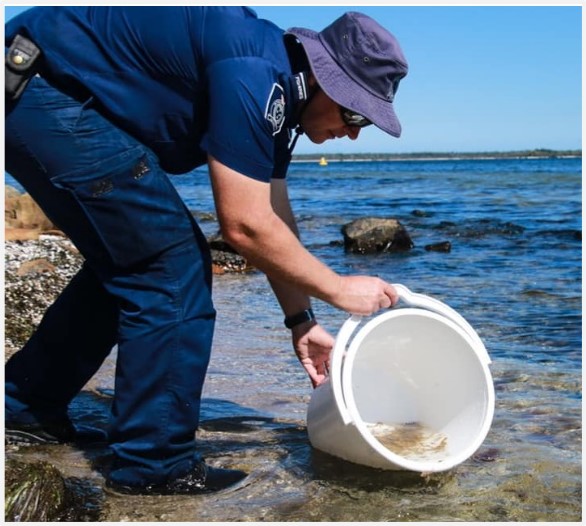 The Gippsland Lakes support an important and popular recreational fishery which is a major contributor to the economy and employment in the region. However, the stocks of some key species, especially dusky flathead (Platycephalus fuscus) have been in decline since the mid-late 2000s. Reasons for this are unclear but may be related to fishing pressure and prolonged periods of poor recruitment.

Fish stocking is an important and widely used tool in fisheries management to replenish, maintain or enhance fish populations, and can be an effective option for managing fish stocks where recruitment is limited. As part of the Gippsland Lakes Recreational Fishery Plan 2020, fishing stocking is a high priority action being used to help recover dusky flathead.

The Victorian Fisheries Authority (VFA) has engaged through a tender process an experienced commercial estuarine finfish farmer (Narooma Aquaculture) to develop reliable hatchery breeding methods for dusky flathead. Fingerlings produced will be released into selected East Gippsland estuaries as part of a three-year trial stocking program to improve recreational fishing outcomes. As part of the tender agreement, dusky flathead fingerlings suitable for stocking will be supplied over three years and hatchery production methods will be documented.

This report describes preliminary observations on hatchery production techniques for dusky flathead, including:
*broodstock capture, transport and hormone induced spawning induction,
*egg embryology, incubation and hatching
*larviculture and rearing fry in fertilised earthen ponds
*diseases and health management
*recommendations for improving production.

Over three breeding seasons 133,700 fingerlings produced at Narooma Aquaculture were stocked into waters in eastern Victoria (see table below). Released fish ranged from 22 – 85 mm (median 36 mm) in length and 0.14-3.91 g (median 0.32 g) in weight.
Number and size of hatchery-bred dusky flathead fingerlings stocked into waters between 2021 and 2023.
| | | | | | |
| --- | --- | --- | --- | --- | --- |
| Water | Location | 2021 | 2022 | 2023 | Total |
| Bemm River | Bemm River | 5,000 | | 5,000 | 10,000 |
| Gippsland Lakes | Bancroft Bay (Metung) | 2,000 | | | 2,000 |
| | Cunningham Arm (Lakes Entrance) | | 25,000 | 18,200 | 43,200 |
| | Lake King (Metung) | 20,000 | | 9,700 | 29,700 |
| | North Arm (Lakes Entrance) | 20,000 | 10,600 | 18,200 | 48,800 |
| Total | | 47,000 | 35,600 | 51,100 | 133,700 |
| Average weight (g) | | 0.24 | 0.27 | 0.47 | 0.34 |
Find the full report here: