Second calamari boat seize at Queenscliff
06 November 2019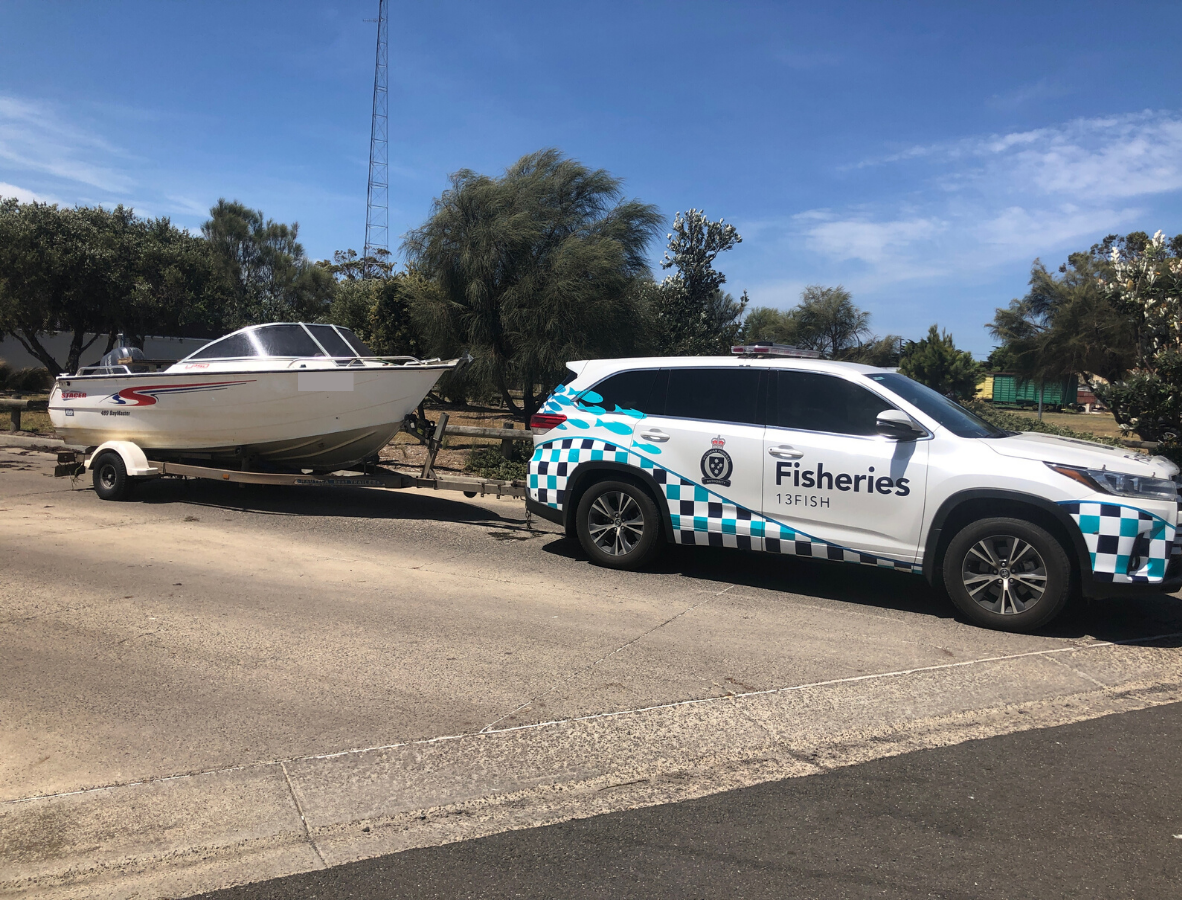 A second boat has been seized by Fisheries Officers in less than a week as Queenscliff's sizzling calamari season tempts another man to over-indulge and take more than his daily bag limit.
Victorian Fisheries Authority Director of Education and Enforcement Ian Parks said the man from Hillside in Melbourne's northwest was observed last Thursday allegedly taking more than twice the daily bag limit of 10.
"This is a win for Operation Focus, which is cracking down on illegal fishing for calamari on the Bellarine Peninsula," Mr Parks said.
"Officers also allegedly watched the man throw back two dead calamari he had previously caught only to replace them with two larger calamari just landed. This is known as 'high-grading' and is illegal.
"The man then allegedly gave another person a dead calamari by hooking it onto their jig.
"Soon after, the Hillside man was intercepted by Officers at the Queenscliff boat ramp.
"The man's aluminium boat, estimated to be worth $6000, calamari and fishing gear were all seized on the spot.
"He will be charged on summons with exceeding the calamari catch limit, failing to return unwanted calamari to the water with the least possible harm, and several marine safety offences."
Mr Parks emphasised that your catch is your own and you cannot claim them under another person's daily bag limit who is aboard your boat.
"Our Fisheries Officers are highly trained and use sophisticated state-of-the-art equipment to detect offenders who threaten the sustainability of our fisheries, which belong to all Victorians."
To report suspicious or illegal fishing activity call 13FISH (133474) anytime. You can remain anonymous. Make the call and make the difference.