Diving duo fined $11,500 in southwest
01 May 2019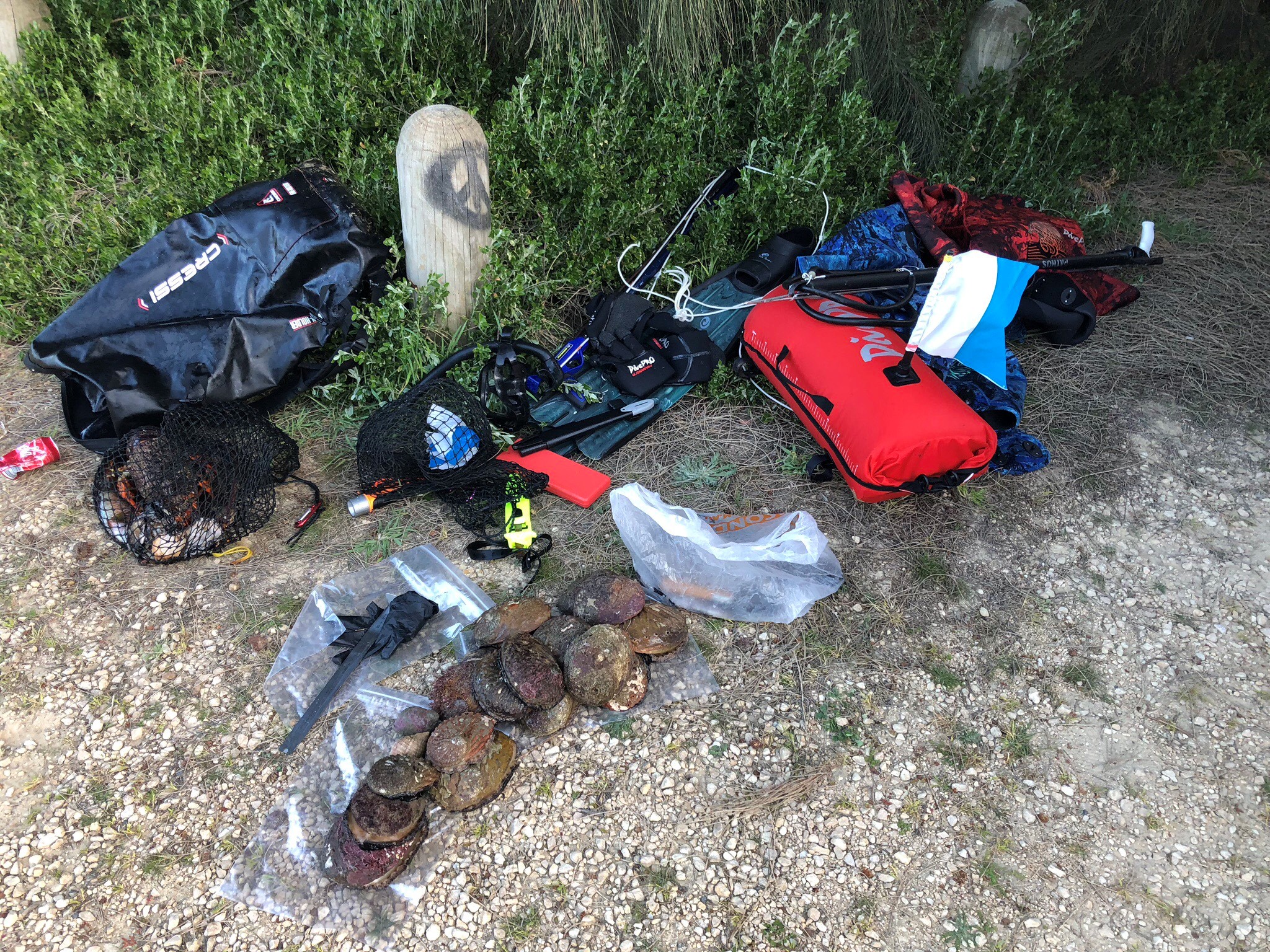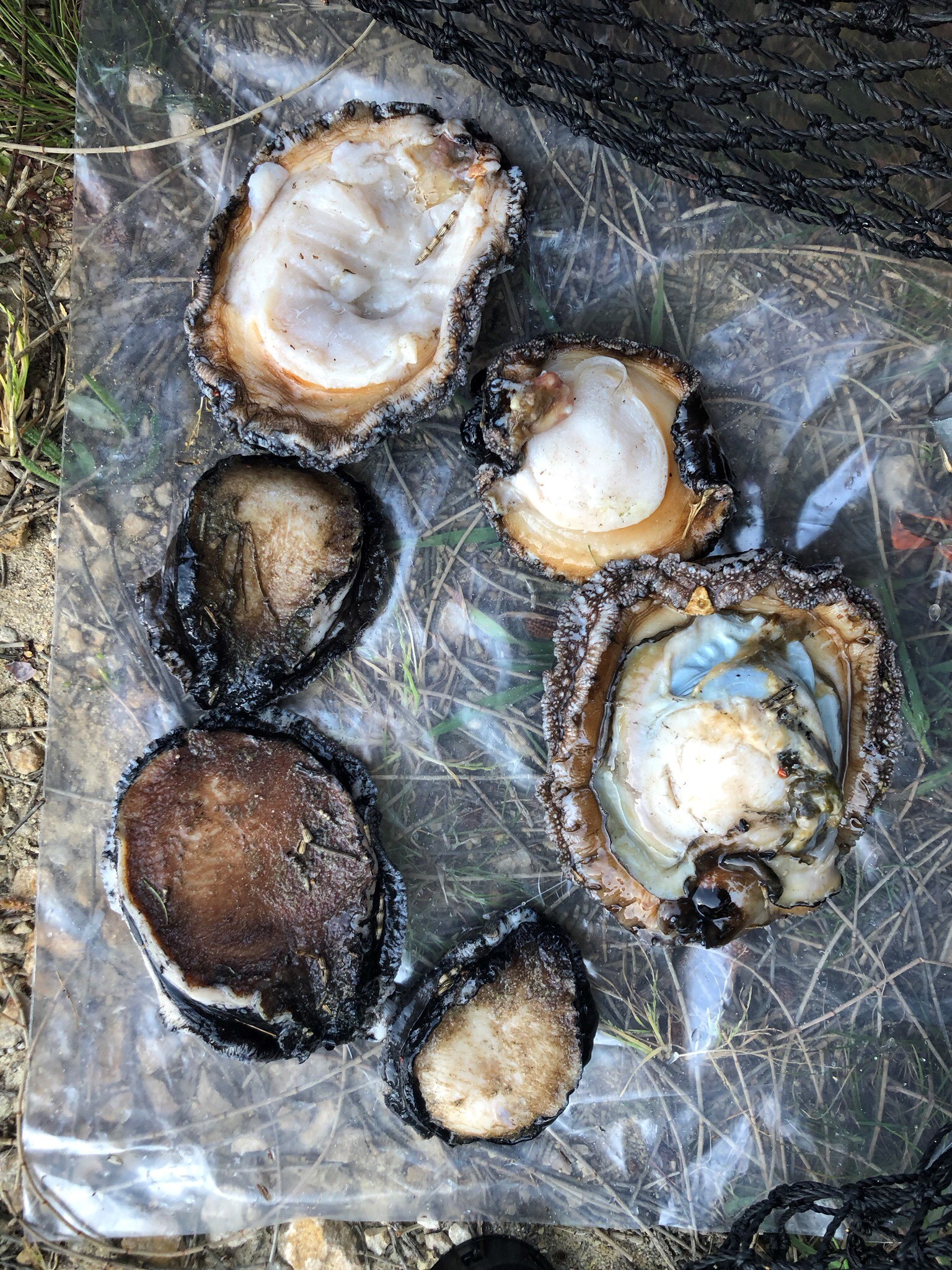 A 30-year-old man from East Kew and 35-year-old man from Point Cook have received substantial penalties for diving and spearfishing offences relating to abalone, rock lobster and fish.
Victorian Fisheries Authority Director of Education and Enforcement, Ian Parks, said the men had been observed at Crayfish Bay, Cape Otway, by Fisheries Officers in late September 2018.
"The two divers had taken rock lobster and abalone during the closed season," Mr Parks said.
"When Fisheries Officers attempted to intercept the pair, one of the men ran off, hiding their catch in nearby bushes.
"The catch bag was recovered and found to contain 25 abalone, six of which had been shucked (removed from the shell), which should only be done at the place of consumption.
"Three of the abalone were under the minimum size of 12cm for that stretch of coastline.
"The rock lobster had been speared, which is illegal, and the men also had an undersize 24cm wrasse.
"In the Colac Magistrates Court on Monday, one of the men was fined $5000 with conviction and banned from any form of fishing in Victorian waters for 12 months.
"The second man received the same penalties, plus a further $1500 fine for obstructing an authorised officer.
"Both men's seized diving equipment, worth around $3000, was forfeited."
Mr Parks said bag and size limits, along with closed seasons and equipment restrictions, are important measures to ensure sustainable abalone and rock lobster fisheries that all Victorians can enjoy.
Anyone who sees or suspects illegal fishing is encouraged to report it by calling 13FISH (133474), anytime.